Artificial intelligence (AI) has transformed marketing, particularly with content creation. It's an advanced technology that can completely change how we produce, share, and distribute material. AI-powered content generation is quickly taking over for marketers looking to create high-quality content that connects with their target audience.
What is AI Marketing in Content Generation?
A method of utilizing machine learning algorithms to automatically generate content is known as AI. This covers everything from writing blog entries to producing films, infographics, and updates for social media.
The tools for creating content using AI can take various forms, each with unique characteristics and natural language processing (NLP) capacities.
Some AI Content Creation Tools To Use This 2023
You can say that it's the best AI creation tool if it can assist you in transforming your content into top performers in search results. The marketing solutions enable you to carry out your own marketing strategy.
Surfer: Best for SEO Writing
GrowthBar: Best All-in-one Content Writing & SEO AI tool
Article Forge: Your Article Generator
CopyAI: Best for Copywriting
Scalenut: Best for Powerful AI Commands & SEO
Outranking: Content Strategy Platform
WriteSonic: Budget-Friendly SEO Writer
Narrato: Best All-in-One AI Content Creation & Workflow Platform
InkforAll: Well-Designed UI with Paraphrasing, AI Writer, and SEO
AI Writer: Content Generation Platform
The Benefits of AI Marketing in Content Generation
Using AI marketing for content production unlocks several advantages. Saving time and money is potentially the most noticeable advantage. When you rely on human authors to produce your content, it can take a long time and cost a lot of money.
You can produce content quicker and for less money using AI-powered content generation.
Your Search Engine Optimization (SEO) efforts will benefit greatly from AI marketing's capacity to generate content. You may increase your website's visibility by partnering with SEO experts like Pearl Lemon SEO which might aid your SEO strategy and can double the benefits of utilizing AI Marketing for content generation.
Unlocking the use of AI marketing to generate content has the ability to provide material that is more tailored and target market-specific. To understand your audience's preferences and interests, AI algorithms can evaluate data from your website, social media profiles, and other sources.
Lastly, using AI marketing for content creation could boost your SEO efforts. You may increase your website's visibility and draw more traffic by producing quality content that is search engine optimized. AI algorithms can assist you in developing content that is more likely to rank well in search engine results pages (SERPs).
How AI Marketing in Content Generation Can Help Improve Your SEO
Generating engaging content that appeals to your target audience is crucial in the current era of technology. Businesses must develop strategies to stand out and draw visitors to their websites, considering millions of websites and social media platforms compete for users' interest. In the current generation, AI marketing can help with that.
The advantages of AI marketing for generating content, however, go beyond merely saving time and money. Using AI algorithms to develop content is more individualized for the target audience. AI algorithms will handle the task of producing relevant and appropriate data.
AI marketing for content generation could benefit your SEO efforts in various ways.
Some examples are as follows:
1. Keyword Analysis
Search engine optimization's most crucial component is keyword research. AI algorithms may examine keyword data and search patterns to assist you in choosing the most relevant and appealing conditions for your company. This enables you to produce optimized content for these keywords, which could raise your position in the SERPs and increase the amount of traffic you get in exchange.
2. Content Optimization
You can enhance your content for search engines with AI algorithms. This involves everything from selecting the right keywords and organizing your material effectively to maximizing your titles and meta descriptions. This, too, would improve the quantity of natural traffic you receive, improving your ranking in the SERPs.
3. Topic Generation
AI algorithms can evaluate information from your website, social media profiles, and other sources to assist you in coming up with fresh content ideas. This produces interesting content that will also help you in your SERP's ranking by the amount of traffic it can gather.
4. Distribution of Content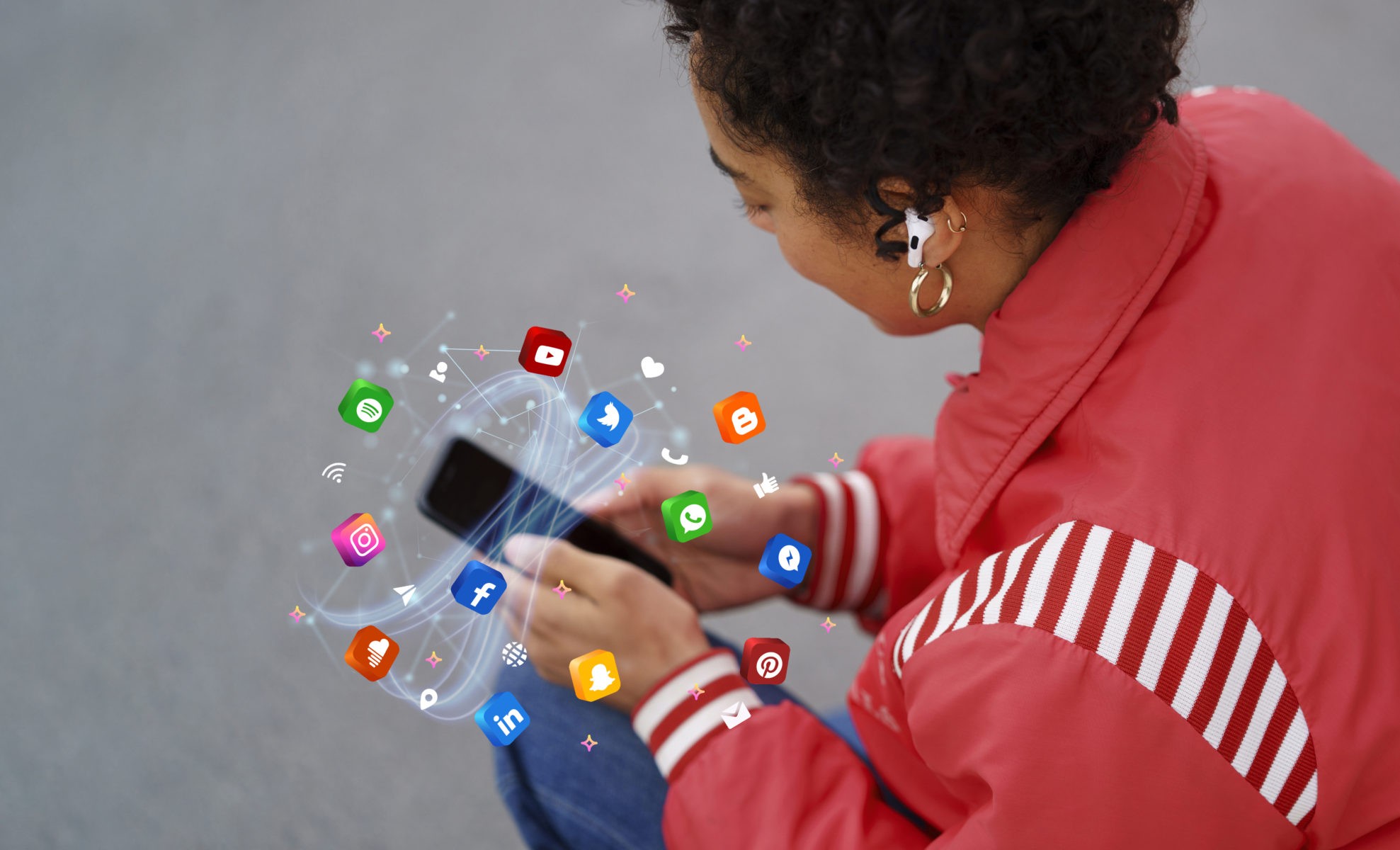 Finally, AI algorithms can assist you in more successfully disseminating your material. The most suitable channels to promote your content can be found using AI algorithms that analyze information from your website and social media profiles. Doing this can reach a larger audience and increase website traffic.
Enhancing User Experience With AI Marketing For Content Creation
Enhancing your website's user experience (UX) is another way that AI marketing for content generation can benefit your SEO strategy.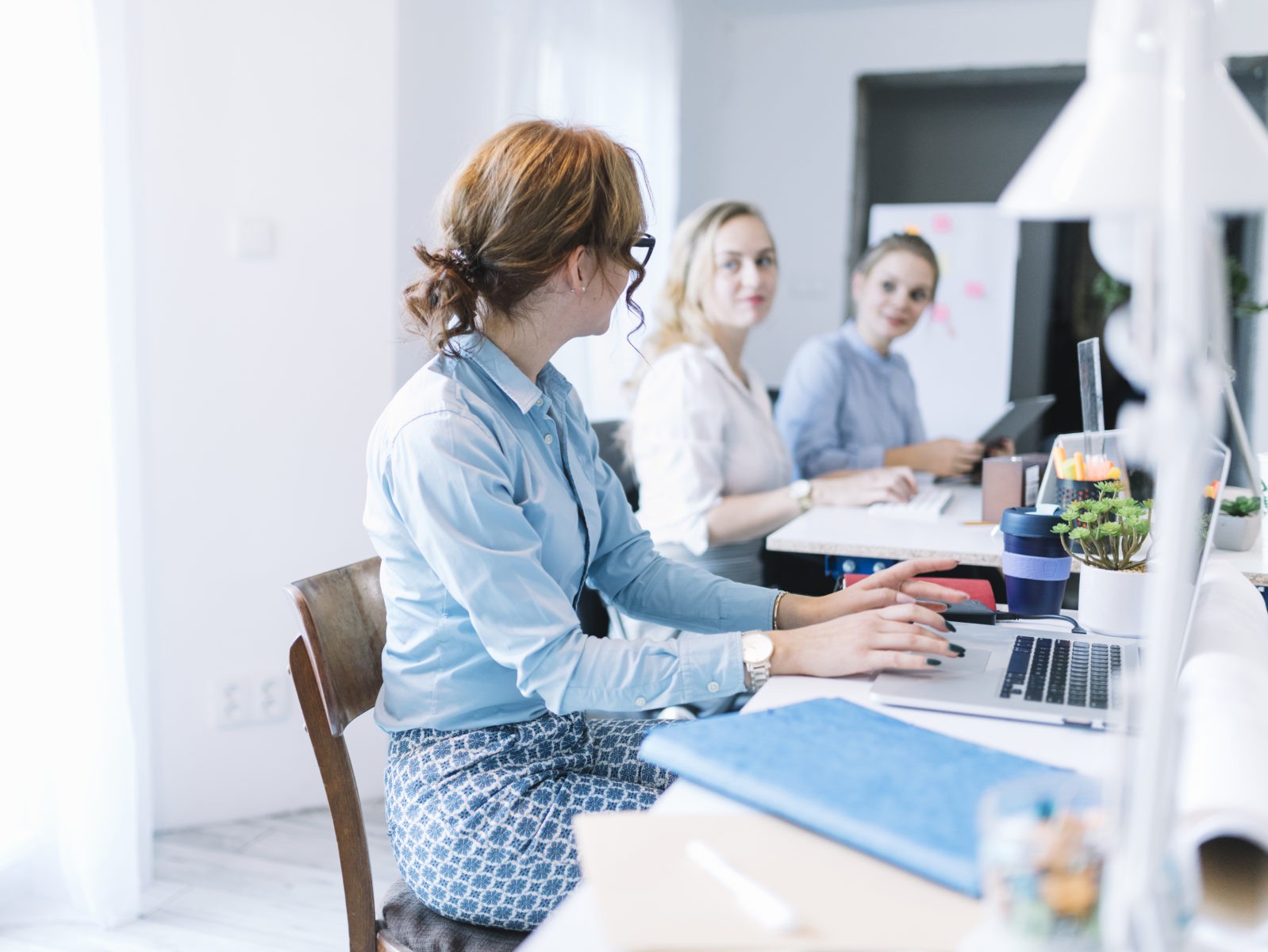 A website's user behavior, such as how long visitors stay on a page or how many pages they browse before departing, can be examined by AI algorithms. This information can be used to detect problems with your website, such as slow-loading pages or poor navigation. Your website's UX can be improved to decrease bounce rates, increase engagement, and raise your website's SERP ranks.
Even though using AI for content development has numerous advantages, it's vital to remember that it should only be used as a tool for enhancing human labor, not as a replacement. While AI algorithms can quickly evaluate data and produce material, it's possible that they won't be able to match a human writer's imagination and sense of personality.
As a result, it's essential to maintain a balance between content produced by humans and that generated by AI. By combining the two approaches, businesses can develop a more thorough content strategy that is effective and efficient.
In general, organizations can boost their SEO efforts with AI marketing in content development, get more visitors, and increase income. Your site's user experience will improve with specialists like Pearl Lemon SEO's support, which undoubtedly yields favorable outcomes.
Bottom line
In summary, organizations can utilize AI marketing for a content generation as a potent tool to improve their content creation methods and, eventually, their SEO efforts. Businesses can produce appropriate and interesting content by automating content generation and analyzing immense text databases.
Additionally, businesses may improve the user experience and discover areas for development by studying user behavior on their website, which will raise traffic and their positions in search engine results pages (SERPs).
Nevertheless, businesses shouldn't only rely on AI-generated material and should keep in mind that AI is designed to support human authors, not completely replace them. While AI algorithms can quickly evaluate data and produce material, it's possible that they won't be able to match a human writer's ability and sense of character.
To develop a more comprehensive, productive, efficient content strategy, businesses should balance the use of AI-generated content and human-generated content.
Author's Note
Have you ever thought about how to maximize your efforts more effectively?
Were you able to get a good night's rest while being assured that your SEO efforts are paying off?
In this article, I tackled how using AI to generate content might benefit businesses by enhancing their SEO tactics and increasing website traffic.
For those who are trying it for the first time, learning about the right way to use AI and employing SEO can be challenging. However, when one fully understands the benefits, they might result in more positive outcomes.
⸻ About the Author ⸻ ⸻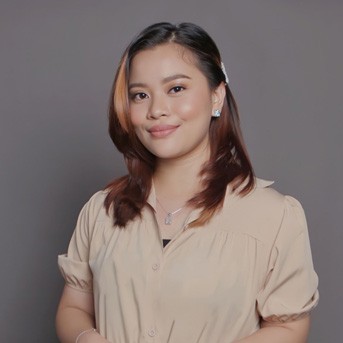 Michelle Medina is currently a Guest Post and PR Article writer from Pearl Lemon. She has written for several clients in various categories and industries, with a passion for creating interesting and educational content. During her spare time, you'll see her fangirling over K-pop idols or binge-watching anime, dramas, and series of different categories.