E-commerce has evolved into a multibillion-dollar industry. Every day, we see more and more physical stores close and eCommerce stores take their place.
People are increasingly turning to eCommerce as their preferred method of purchasing goods, particularly as eCommerce services become more reliable and efficient. To beat the competition and make headway, eCommerce businesses must leverage marketing strategies for their B2B partners.
Marketing Leverage Benefits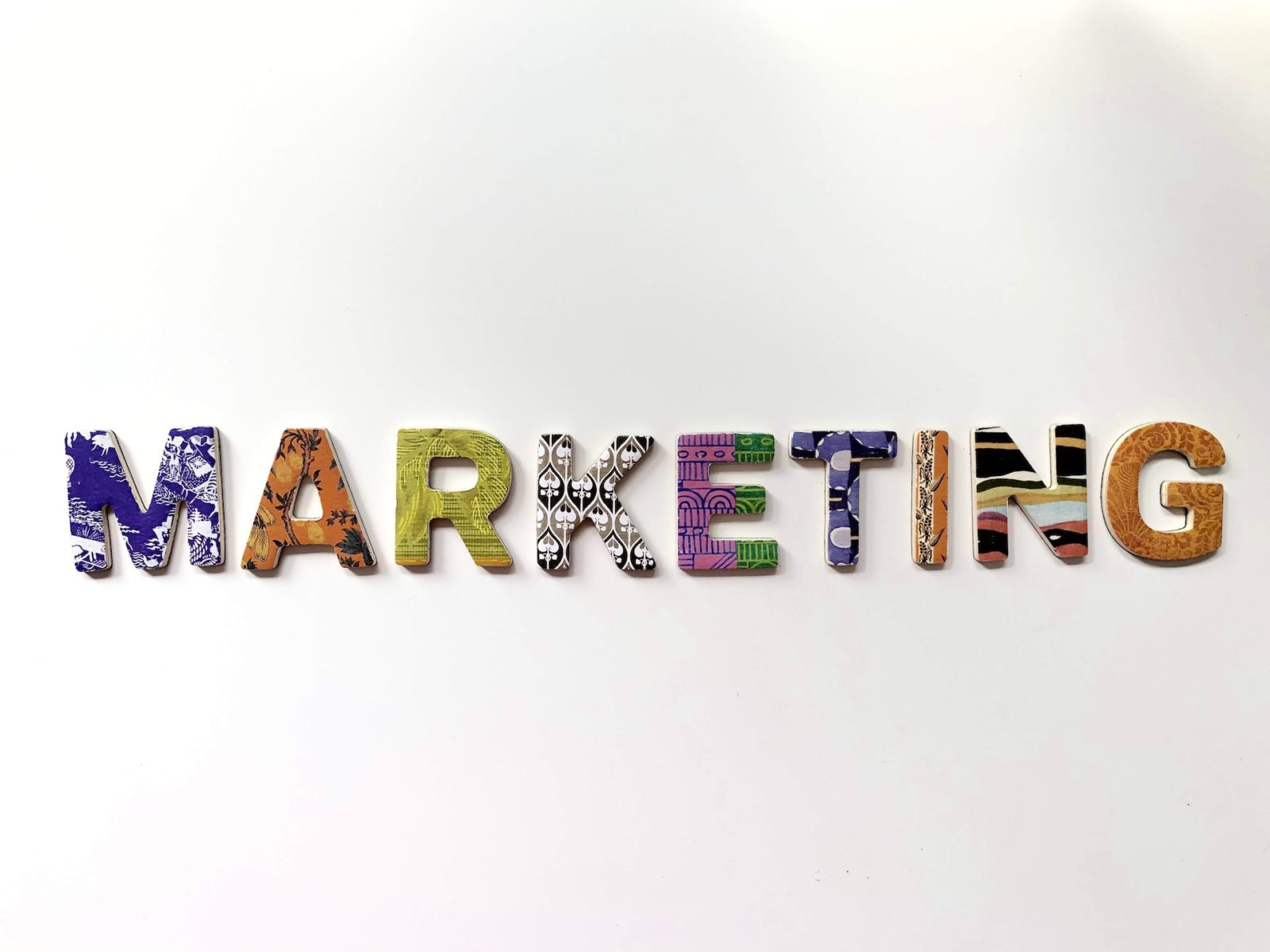 Here is a comprehensive list of the marketing leverage benefits.
Increases investment returns
Marketing leverage can boost a company's return on investment (ROI). ROI is calculated as the ratio of total income to overall sales costs.
As a result, if your company produces more profit than it spends on sales costs, its ROI may be relatively high. Using successful marketing leverage strategies, you can increase revenue and profit by creating new products, new sales channels, and new markets.
Improves market share
Marketing leverage enables businesses to expand into new markets or invest more resources into existing profitable markets. A fashion importer, for example, may be able to boost their market share by focusing on supplying Italian clothing to the Italian market. As a result, the importer can profit more from customers that are already loyal to the company's brand.
Boosts customer satisfaction
Marketing leverage strategies assist businesses in improving the customer experience. Customers are mostly loyal to a company because they are pleased with the services and goods they receive. Marketing leverage enables you to meet your customers' needs and improve their experiences.
Tips for Leveraging eCommerce Marketing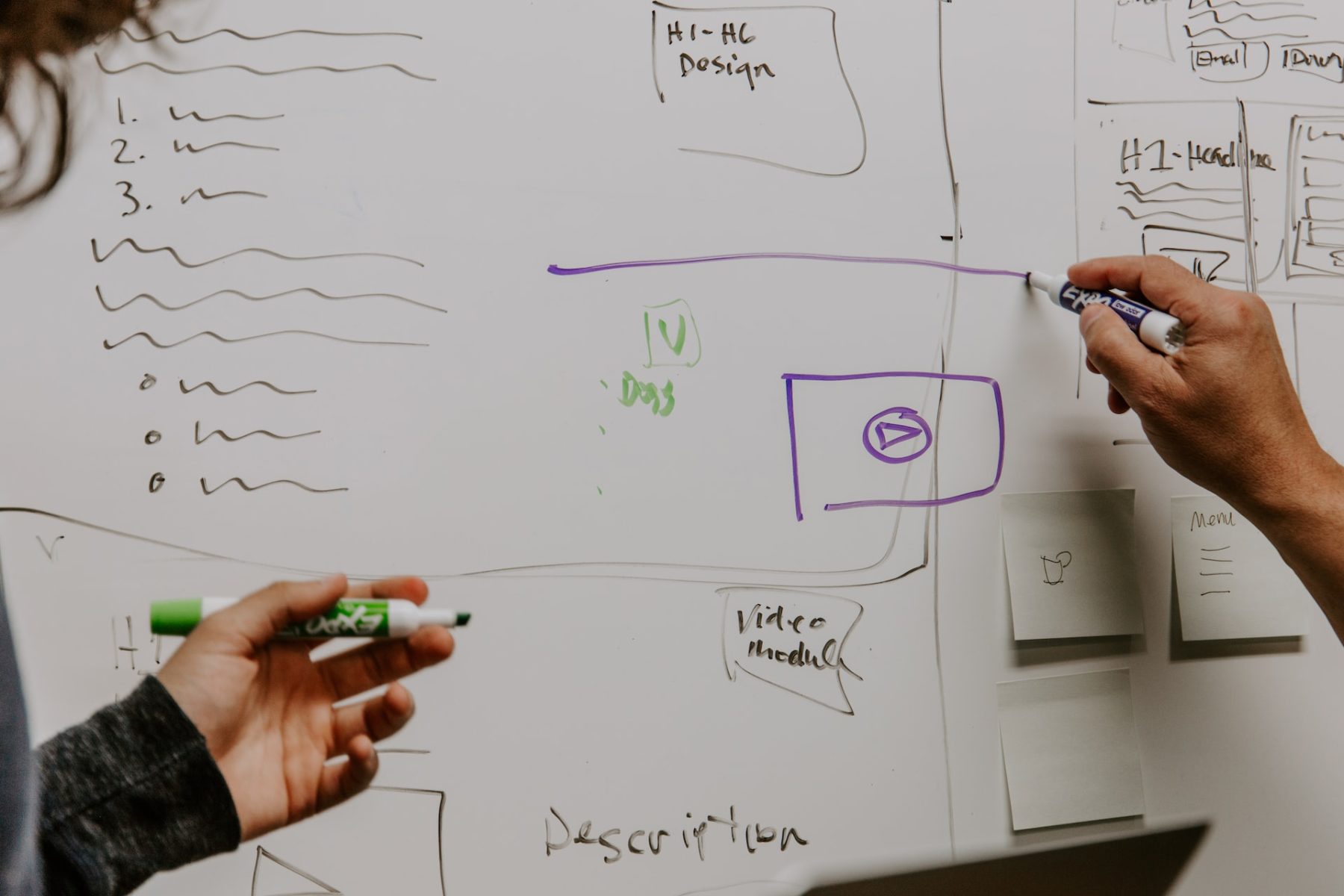 Here are some ways you can leverage your eCommerce business marketing strategy.
Optimize your product's copy pages
Product listing optimization should be a part of any effective eCommerce strategic approach that will help you grow your business. This process includes optimizing product descriptions to include all keywords that potential customers may use and using attractive photos and product or service elements.
Your product copy must be convincing and accurate. Include information such as the dimensions of the product, accessories, materials used, and so on. Use photos that clearly demonstrate the features of the product. With the increasing use of mobile devices, you must ensure your product listing is mobile-friendly.
Cross-sell to existing customers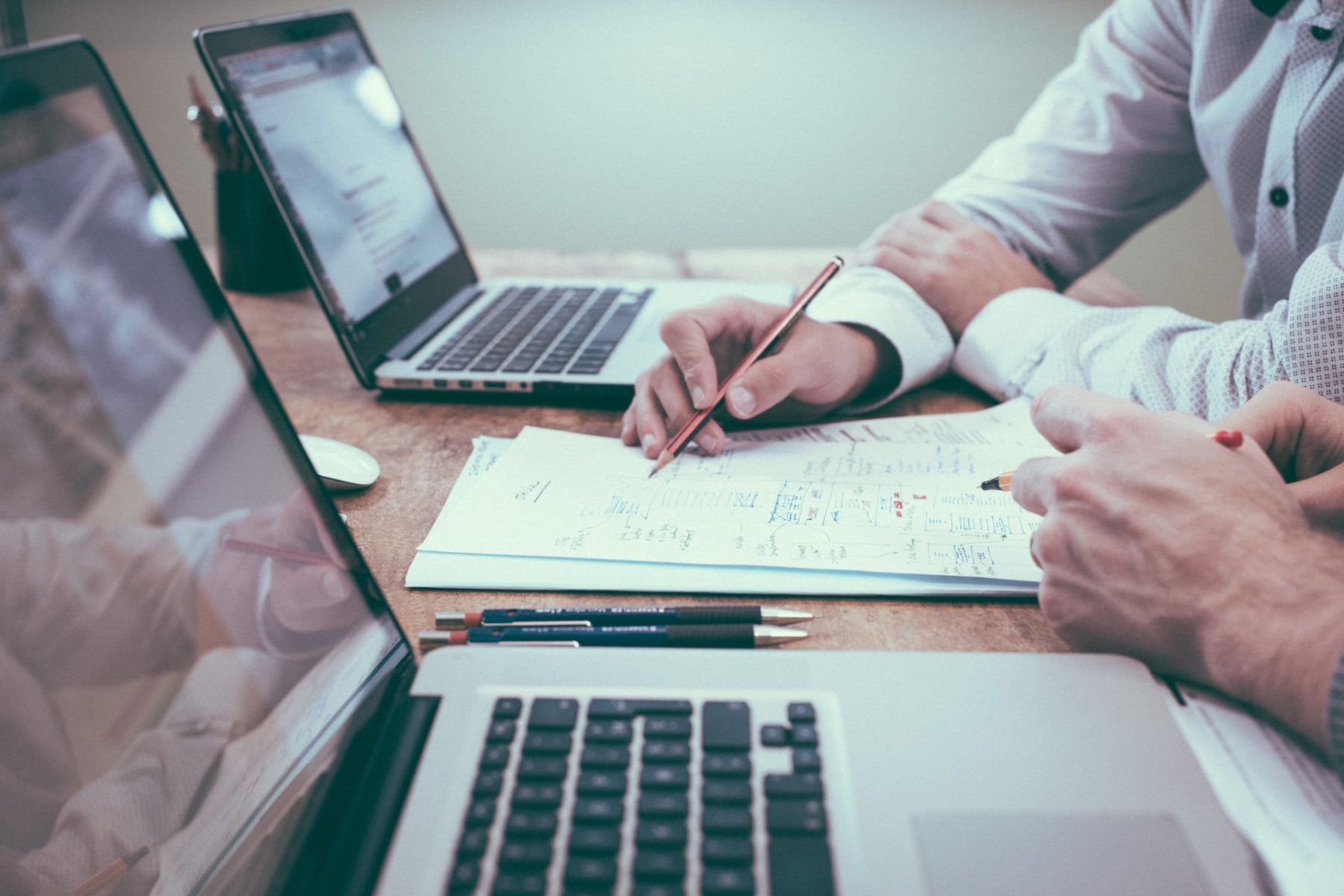 It takes time and effort to develop an effective eCommerce approach. Nonetheless, one strategy will not satisfy all customers. As a result, sellers must allot server space to various marketing campaigns.
Of course, developing a single campaign is much easier. It is tempting to stick with your one-size-fits-all approach, especially if it yields some desirable results; however, it is critical to recognize the business you lose by failing to customize your promotions.
Remember that many visitors will find your website's products even if they do not see your homepage promotion. You must therefore develop advertising activities for customers who find your site through search engine results.
Utilize the benefits of conversational commerce
Consumers can interact with brands and shop through messaging apps, live chat or chatbots, and voice technology with conversational commerce. Customers can use chat to gain access to customer service and product details, but they can also purchase through these channels.
It gives eCommerce businesses a one-to-one sales channel and consumers personalized service. Conversational commerce can improve your customer experience, boost online sales, and optimize how customers interact with your company during the purchasing process.
Keep your customers engaged
After a successful sale, you must keep your customers interested. Send an email or text message a few days after the product has been delivered to continue the conversation and gauge their interest in additional products.
If a customer abandons a shopping cart, you must determine why. You reduce your chances of losing a customer by suggesting similar or cheaper products, providing help, or courteously reminding them to check out.

Maintaining engagement is crucial for all aspects of your eCommerce strategy, not only for marketing. Make sure to optimize all layers of your sales funnel and don't forget to follow up with partners on a regular basis. Promoting a product is easy, building relationships and partnerships is what requires your full attention.
Get services from an eCommerce marketing company
If the above strategies do not appeal to you, consider hiring an eCommerce digital marketing agency and a marketing advisor. Make sure to read the agency's reviews on previous eCommerce marketing jobs.
The Bottom Line
eCommerce marketing strives to convert organic and inorganic traffic to purchasing customers on your online store. This goal can be accomplished through both paid and non-paid strategies. However, eCommerce marketing techniques are not static, so they must be reviewed on a regular basis.
⸻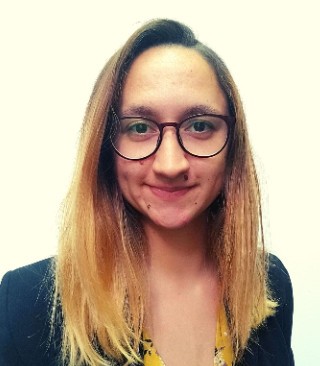 Nina Petrov is a content marketing specialist, passionate about graphic design, content marketing, and the new generation of green and social businesses. She starts the day scrolling her digest on new digital trends while sipping a cup of coffee with milk and sugar. Her white little bunny tends to reply to your emails when she is on vacation.