Change and uncertainty can be challenging for any type of organization and let's face it, they do have an impact on employee engagement levels too. No employee wants to lose their job because the fear of not being able to find another one is big.
In short, engagement is the degree to which employees feel committed and motivated. Sometimes, times of uncertainty can affect many factors in the workplace and directly engage with the employee's engagement rate.
In order to pass through these rough times, we'll talk more about sustaining engagement levels under challenging times in this article.
Employee engagement and its importance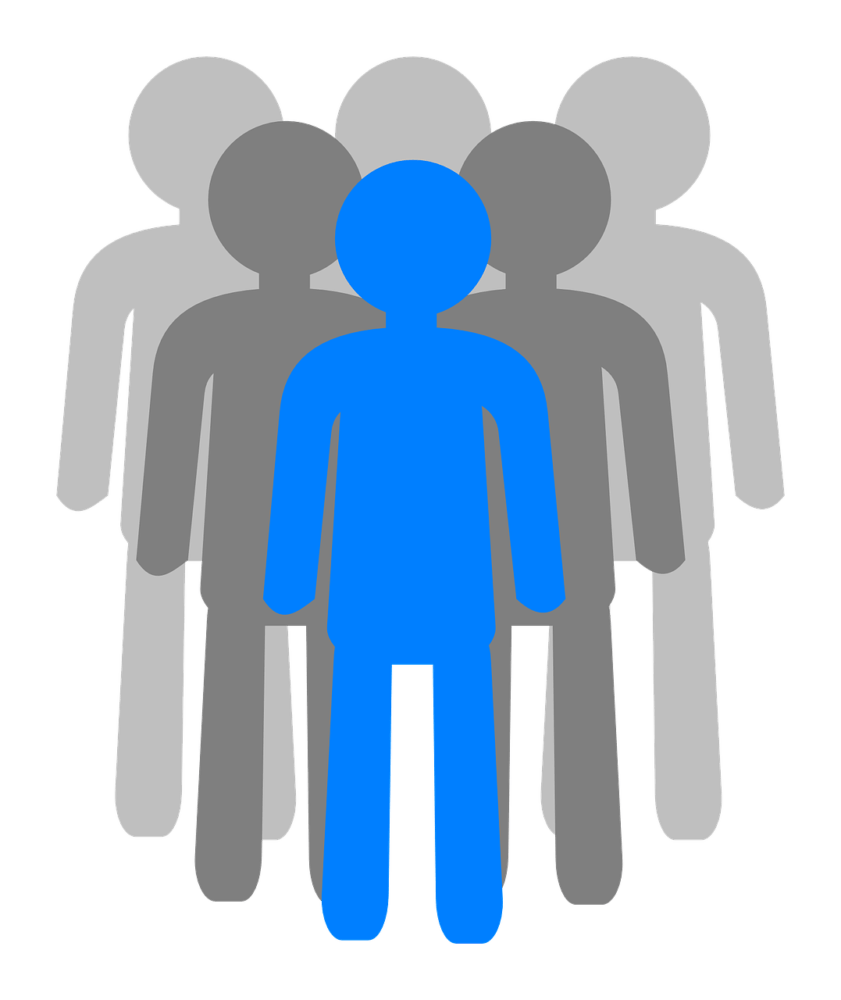 Before we go any further in the article. The first thing we need to clarify is the importance of employee engagement. It's always important to keep your employees engaged, but even more so during difficult times.
Employee engagement is more about feelings and attitudes. An engaged employee will always do whatever it takes to take the company to another level and to complete daily tasks. When someone asks them about the organization, they'll have good things to say and seek to stay and strive for extra effort.
Employee engagement becomes more challenging in difficult times, so paying more attention now is essential.
5 Ways you can promote employee engagement in challenging times
Challenging times might get the best out of us sometimes, but they are an excellent opportunity to improve our work. This might directly contribute to the organization's long-term success, so it's a win-win situation for you and your employees.
1. Implement employee incentive programs
Uncertain times can significantly create frustration and fatigue levels in your staff. In order to prevent employee burnout, recognize and reward your employees. Roughly 84% of employees claim that recognition affects their motivation at the workplace.
Building a solid bond between employees and their workplace is a key component of fostering employee engagement. This includes placing a high priority on employee wellbeing by offering support for their mental, financial, and physical welfare. Celebrating both professional and personal milestones also helps to highlight the value each employee brings.
Furthermore, employee engagement thrives when companies go beyond routine work structures and extend perks and benefits that cater to employees' well-being and professional growth. By using an employee engagement platform companies can strengthen team dynamics, boost morale, and ultimately improve productivity and retention rates.
Offering competitive compensation packages, flexible work arrangements, wellness programs, and opportunities for skill development, organizations demonstrate their commitment to the holistic satisfaction of their workforce.
Such initiatives not only enhance job satisfaction but also foster a sense of loyalty and motivation among employees, ultimately leading to higher productivity and a more positive work environment.
Different factors influence employee engagement. It's a common problem because 85% of employees aren't engaged in the workplace. However, it's an advantage for you since you can be an organization that is highly focused on engaging employees and edge out competitors.
2. Involve all team members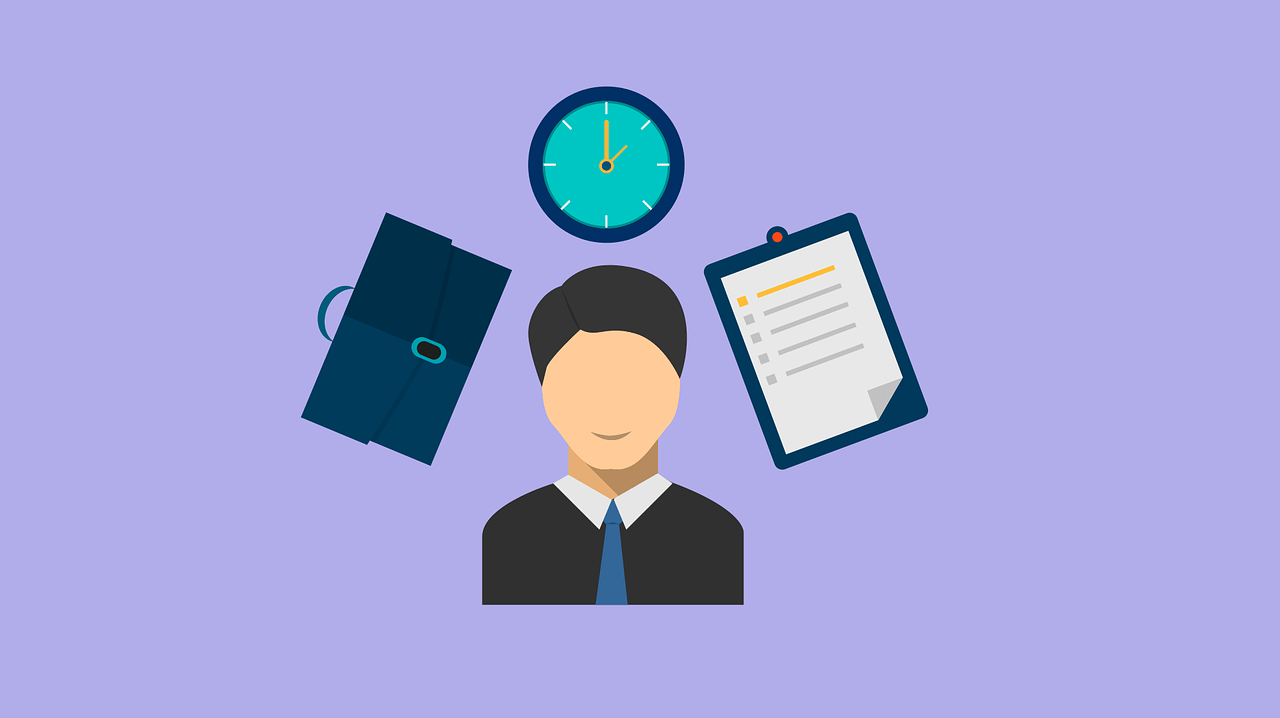 Employee engagement is powerful when every staff member is involved in important decisions. Rather than only including some members in decision-making, seek everyone's participation and leverage skills. For instance, you can consider granting autonomy to some team members. This will make them feel respected, valued and increase their ownership level.
You've been a regular employee before and what better feeling is there than to have a valued opinion? Not being valued is one of the worst things that can happen at a workplace and it's your duty to not ever let it happen.
3. Support your team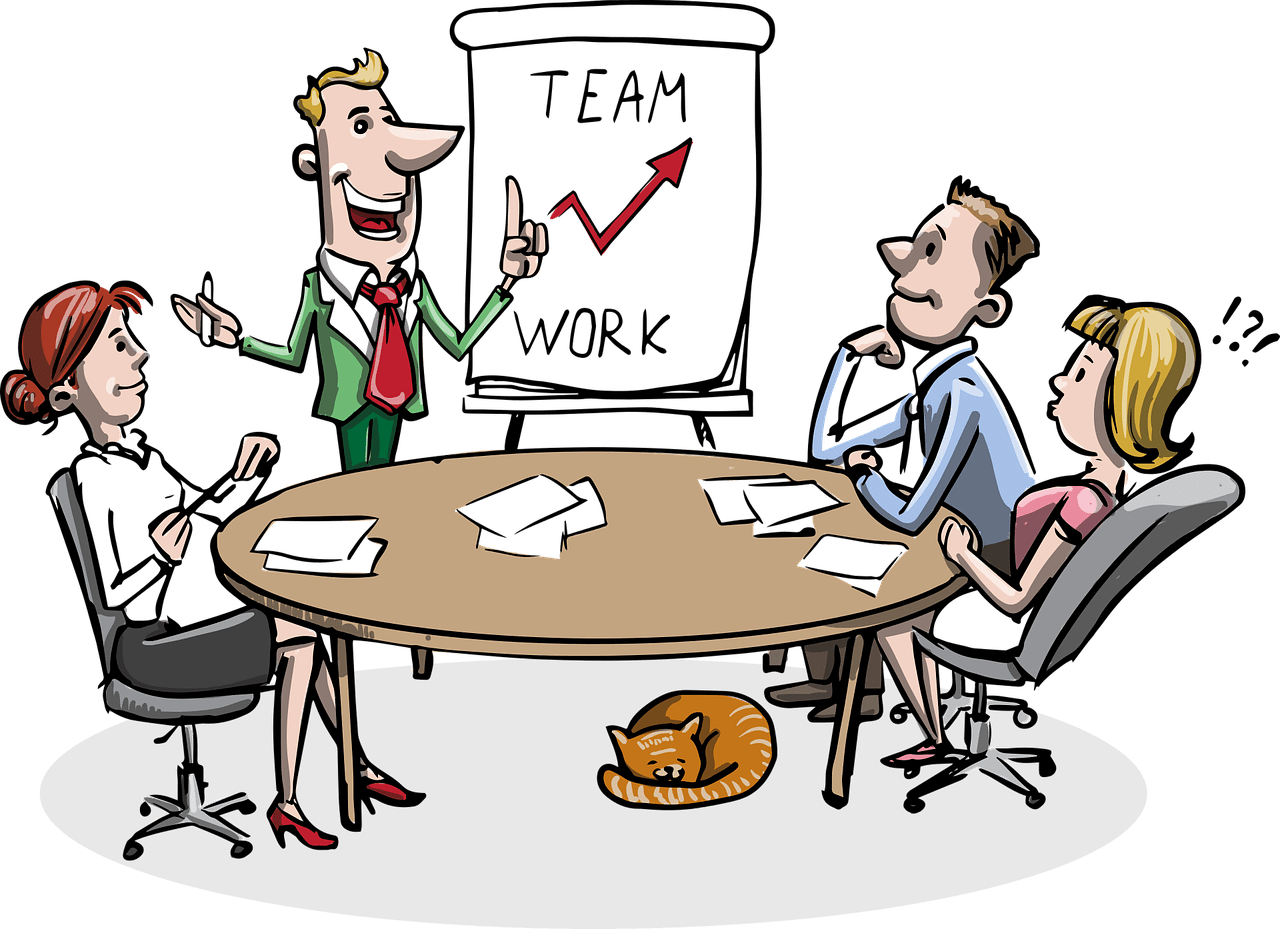 Promoting employee engagement during uncertain times requires support in your staff's development. Uncertainty can indeed affect learning curves and skill gaps that will lead to performance issues regarding your staff. To help them avoid these issues, you should provide them with the necessary support.
This type of support can include coaching, giving feedback, training your employees and connecting them with authoritative people.
4. Get rid of negative vibes
A positive work environment is the key to maintaining an engaging team in uncertain times. It only takes one bad apple to influence the others and you don't want this to happen at your workplace. Always check on team members and see their thoughts about their teammates and how their presence influences them.
The higher managers should also be good examples and demonstrate good attitudes and behaviors. This contributes to a culture of positivity and optimism, even in uncertain times. Managers can also encourage employee engagement by facilitating feedback on what they can do to improve the work environment.
The moment you see a team member act negative towards others should encourage you to take action right away. It's never worth keeping someone and losing others. Employee engagement is highly encouraged from the work environment, so always make sure you are promoting a positive one.
5. Encourage adaptability and flexible work schedules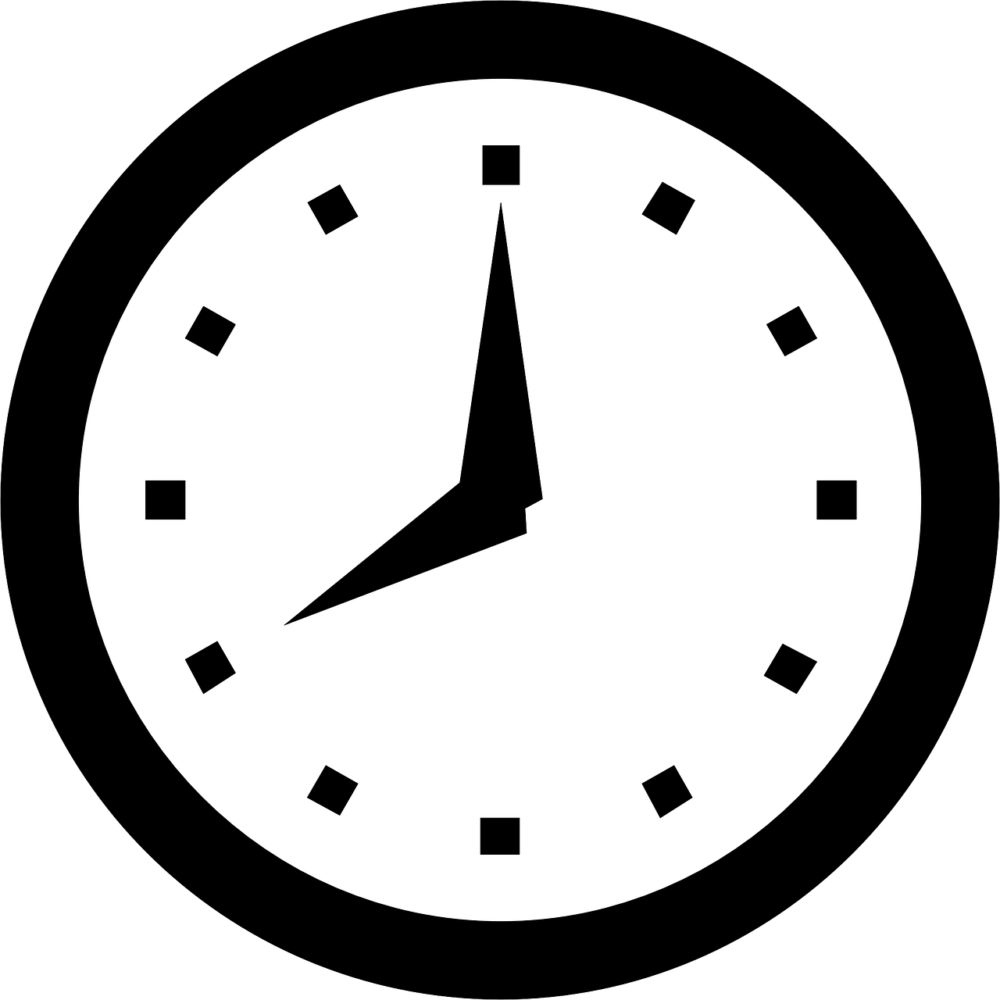 In uncertain times, employees need to be adaptable and flexible. Managers need to encourage their employees to go after change and be open to new ideas and methods of working. Many people don't like change because they think it interferes with their autonomy.
However, the online world is changing rapidly and if you don't encourage change, you can't develop new skills and easily adapt to changes in a work environment. The very first step here is for leaders to be adaptable on their own. They should adjust plans and strategies as required.
Moreover, it's a great idea to promote flexible work schedules. After the COVID-19 pandemic, many companies adjusted to a hybrid working schedule, both working in the office and remotely. Hybrid and remote working schedules became much more popular after the pandemic began since they ensured the virus didn't spread and kept everyone away from each other.
Employee engagement is more important than it ever was
With uncertain times being around, employee engagement is more important than it ever was. Having unhappy employees isn't something you should not address. After all, it'll affect the organization in the long-term, and you always want to ensure your productivity output is at its maximum.
Consult with your employees and allow them to freely communicate with you. It doesn't hurt to ask them how they're doing and what kind of changes can be made. It's better to do it soon than when it's too late.
⸻ Author Bio ⸻
Tony Ademi is a freelance SEO content and copywriter. For roughly four years, Tony has managed to write more than 500 SEO-optimized articles and most of them have ranked #1 on Google. When writing, Tony's main focus is to carefully do research and make sure that his content is high-quality.