There are numerous business that have been wiped out from the market during the global pandemic. This was mostly due to some businesses not operating digitally. Whereas, businesses that had some level of digital integration managed to grow even more. Luckily, nowadays the technology has become so advanced that it is possible to manage a business from your smartphone. These mobile devices are extremely sophisticated with amazing sets of features, from high-performance hardware to amazing mobile software solutions. There is no work-related task that is impossible to handle using a cloud-enabled smartphone. Although the majority of people still use smartphones for fun activities such as watching Netflix, listening to music or playing games, there are ways to optimize how you use your mobile device and use it effectively for business management. Here are five simple ways a smartphone can help you manage your business.
Better marketing options
Using a smartphone you have amazing cross-platform connectivity. This means that almost any link or a piece of digital content can be easily shared through multiple platforms such as Facebook, Instagram and TikTok in one single tap. This also allows you to create the content directly on your mobile device. Using dedicated platforms such as Canva you can create some of the most captivating graphic designs which will help you promote your business better. Whether it's designing engaging social media ads or creating high-quality presentations, Canva's free drawing features empower you to bring your ideas to life effortlessly. Once you finish up your projects you can easily export them and upload them to your social media platforms. The true advantage of mobile apps comes from this kind of cross-connectivity between different services, allowing you to boost your productivity while on the go.  
Communicating with your team
Managing a team is never easy, the problem might seem even worse doing that remotely. However, the reality is that modern solutions have adapted to these challenging times, where communication is number one priority when running any business. What better way to communicate with your team than by sharing the same digital platform where it is possible to share schedules, files and delegate tasks. One of these platforms is Slack. It is a business collaboration tool that integrates real-time messaging extremely well. The entire communication process can be well organized by using different channels. For instance, in a tech business; software developers can all use one channel, whereas designers can use their own channel. They can all later share a channel where they cross-collaborate and share deliverables. Using Slack, it is also possible to keep in touch with suppliers and keep them in the loop on the latest information. In addition to that, you can keep everyone on board in your team using live video calls which allow a more interactive approach. The most important thing to realize is that you have to have stable connection if you want to be able to contact your team reliably. Luckily, you can achieve stable connections everywhere you go because Jood offers some of the most affordable options. This will help you stay in touch with anybody in your organization worry-free.
Automate your content
When it comes to your digital content, you can also expect many amazing benefits such as automation. It can seem challenging to keep everything under control and to worry about optimal posting times. However, modern mobile applications allow you to easily schedule your content and post it automatically. This can be done by using various content planners and social media scheduling apps. You can simply upload all of your media to one platform and set up your preferred times. Some of the best content scheduling apps to consider are Canva Pro, Sprout Social and Hootsuite. This is especially useful if you intend to run a business on the go. For instance, you won't always be in an ideal situation to come up with interesting captions for a post.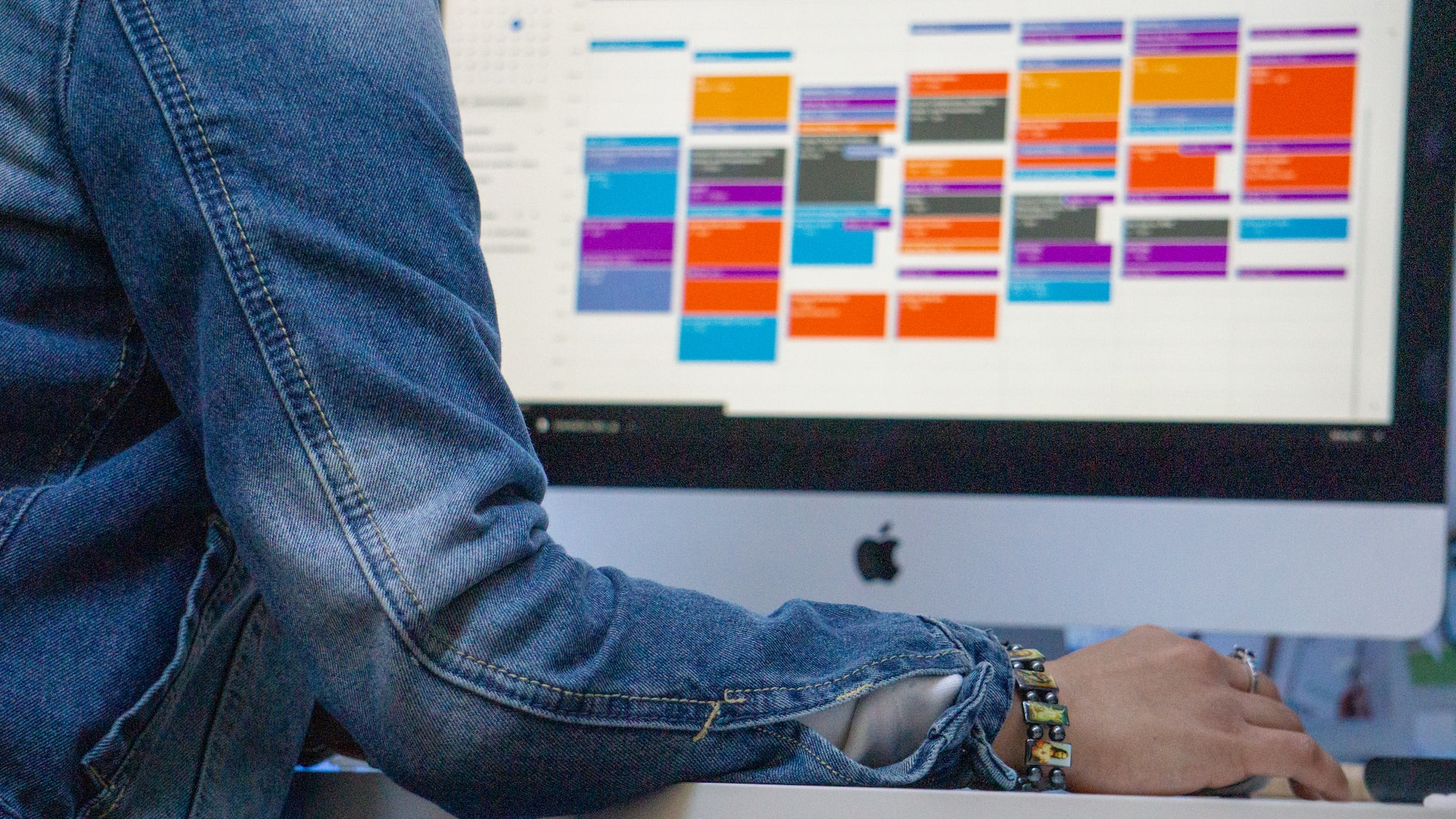 Track your tasks
When you are running a business outside of an office it can sometimes be difficult to know what your next task should be. Remote work can sometimes be disorienting in this regard. However, there is no reason to worry here, because there are numerous ways you can keep track of your upcoming tasks. You can optimize your meeting schedules, keep track of important dates and deadlines and manage your supply chain more efficiently if you use the right mobile tools. One of the most well-known platforms that can help you do that is Google Calendar. This is a great thing, because your Google account is linked to all major applications anyway, regardless if you are using and Android or an iOS device. The best thing of all is that Google Calendar will allow you to stay synced everywhere else on your device, such as your email.
More control over your email
There is nothing more important for your business in a digital sense than your email. This is a well-established communication convention which has been present in the world of business for years now. However, how people use their emails has drastically improved. Mobile devices allow business owners to stay on top of their emails much more easily. Gmail is one of the most used email providers in the world, and it allows full integration with other apps from the Google's ecosystem, most important of which is its Calendar service.
Running a business from your mobile devices has never been easier. Modern apps allow you to achieve amazing levels of productivity, and some of the most notable benefits include: easier communication, better marketing options with the ability to automate content, tracking tasks and using your email more efficiently.
⸻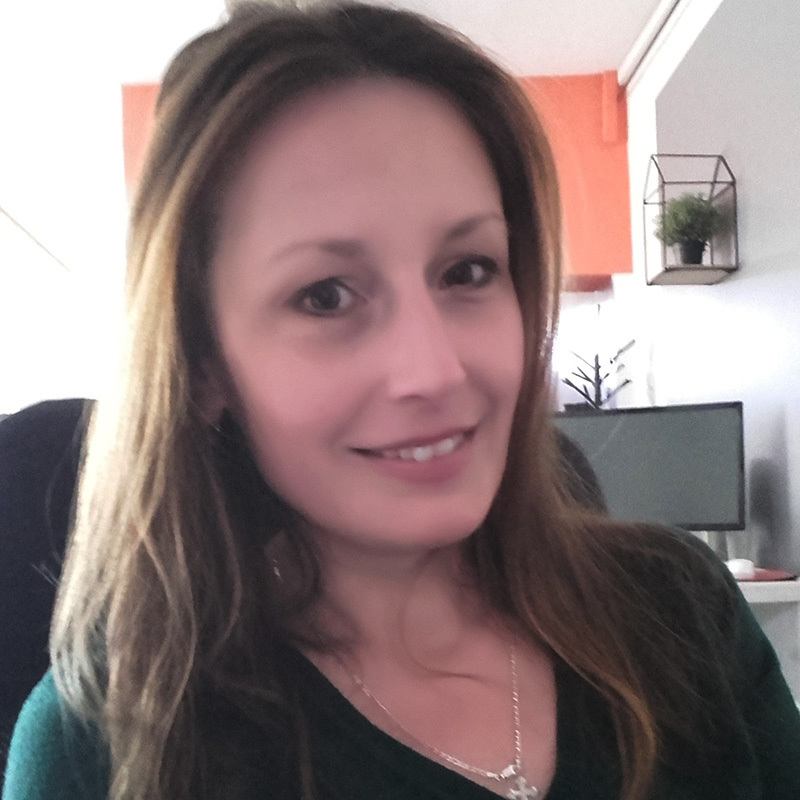 Brigitte Evans is a lifestyle blogger with a passion for design, culture, and health. She is a regular writer and contributor to numerous lifestyle blogs and online magazines. She also loves to travel and enjoy the great outdoors.