Interviewing candidates is critical to any successful recruitment process. Still, it's easy to overlook the importance of a sound applicant tracking system (ATS) when looking for a new hire.
ATS can make your job search much easier by keeping track of all the eligibility criteria and hiring processes for a particular role. Not to mention, ATS can automate many tedious tasks that come with hiring, such as emailing and tracking applications. Today, we'll discuss why every recruiter should use an ATS.
Importance of Using Applicant Tracking System Online
An applicant tracking system software is essential to improve your recruitment process efficiency. With ATS, you can;
track the progress and status of your applications
manage applicant profiles
respond to job postings promptly
There is so much importance in using ATS for hiring managers. But what is an applicant tracking system? Well, it is an HR software application that helps you to manage the hiring process by:
tracking applications
sorting resumes
handling interviews
It can help you reduce your workload by automating many tasks associated with recruitment. These tasks are screening candidates, managing submissions and notifications, and tracking applicant responses.
Some ATSs also offer features that let you schedule job interviews or administer assessments. This can help to determine whether candidates are a good fit for the open position. It also ensures accurate feedback is provided to interviewees.
Additionally, an ATS makes administering compensation much simpler by tracking entitlements such as:
Paychecks
Insurance premiums
Discounts
So, every company should use ATS software that wants to streamline their hiring process smoother.
Top 5 Best Reasons Why Every Recruiter Should Use An ATS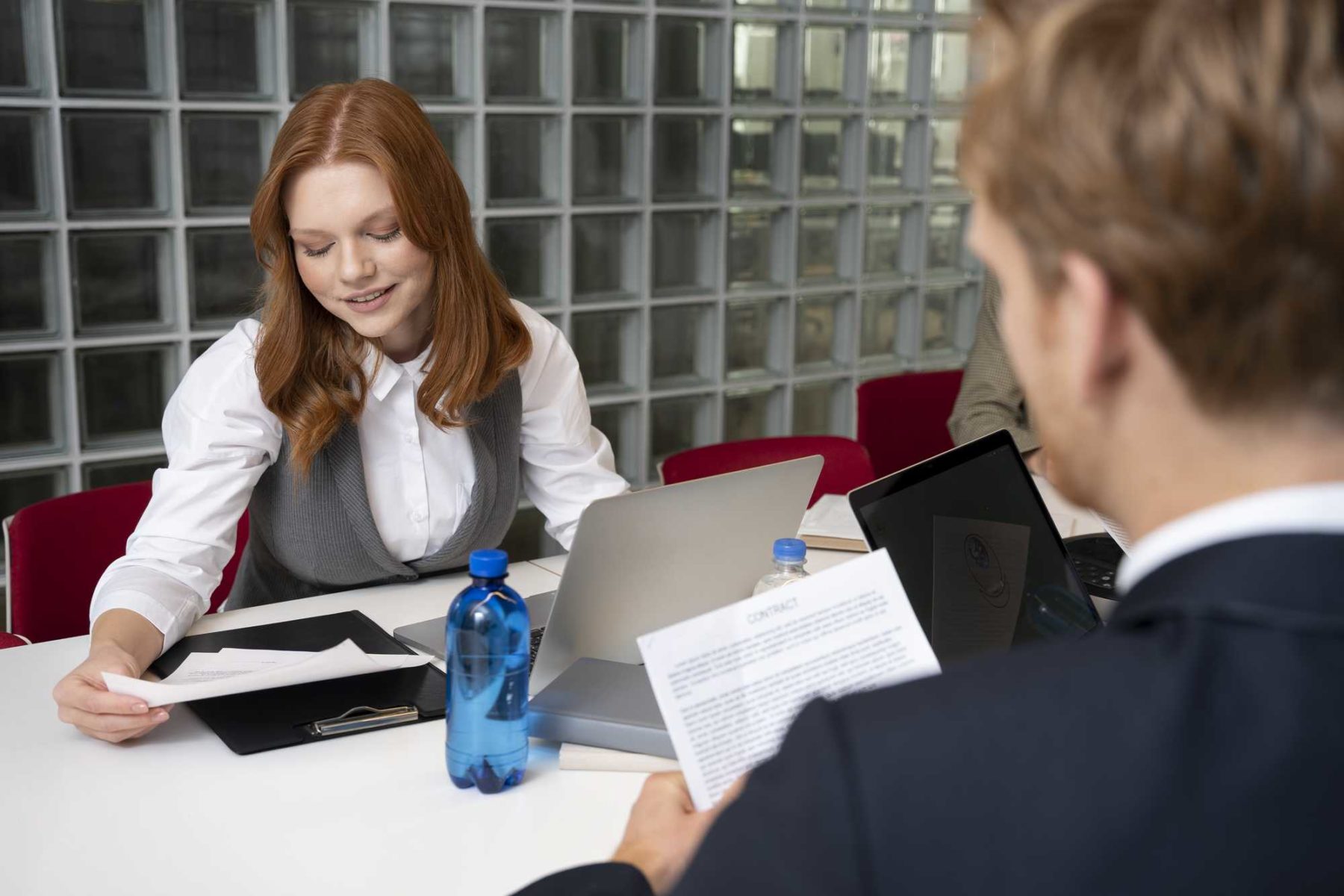 An ATS can help you automate your recruitment process, save time, and streamline your job search. Here are some key reasons why every recruiter should use an ATS!
1. ATS Save Time and Money
ATS can save recruiters time and money by automating the process of screening and filtering applicants. ATSs track all the submitted applications effectively. It also follows whether they've been contacted, screened, interviewed, or hired. This data can streamline the hiring process by identifying the best candidates.
ATSs can also boost recruitment efficiency by automatically offering jobs to qualified applicants. This prevents wasting time and money on rejected prospects. Overall, using an ATS is one of the best ways to increase recruitment efficiency and save time and money.
2. ATS Made Enables Better Candidate Experience
Yes, an applicant tracking system online is essential for recruiters!
One of the enormous benefits of using an ATS is that it enables a better candidate experience. ATS maintains all applicant data, from resumes to job applications and interview requests. This data helps improve the recruitment process. It is by giving recruiters a complete picture of applicants and their relationships.
Another significant benefit of using an ATS is that it helps avoid common recruiting mistakes. For example, use an ATS. You'll be able to track your recruitment timeline. You'll also identify any delays in processing applications or interviews. This will help you keep track of progress and ensure everyone involved in the recruitment process is on the way.
They are designed to streamline and improve the applicant experience by automating many tasks. There are some things recruiters need to carry out, including:
Managing and tracking applications
Automatically sending thank you emails after interviews
Keeping track of job offers and matching candidates with the right roles
Analyzing hiring trends to make better decisions
ATS is essential for recruiters because they enable a better candidate experience and help avoid errors.
3. ATS Creates a Passive Candidate Pool
Applicant tracking systems are a great way for recruiters to build a stagnant pool of candidates. ATSs automatically collect applications and resumes from job sites. Then they send them to the recruiter's email address. This means the recruiter doesn't have to spend time searching for candidates or reviewing their submissions.
Another advantage of using an ATS is that it can significantly reduce the workload for the recruiter. Because resumes and applications are being sent automatically, there's no need to go through them individually. This saves time and enables the recruiter to focus on more critical tasks, like conducting interviews and evaluating candidates.
In addition, ATSs help recruiters stay up-to-date with trends in the industry. Since they're constantly receiving new resumes and applications, they can determine which positions are currently in high demand and which may be a better fit for their company. This helps them make quicker decisions about who to interview and how best to screen candidates.
4. ATS Attract More Competent Applicants
Applicant tracking systems are a great way to attract more competent applicants.
When you use an ATS, you can quickly and easily find all the information you need about your current applicant pool. This includes the number of applications received, interviews conducted, and the percentage of candidates offered a job. It also lets you see how different factors (like location and experience) influence your hiring decisions.
This data can help you decide better who to interview and focus your recruitment efforts on where they will have the most significant impact. Using an ATS can also track your progress over time, giving you a better idea of how successful your recruitment process has been.
5. ATS Provides More Insights
Applicant tracking system software offers recruiters more insights into their recruitment process than ever before.
When you use an ATS, you can track everything from the number of applications received to the status of those applications. This data provides valuable information about your applicants and how best to attract and interview them.
An ATS allows you to analyze applicant data to improve your recruiting process. For example, you can see which jobs attract the most applicants and which skills and qualities these applicants have in common. You can also identify potential candidates who may not be a good fit for the job but might still be a good fit for another position within your company.
In addition, an ATS allows you to keep track of all leads and interviews. You can determine whether or not they were successful and whether or not you should pursue them further. It is an invaluable tool for narrowing your search for the right candidate and ensuring that each one is given the attention they deserve.
To Conclude
Applicant tracking software has many advantages. It can improve the quality of the hiring process and also help you to extract more information from your database that can be used to predict future performance.
With this said, it's time for recruiters to switch to a new system if they haven't already begun using one!