In an increasingly competitive world, every brand is jostling for its own share of the market. In order to achieve sustainable growth, gaining a foothold in the market is not the only challenge for brands. The bigger challenge is to retain these customers and to ensure that they choose your brand irrespective of external factors. In order to achieve this, it is important for companies to attain loyalty from its customers. Here is a look at the 8 secrets that will help you do just that:
1. Focus on quality
The quality of a product is its foremost feature. Unless you are producing quality products, no customer is going to stick with you. The quality of your product should meet the expectations of the customers. In order to do this, you need to ensure that the best quality ingredients or materials are used when you are creating your product. If you continue to produce high quality products, then customers are more likely to be loyal to you in the long run. If your business is based on services rather than physical products, you should focus your staff's attention on ensuring that the service provided is without fault.
2. Understanding customer needs
Understanding the needs of the customers is equally important. Even more critical is the fact that brands need to understand that customer demand continues to evolve over time. For instance, if there is a demand for a particular type of product in the market today, it is most likely that five years down the line the customers will expect an even more advanced product. Thus, it is critical that every brand analyses the market thoroughly and develops products according to the customer needs. A brand which manages to evolve with time is much more likely to enjoy long-term returns from its customers.
3. Engagement factor
Dealing with customers should not be limited to just selling the product. It is important that brands create a much more holistic experience for their customers. For instance, all businesses that have an online presence need to keep interacting with their customers and followers. They need to keep creating engaging content that will allow the customers to feel a better connect with the brand. Furthermore, it is also important in order to improve in terms of brand recall in the minds of the consumers. If consumers manage to engage with your brand in a better manner, they are more likely to choose your products every time.
4. Competitive pricing
While pricing your products, you need to be sure that it is appropriate for the segment that you are targeting. For example, in the case of daily use products such as FMCG, if you constantly price your products above the market, you are likely to lose customers over a period of time. On the other hand, if you continue to price your products competitively, the customers are more likely to choose your offerings every time, resulting in higher loyalty. Products which are well priced are also more attractive to people since many of them seek value for money. If your products manage to create such an image in the minds of the consumers, they are more likely to succeed in the long run.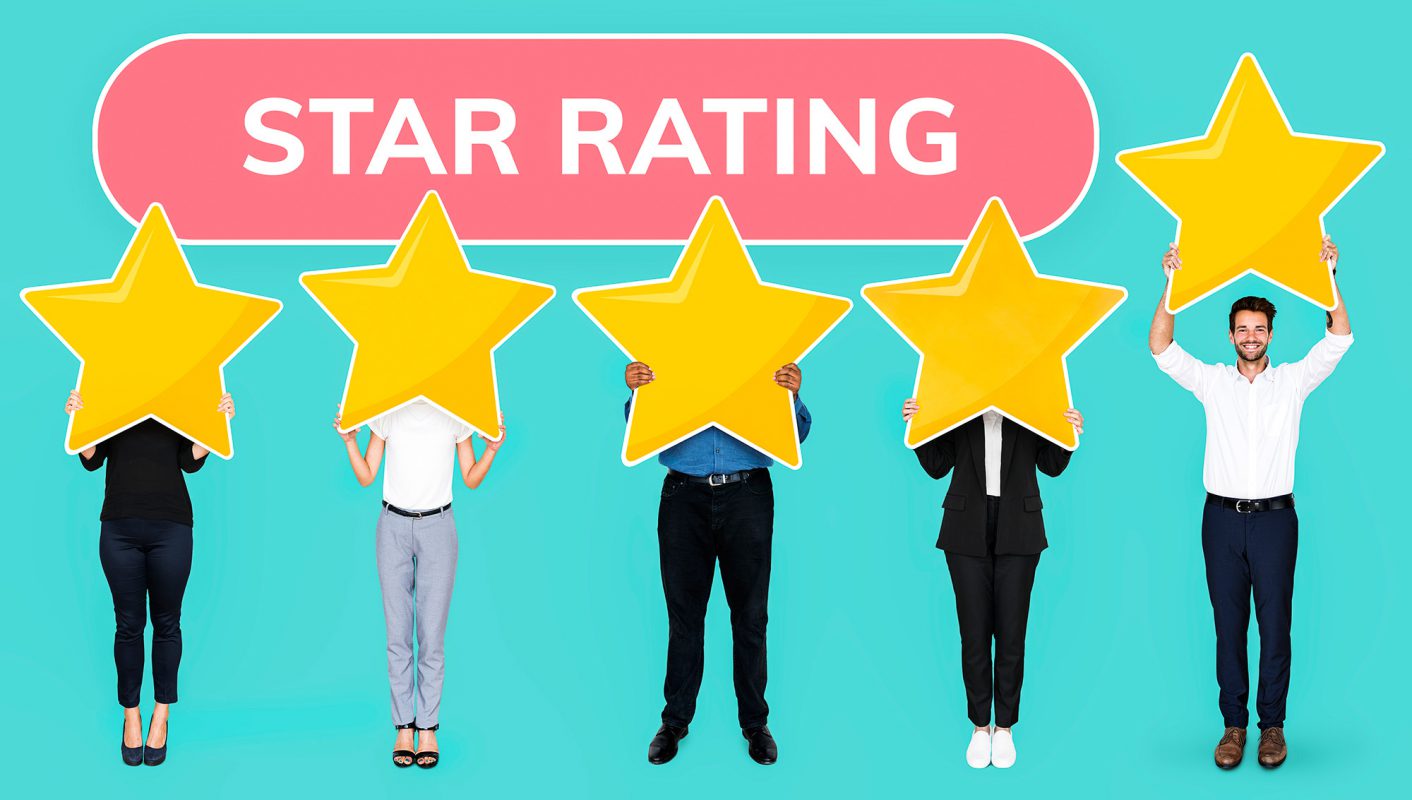 5. Better support services
The sale of a product should never be the last dealing point with your customers. It is critical to ensure that the customers receive the post-sale support of the highest standard. Although this may drive up your initial costs, in the long run, it always proves worth the effort since customers are happier. Happier customers almost always mean a long-term connection with them. This helps your brand in ensuring repeat business, improving your revenues.
6. Offers and discounts
By providing your customers with discounts and offers, you can ensure that they are always interested in your products. For instance, a lot of brands nowadays offer loyalty programs which let you accumulate points that can be redeemed for prizes. Such initiatives can help any business in building a stronger bond with their customers, and this is always beneficial in the long term. Additionally, by offering discounts on newer products, you can also manage to increase your revenue generated from each client. Another common technique which can help in winning loyalty of your clients is that you could potentially bundle products and offer bulk discounts. Such techniques are also extremely useful in retaining your customers over a longer period of time.
7. Feedback mechanism
Every successful brand needs to have a well-defined feedback mechanism. This gives a voice to your customers and lets them freely express their questions or concerns. Another great benefit of this mechanism is that it allows you to constantly improve your products by informing you about the market needs. Further, a strong feedback mechanism also helps you in plugging the potential gaps in customer service. Thus, a feedback mechanism is of the essence for any business and can help you in retaining your customers for longer.
8. Being loyal to them
All brands crave customer loyalty and expect their customers to stick by them through thick and thin. But they forget the fact that most people expect companies where they purchase goods or services to be honest with them. For example, if a particular industry starts receiving subsidies or financial help from the government, the customers would expect the companies in that industry to give them the direct benefit of the subsidies by reducing prices. The same is also true for commodity based products. If a product is primarily produced from one particular commodity and its prices go down sharply, the customers would like to receive price cuts for the product. By being loyal and promoting a level of trust among your customers, you build an even stronger bond with them, and this helps in achieving greater loyalty.
Conclusion
To sum up, it is not simple to build a long-term relationship with clients, and every brand needs to take a number of steps in order to attain it. These range from addressing the needs of the customers to building a strong feedback mechanism. If a brand manages to treat its customers well, this gives it a better chance to forge a strong bond with its customers, resulting in long-term benefits.
---
Author Bio
Anna Clarke is a freelancing expert and the owner of 15 Writers. She has successfully lead and developed team of freelance academic writers for over 20 years. Anna is passionate about self-improvement, motivation and helping others toward academic and personal success.
https://twitter.com/annaclarkeuk