Long hours at the office cause plenty of tension both to the mind and the body, which is why a break room is one of the essential spots in every company. Not only will a short break away from the desk and the computer allow you to take your mind off work, but it'll also offer you a chance to get some brilliant ideas especially when you least expect it and when you're not thinking about work at all. Aside from allowing you to brainstorm and hang out with your coworkers, spending time in the break room offers several other benefits.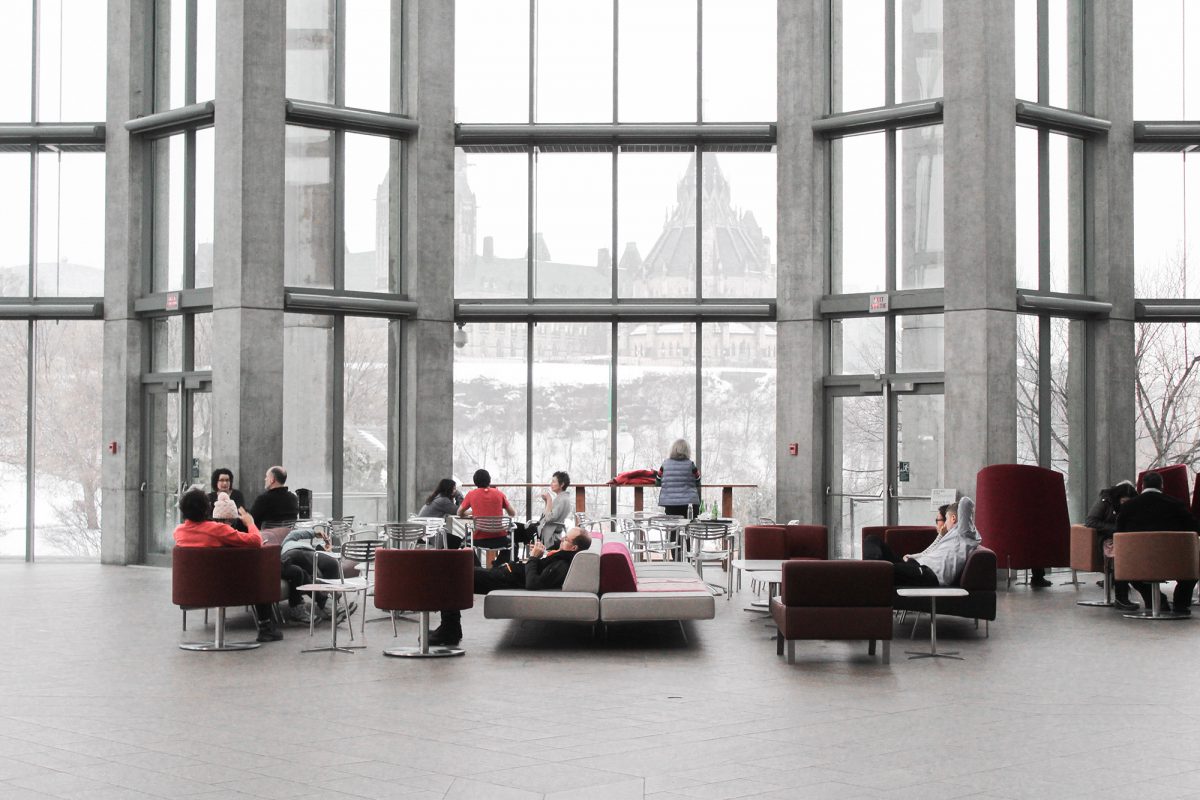 Helps avoid burn-outs
An eight-hour shift is just too much of sitting down, typing, sketching or whatever work that it involves. Taking several short breaks will significantly help you become more productive and avoid burning out after 3 or four hours. If you start yawning, your mind keeps wandering away and you are not able to focus on your work, it means it's time to step away from the cubicle, desk or whichever type of the office you're working in, and allow your mind and body to reset. Doing so in a break room will prevent burn-outs, that can have negative effects on productivity, moods, wellness and can a myriad of other problems.
Promotes relaxation and recreation
Too much work and no play make us all cranky and not productive enough. That's why some of the biggest companies such as Google have foosball tables in their break rooms alongside mini golf courses and various other games and activities that employees are allowed to enjoy during their breaks. Active relaxation is one of the best ways to make your brain work better and blow off steam as well. Sitting for eight or more hours can wreak havoc on your spine, which is why taking a break to plays some golf will help you relax while also doing a bit of recreation. A comfortable, welcoming and visually appealing space will allow the employees to make the most of their break.
Encourages healthy living
Eating healthy at work and maintaining a healthy lifestyle can affect insurance costs, culture and company morale. Therefore, it's imperative that a wellness initiative such as having healthy food and drinks at the break room exists in your company. It'll keep the employees happier, healthier and focused on the jobs. If having a kitchen outfitted with a marvellous chef who cooks healthy meals every day is too expensive for your budget, just think about stocking up the fridge with healthy foods and allow the employees to cook for themselves or order daily catered lunches. Introduce yoga classes to your breaks as well, and offer your employees the best retreat at their own company.
Encourages socialization
Gathering in the office breakroom with colleagues allows you to catch up on current events or maybe even meet new people you haven't had the chance to spend time with. Thanks to some yummy pastry and a capsule coffee machine at hand you'll use your break wisely and relax while also making new contacts and potentially forming friendships. Exchanging ideas, plans and spending time together will contribute to a workplace cohesion which is also a wonderful benefit for the company as much as it is for you personally. New collaborations are formed more easily when you're relaxed and at ease as well.
Gives a sense of freedom and flexibility
Creating a casual environment by offering the choice to your employees on where and how they complete their work will give them a sense of freedom. Whether you have standing desks with stools, comfortable cushions with clipboards, wobbling chairs or small couches, if employees are allowed to switch from working at their desk or from a comfy sofa it'll give them a sense of flexibility as well. This will further improve their productivity and instead of making them feel constricted and too stiff for working at the office, they'll feel at home and make their every workday more pleasant. A large and inviting break room with a variety of seating will appeal to a variety of types of workers, allowing everyone to enjoy a certain nook of the space. Regardless of their choice, this type of freedom will create a more casual environment at the office while also promoting creativity and collaboration.
Final thoughts
A state-of-the-art break room will be a much better place for brainstorming new ideas over a cup of coffee and catch up with coworkers. Break rooms will also give you a sense of freedom and flexibility by allowing you to do work away from your desk. Break room office culture also encourages healthy living, promotes relaxation and recreation, and help you avoid burn-outs by allowing you to take your mind off work every now and then when your body and mind are too tired to do any more work.
---
Author Bio: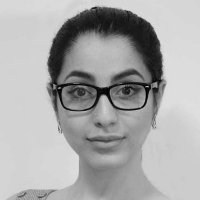 Leila Dorari is an entrepreneur, freelance writer and business-improvement enthusiast from Sydney. Currently, she is consulting companies on how to organize a company culture for maximum motivation and productivity. In her spare time, you can usually find her window shopping or hiking with her furry four-legged friend.