Team chat culture is an important tool to engage employees. As a manager, communicating with your employees is vital to the effectiveness of the employee and the growth of the organization. If you want to build a lasting and formidable team, communication is important. This communication goes beyond one-on-one communication, it entails you building a platform where your employees can interact freely and where you can agree on new business strategies to foster the growth of your company.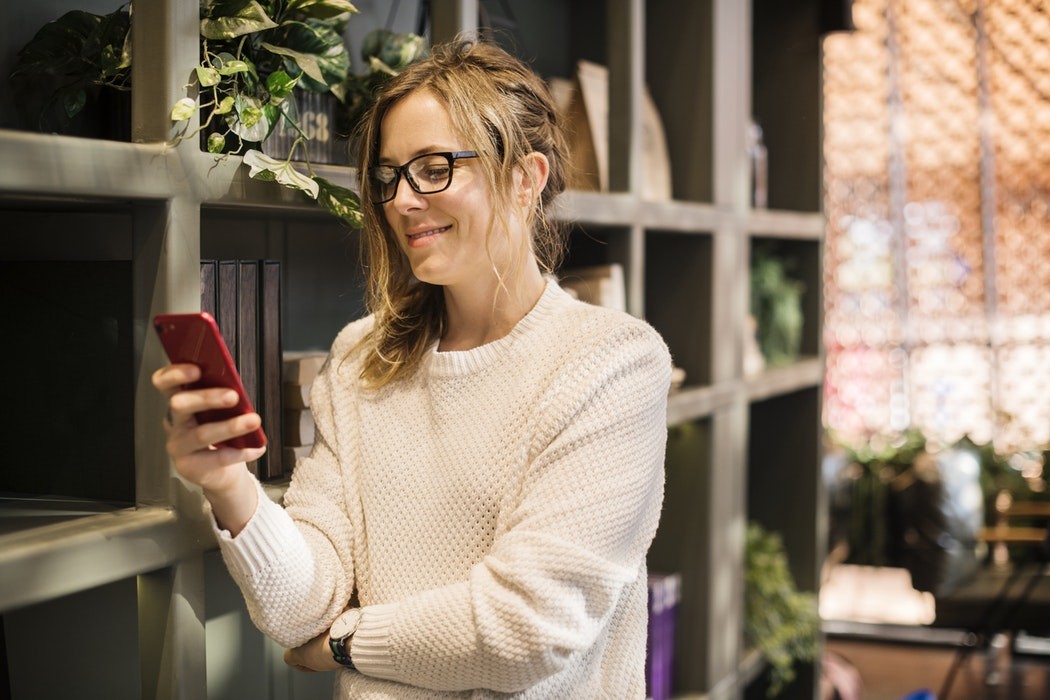 Spending time together chatting helps employees develop mutual trust and friendly relationship towards one another and this positively reflects on how well they perform at work. Statistics reveals that only 13% of employees worldwide are engaged at work and this impedes the effectiveness of these employees in certain areas. Overcoming this problem then becomes a major concern for managers.
Fortunately, there are ways through which you can develop a team chat culture in your team. Team chat culture helps to create a mutual relationship or a level of connection among your team members. As a manager or employer who is result oriented, it is important that you develop a team chat culture among your employee. This is a good strategy to achieve your desired results.
However, developing a team chat culture is not as important as strengthening this chat culture. This is because it is possible to develop a chat culture that will not be effective and it could diminish at the end of the day.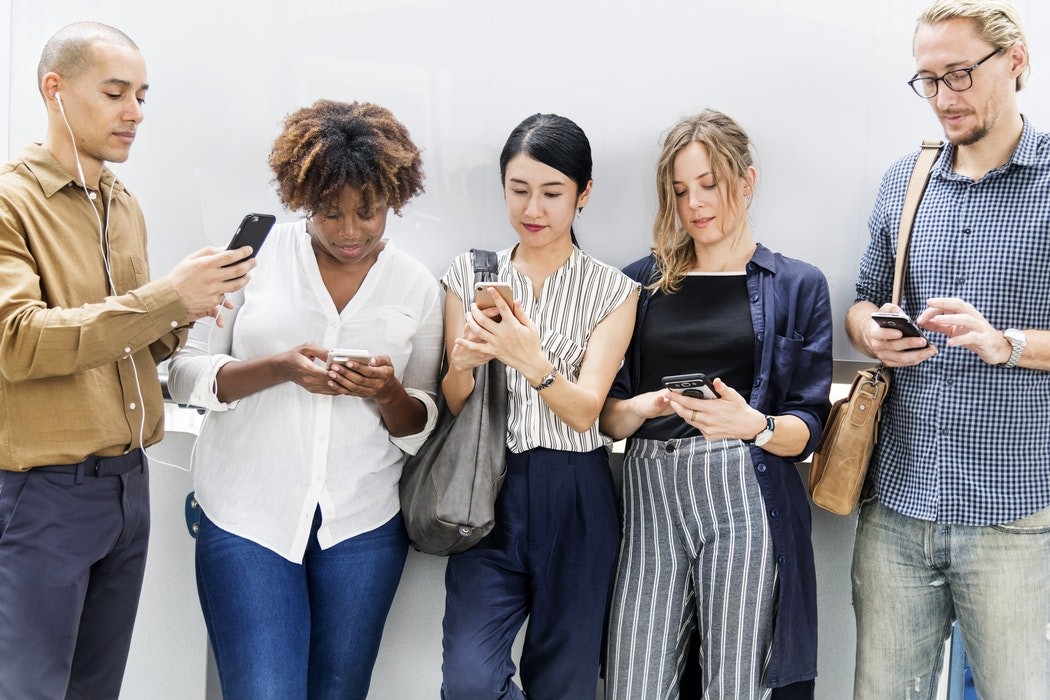 Important things you need to know about team chat culture
The following are the things you need to know about team chat culture. With this in-depth knowledge, you can be sure to create a formidable team that delivers excellent results.
1. Have a clear-cut focus
Before you develop a team chat culture, it is vital that you have a focus. Developing a team chat culture without any focus will expose the culture to being abused or wrongly used. Highlight things you intend to achieve with the team chat and ensure you follow through to the end.
2. Know the communication and chat styles that best suit your team
It is important that you consider individual preferences before you create a team chat. Know the communication styles that your team members or employees like. If it requires administering questionnaires just the way Careers Booster will do, make sure you do so. Ask your employees or team members questions about their chatting styles and habits. Tips that can help you know their chatting styles and habits are available on.
3. Build a vibrant chat culture
Another important thing you need to know is; how to build a vibrant chat culture, especially one that is targeted at remote workers. To enhance the collaboration and input of remote workers in your company, come up with strategies that will help you build a vibrant chat culture.
4. Agree on chatting time
Selecting a time comfortable for all your team members and agreeing to stick to this time helps you build a lasting team chat culture. Carry your members along and know the time suitable for them.
5. Discuss issues critical to the growth of the organization
Having a team chat tool is not just for unnecessary chats and discussions. You need to keep your employees active by discussing critical issues that are important either for their growth or the growth of the company. You can adopt the style of Xpertwriters.com whereby there is an assigned moderator for every team chat platform.
6. Avoid distractions and unnecessary noise on the team chat
One major factor that makes team chat culture ineffective is distraction. Distraction can come in any form, but as a good manager, you should be able to identify distractions promptly and avoid them in your team chat.
7. Bring up interesting discussions
Interesting discussions on your team chat will help you gain the attention of your employees. At regular intervals, discuss interesting topics. Avoid unnecessarily long conversations on the team chat. Too long conversations make people get bored and lose focus. Avoid this at all cost, be concise!
Conclusion
A good team chat culture is one of the ways to strengthen a friendly relationship and good communication among employees. Nevertheless, it is important that you, as a manager monitor the team chat so that its purpose will not be forfeited. You should have a focus before you develop a team chat culture, to avoid it being turned into an avenue for frivolous discussions. A team chat culture, if well utilized, enhances better performance of employees at work.
---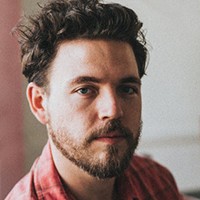 Author Bio:
Scott Mathews is an exceptional tutor of team development strategies at Assignment Masters. He is also a professional writer and editor at A-writer.com where many of his papers have made it to internationally recognized journals. Scott manages a team of academic writers at Superior Papers. He loves teaching and mentoring and he is an avid lover of tennis.