Just a few years ago, virtual reality (let alone virtual travel) seemed like a far-fetched dream. The buzz around VR and the impact it can have on lives was exciting tech experts globally.
However, at only a couple of years later, we're already in the midst of tangible virtual travel. As always, the trick with these things is making it affordable enough to roll out to the mass market. Which is why although consumers had faith in the developing technology, virtual travel was never expected to arrive so soon.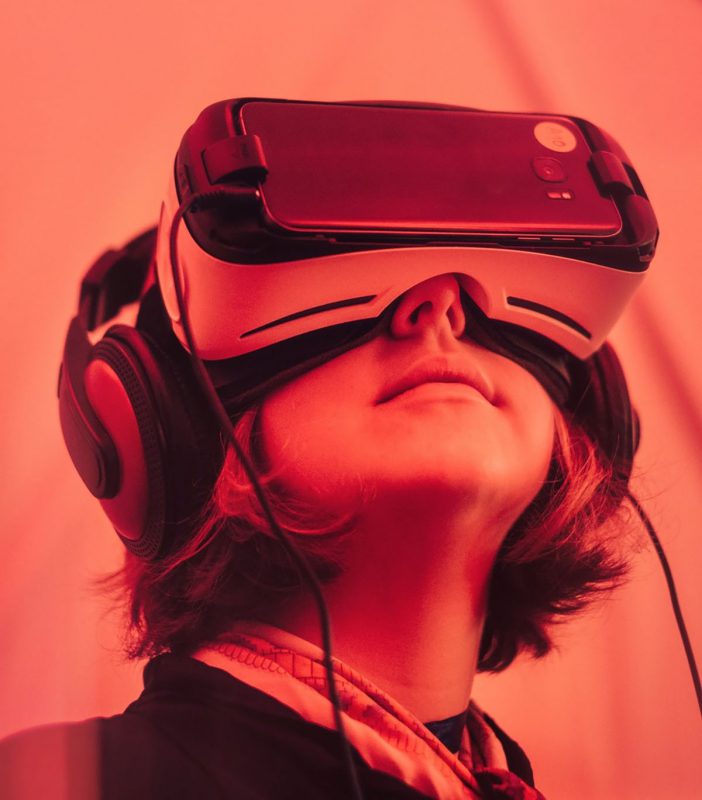 Who's Pioneering the Technology?
It's not surprising that Google are behind some of the biggest advances in VR technology. However, when it comes to virtual travel, there are several companies leading the way. American-based technology company Oculus VR developed a realistic version of The Grand Canyon spanning over its 4,926 square metre land. With their special Oculus VR headset, the gates to this spectacular site are always open. Here, users can take a walk, hike or even climb into a kayak and paddle through the canyon's waterways. It's already available to download, so anyone can recreate the experience at home.
Other companies behind the movement include Apple, Sony, Ascape and Navitaire. Moreover, perhaps the biggest investors into the technology are tourism boards, hotels and national parks – all willing to take a leap into the virtual travel industry.
The World at Your Fingertips
There's something extremely alluring about having the world at your fingertips. Although you may not have the funds to fly across the world to a white sand beach, you can certainly experience what it's like through a VR headset. It's making the world accessible to everyone, opening up brand new possibilities.
What's more, though many are scared that this will impact tourism – there's also an argument that it will increase it. Users can essentially 'try before they buy' in some of the world's best destinations and landmarks. It may then encourage them to visit the area in person.
More Than Travel
In addition, it's not only the travel industry that is being transformed with virtual reality. In Dubai, The Palm hotel has been designed to make use of VR by creating a special experience that allows users to delve into some of the activities on offer at the resort.
The food industry is also getting a slice of the action, with technology start-up Kabaq providing 3D images of menu items that diners can access through their smartphones. This will create realistic menus that diners can view before they even get to the restaurant.
Life-Changing Experiences from Home
Virtual travel has the ability to offer lift-changing experiences all from the comfort of users own homes. Travel company KLM have launched an iFly experience. This is focused on themed adventures, from swimming with sharks to hanging out with elephants.
Additionally, with so many tourism destinations launching similar platforms, even the most remote areas in the world are becoming reachable. Access to remote areas may be limited due to nature conservation or over-tourism restrictions. Visual immersion provides an alternative, still letting consumers 'visit' locations they may not otherwise be able to see.
How Mobile App Development Will Drive the VR Market?
Virtual reality technology has been expanding immensely and is on the verge of exploding. The proliferation of this trend has been contributed mostly by the increase in the demand for VR applications. Most app development companies have seized this opportunity and are now incorporating virtual reality when building mobile apps.
Mobile app developers have created several VR devices that have made the technology readily available for public use. Such devices have made mobile phones function as virtual reality gadgets which has helped in growing the VR market even further.
Mobility is perhaps the primary factor that has contributed to the success of mobile apps and so VR apps have taken the experience up a notch. They have allowed users to enjoy mobility to the extent that was not possible before. You can use a virtual reality app to explore many opportunities while you are in one place. For instance, you can use a VR app to experience travel of somewhere you may never have been, even when you are in different geographical zones.
VR Applications within the Travel Industry
The use of VR technology within the travel industry is still in its infancy, however, a growing number of companies are beginning to experiment with VR headsets and finding good uses of them.
One of the best examples of virtual reality in action within the travel industry is the use of the technology for providing virtual tours of hotels and hotel rooms. The key benefit of this is that it allows potential customers to experience the hotels aesthetics, before they arrive, offering more transparency than standard 2D images.
Some companies have taken the use of VR a step further, offering an entire booking proves and user interface that can be experienced through a virtual reality headset. This replaces the need to use a traditional computer mouse or touch screen in order to make a hotel or flight booking and therefore create an overall seamless booking experience.
Could it Enhance Health and Wellbeing?
There's a discussion surrounding just how beneficial virtual travel will be to people's health. On one side, there's the factor that it might increase health and wellbeing by allowing workers to switch off and escape for a while after a long working say. Research has demonstrated that immersion in the outdoors can make people feel more relaxed, rejuvenated and calm. Short breaks using virtual travel may offer the same effects, therefore, improving mental health.
On the other hand, it might be said that spending more time in the virtual reality world than the real world could impact your wellbeing. Virtual travel shouldn't be a replacement for real travel, getting gout into the world and having new experiences. Rather, it should be a method to de-stress after a long day. Employees who are trapped in a stuffy office with no industrial ventilation still need fresh air and vitamin D to feel better. In the same way that experts believe video games are detrimental to children's health, virtual reality could steer adults in the same negative direction.
Could it Replace Actual Holidays?
In short, of course not. As exciting and stress-free as a virtual reality holiday may seem, nothing can quite compare to summer holiday in the sun. However, a combination of both real and virtual tourism may be the way forward – benefitting both the travel industry and consumers alike. There's no denying that VR travel will become a common feature of tourism in the future, however, it can never truly emulate the feeling of hopping on a plane and escaping your woes for a week or two.
---
Author Bio: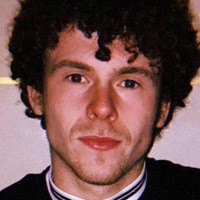 Mason Holt is a freelance writer from the UK that predominantly writes for business and tech sites. When not being a tech geek, Mason can be found taking long walks with his two dogs or socialising with friends.