A business data breach can have a serious impact on a company's finances and reputation. In this article, we're going to examine the ways in which a business data breach can also affect its employees. 
When a company suffers a data breach, it can have some far-reaching effects for the business in terms of finance and reputation, effects which some businesses struggle to recover from.
As well as affecting the business itself, the impact of data breach on employees can also be consequential. If personal details of employees are reached, they can be shared and sold on very easily causing numerous issues for employees.
Keep reading to find out how a data breach could affect employees…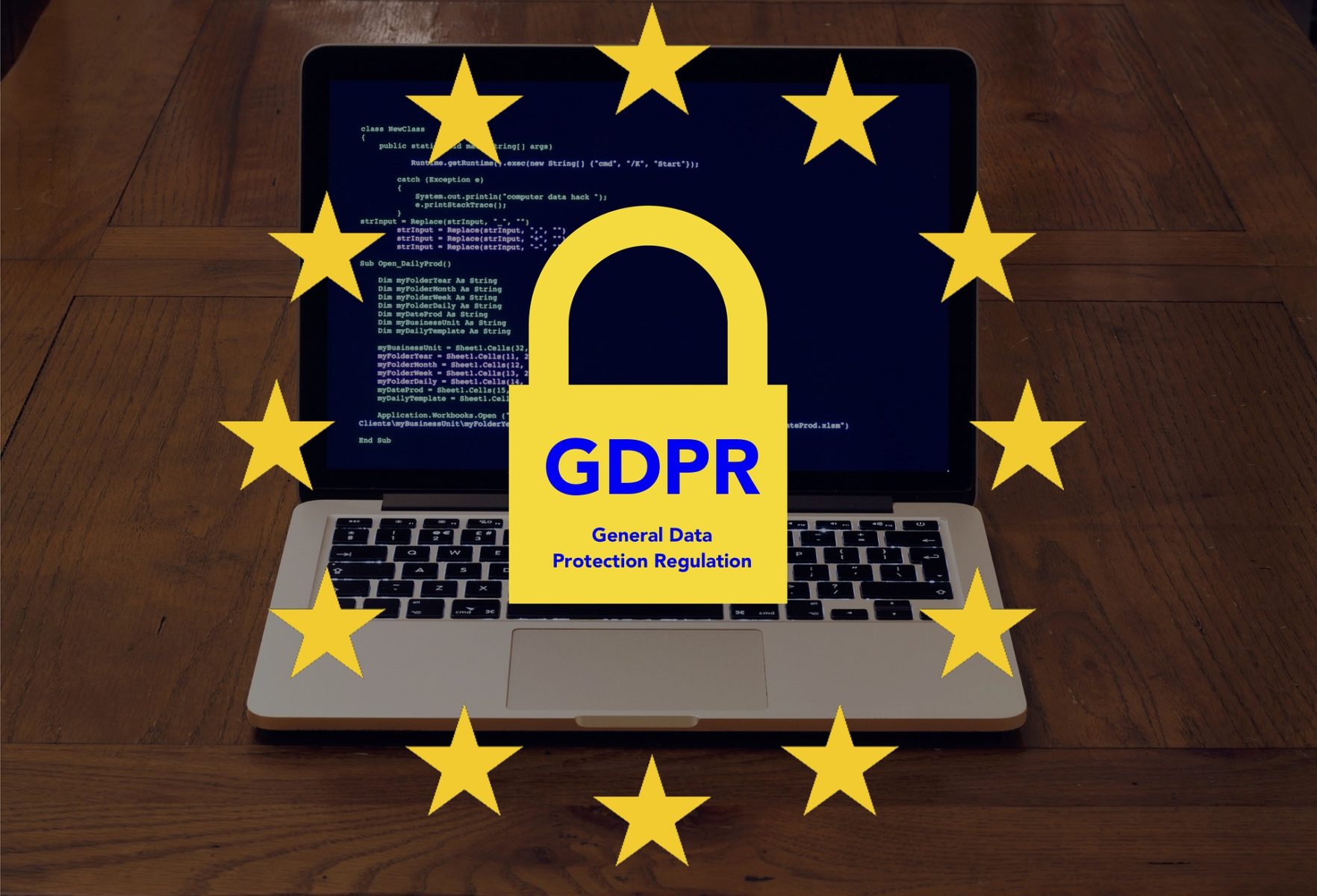 What is a Data Breach?
In 2018, the General Data Protection Regulation (GDPR) was introduced – a law which is designed to regulate the ways in which data is collated, stored and shared. The aim of GDPR is to reduce the number of data breaches and to impose sanctions on those who breach the laws.
A data breach occurs when data or information is leaked or shared without permission, either accidentally or through a deliberate act of cybercrime. Types of data breach cybercrime include phishing, whereby email accounts are targeted in order to gain access to data.
Businesses which are found to have been responsible for data breaches, even inadvertently, can face legal action, financial issues and reputational damage as well as a loss of trust from stakeholders.
How Does a Business Data Breach Affect Employees?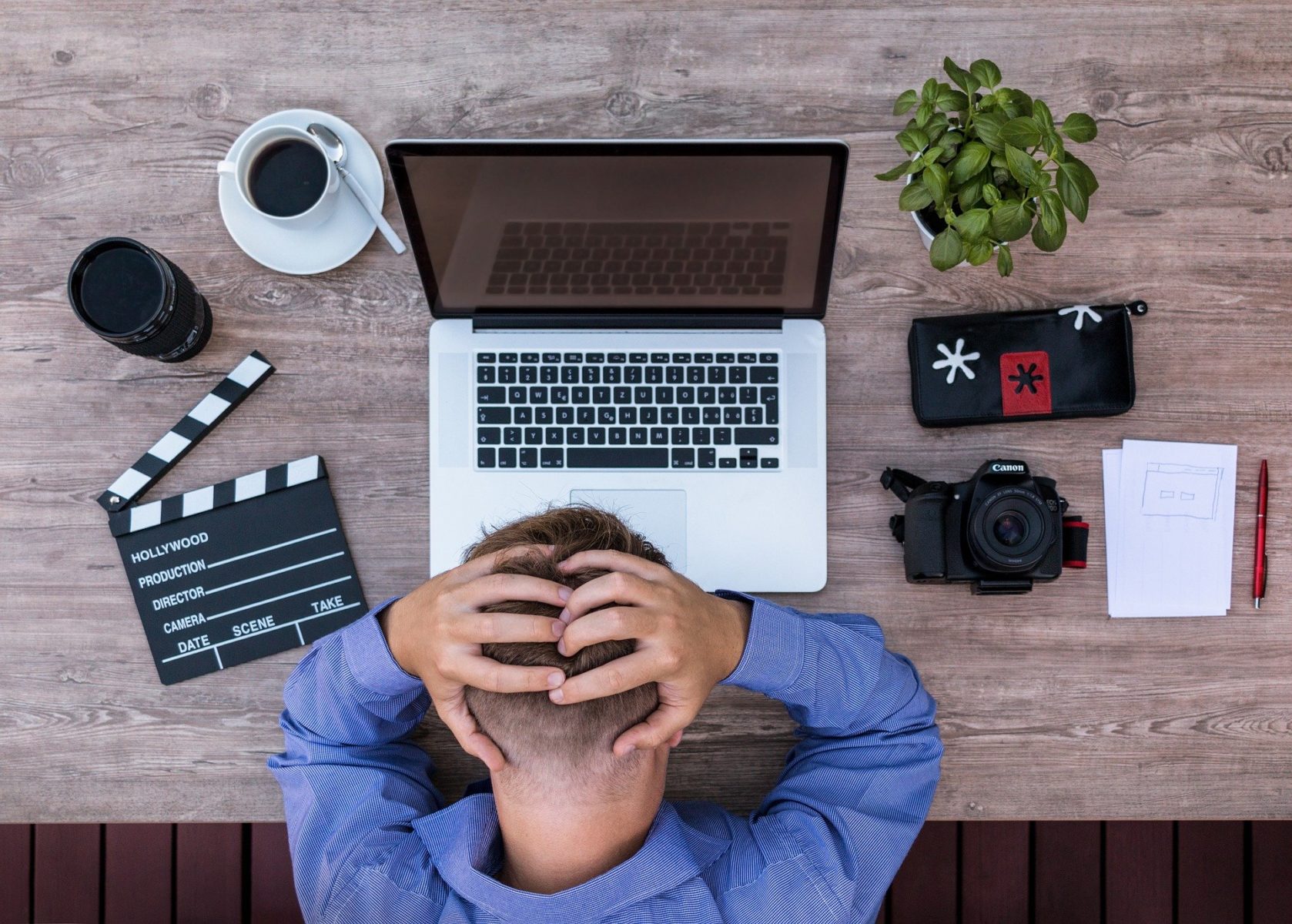 While a data breach can be devastating for the business, it can also have an extremely negative impact on employees in a number of different ways and, in this section, we'll take a look at some of these:
Financial Implications
During a data breach, it's possible that a large amount of data may be accessed and, this can include data held by the Human Resources department. This can result in the leaking of employee bank account details, meaning that cybercriminals may be able to access these accounts for personal gain.
Similarly, during a phishing attack, an employee's emails may be accessed and, as well as business emails, this may also include personal finance information which criminals may be able to use to commit financial fraud.
If the employee loses money through a data breach, they may be able to make a claim against the company but, this can often be a complex or long-winded process.
Identity Theft
When a person is employed by a company, that company will usually hold a significant amount of information about the employee including home address, date of birth, marital status and bank account details.
In the wrong hands, all of this type of information can be used in the act of identity theft, something which the employee may not even become aware of for quite some time.
Personal Distress
For many employees, the idea that a stranger has gained access to their personal data can be extremely distressing. As well as business communications and financial details, a data breach may also give a cybercriminal access to data, via emails, of a sensitive or personal nature.
This can be extremely upsetting and, in some cases, can lead to mental health problems if the employee is worrying about their data falling into the wrong hands. This is particularly true in rare cases where personal or sensitive information is shared on social media or used as a blackmail tool against the employee.
Inconvenience
When an employee's data has been leaked or shared without permission, they may have to change their personal information. For example, passwords and bank account details, in order to protect themselves from fraud resulting from the data breach.
This can be extremely time-consuming and inconvenient for the individual involved.
Potential Unemployment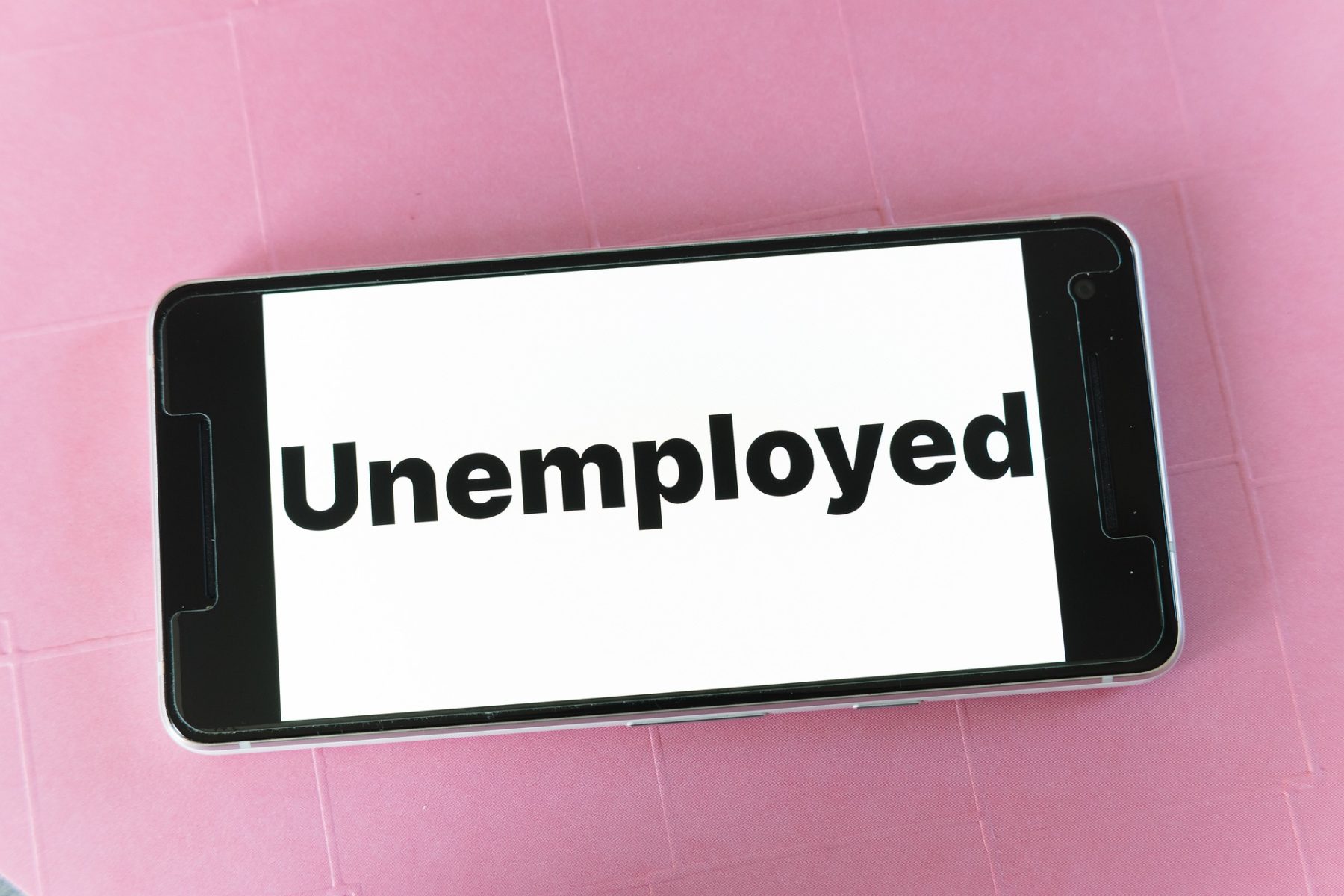 A data breach can lead to unemployment in one of two ways for employees and, these are:
Culpability – If the data breach was a result of action or inaction by an employee, there's a possibility that the employee may be dismissed from his or her role, leading to unemployment. In a lot of cases, a business will need to identify employees who were to blame for the breach and to remove them from the company in order to satisfy disgruntled stakeholders.
Redundancy – If the business has suffered a considerable financial loss due to the data breach, it may be that they need to make redundancies in order to stay afloat and, as a result, one or more employees may find themselves out of a job.
Added Responsibility for Employees
When a data breach occurs within a business, the company will usually feel the need to put in place additional security measures in order to prevent such a breach happening again in the future.
For the employee, this can mean taking on additional responsibilities designed to safeguard the company's data, this may also be required to sign policy documents outlining their new responsibility.
This extra responsibility can put considerable pressure on an employee; particularly in cases where the role that they occupy is already one which involves a large amount of responsibility and stress.
First defense is key for employees to protect data…
There is no doubt that a business data breach can cause some serious problems for employees and, mostly, through no fault of their own. Employees can, however, help to limit the damage by refraining from logging onto their personal emails, personal banking and other websites on their work computer.
By limiting the amount of personal digital activities in the workplace, you can help to minimise the kind of data that might be shared or leaked should a data breach take place.
If using your personal laptop for business use, it's a good idea to make sure that you have adequate protection in place, such as a firewall and perhaps a VPN, in order to keep the door firmly closed to hackers.