A delicate balancing act may be required when choosing the specifications for a new laptop (or a laptop upgrade for refurbished laptops). Spend just enough to ensure future performance while ensuring that you utilize all of the hardware you purchase.
The best illustration of this is memory (also known as RAM). RAM is a temporary storage space used by computers: Data is saved in the system memory, not on your SSD or HDD, whether you run applications, work on large projects in Photoshop, or even manage dozens and dozens of browser tabs. You should have more RAM when you perform more memory-demanding tasks. Your computer will continue to feel quick and responsive.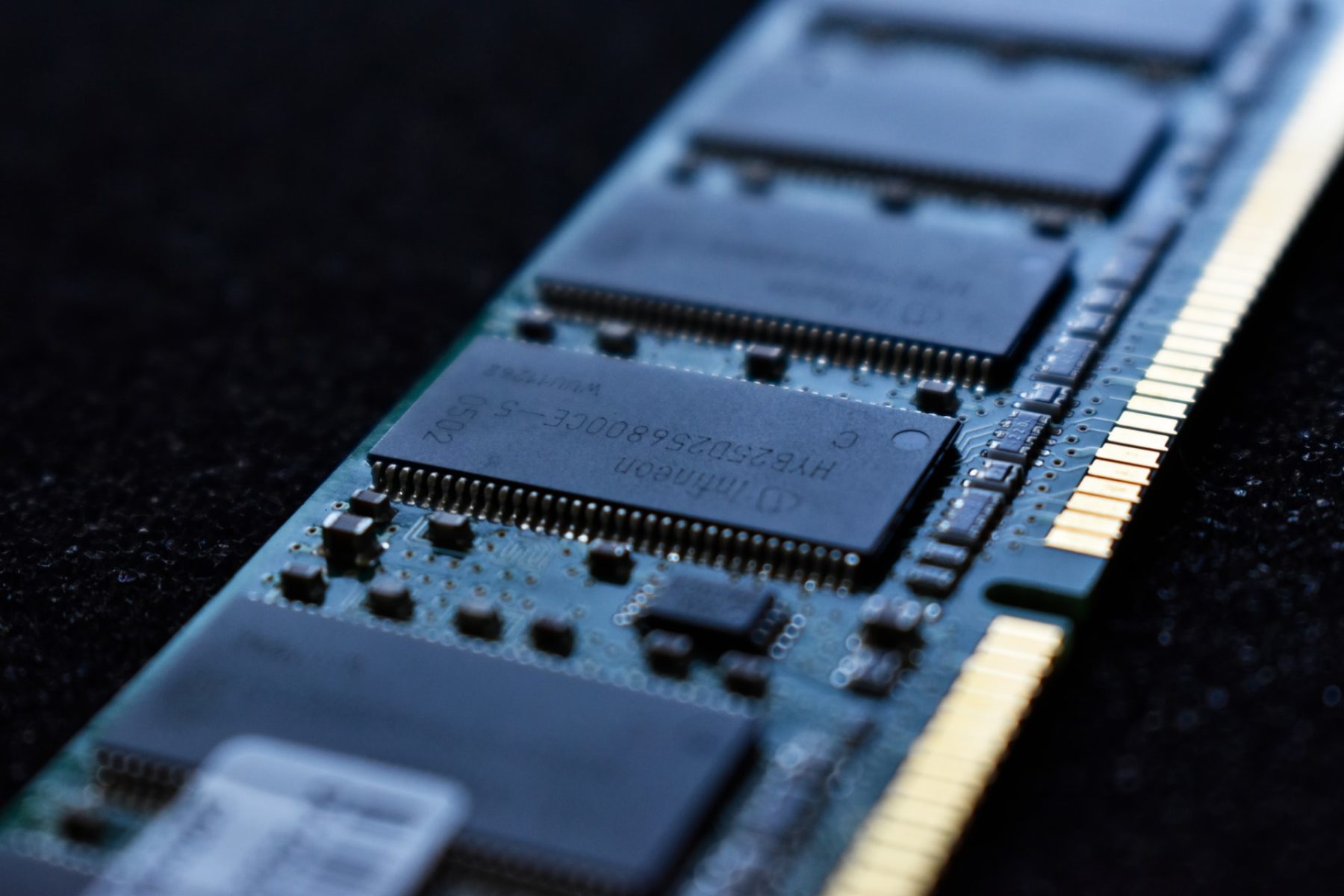 Low-End (2GB)
2GB of RAM will feel underpowered on contemporary Windows machines. It won't be possible for you to run a lot of programs at once, much less have more than a few browser tabs open. Nowadays, 4GB is the standard configuration for the majority of Windows laptops, and for good reason.
It's only worthwhile if you can immediately update it to 4GB RAM or more if for some reason you come across a laptop with only 2GB RAM—possibly an earlier cheap model being sold used. This implies that the laptop should have user-accessible SODIMM slots, ideally with one vacant so you can add another module right away.
Bare Minimum (4GB)
For a Windows laptop, budget-conscious customers can start with 4GB of RAM. You can get a responsive PC that handles the essentials—like running a few low-intensity programs and having a lot of browser tabs open at once—when combined with an SSD for storage. When buying a laptop, try to get one that can have its RAM increased and is user-accessible. You can start with a budget setup of 4GB and then add additional RAM as needed in the future.
When given the option to choose between additional memory and a faster storage drive (such as an SSD rather than eMMC storage), choose the faster storage drive because Chromebooks with 4GB RAM should be able to manage a respectable number of browser tabs with ease. Overall, ChromeOS will run more smoothly as a result.
For reference, most refurbished tablets like the newer iPad models start at 4GB and can go all the way up to 16GB for the Pro models.
'Good Enough' for General Student Use (8GB)
Most consumers should strive for at least 8GB RAM if their laptop budget is moderate ($500 or more). For most users performing office jobs and other common duties, as well as gamers—especially if you're considering a model with soldered RAM and can't update it later—we normally advise this amount of memory. You ought to have sufficient capacity to last you comfortably for the entire machine's lifetime.
When it comes to Chromebooks, the more expensive ones usually only have 8GB of RAM. Even though it's not technically necessary, the other components in these systems sometimes compare favorably to Windows laptops of a comparable size in terms of responsiveness. The same holds true for devices with 16GB of RAM.
Good for Productivity, Gaming, Production and More (16GB)
With 16GB of RAM, users who game or work in an office can be protected against unexpected needs. Excel may be used to construct simple spreadsheets now, but later on you'll be working on complicated papers that are data-heavy to the brim. Or perhaps you only play games right now, taxing your discrete GPU's VRAM heavily, but later you might run a lot of browser tabs and other programs in the background. You'll be more future-proof with laptops whose RAM can't be upgraded in the future.
However, 16GB is a good starting point for content creators (and those who frequently have hundreds of tabs open in various browsers). Look for laptop models that offer user-serviced upgrades if you think you might need additional RAM in the future.
High-End Performance (32GB+)
For example, video editors working on time-sensitive projects should be actively using apps notorious for eating up system memory or demanding it for maximum performance if they are considering purchasing more RAM than 16GB. Many professionals would frequently choose to pay more money if it reduced the amount of time needed to complete jobs.
What about professional gamers, you could ask? Even though some of the best gaming laptops have 32GB of memory, there are few games that require that much memory. The cynic would view it as a ploy to justify pricey configurations, but you might also see it as the laptop manufacturer pushing the specs to the limit to give off an air of cutting-edge technology.
⸻
Paula Napolitano is a Product Sales Manager for Wisetek Store, an e-commerce portal for refurbished laptops, refurbished tablets, and much more.