Productivity comes and goes because it's powered by motivation and the willingness to stay consistent. Tech can help you stay productive by elevating your workflow. By using tech, you will be able to boost and maintain your productive output.
Using Easy-To-Use Note-Taking Apps
To streamline your workflow, use digital note-taking apps to gather relevant information you'll need to study and revise. Keep them all in one place; you can use systems like Notion or apps like Evernote to store all your notes in one place. You can even use Google Docs since it's backed up, and you'll never lose your notes.
If you need some time to catch up on your work tools, don't hesitate to rely on an expert writer and send a Paperwriter request right now. Free up your time to optimize your workflow and work system so that you can boost your productivity completely. 
Note-taking apps aren't only useful for taking notes and storing them safely; you can also easily share them for collaborative reasons. Make your life easier and get yourself a good app or use a good platform.
Use Note-Taking Templates
Complement your use of note-taking tech with note-taking templates. By using templates, you can take notes more effectively, and you can organize information more seamlessly. Microsoft OneNote and platforms like Notion provide these templates. Organization is important for productivity.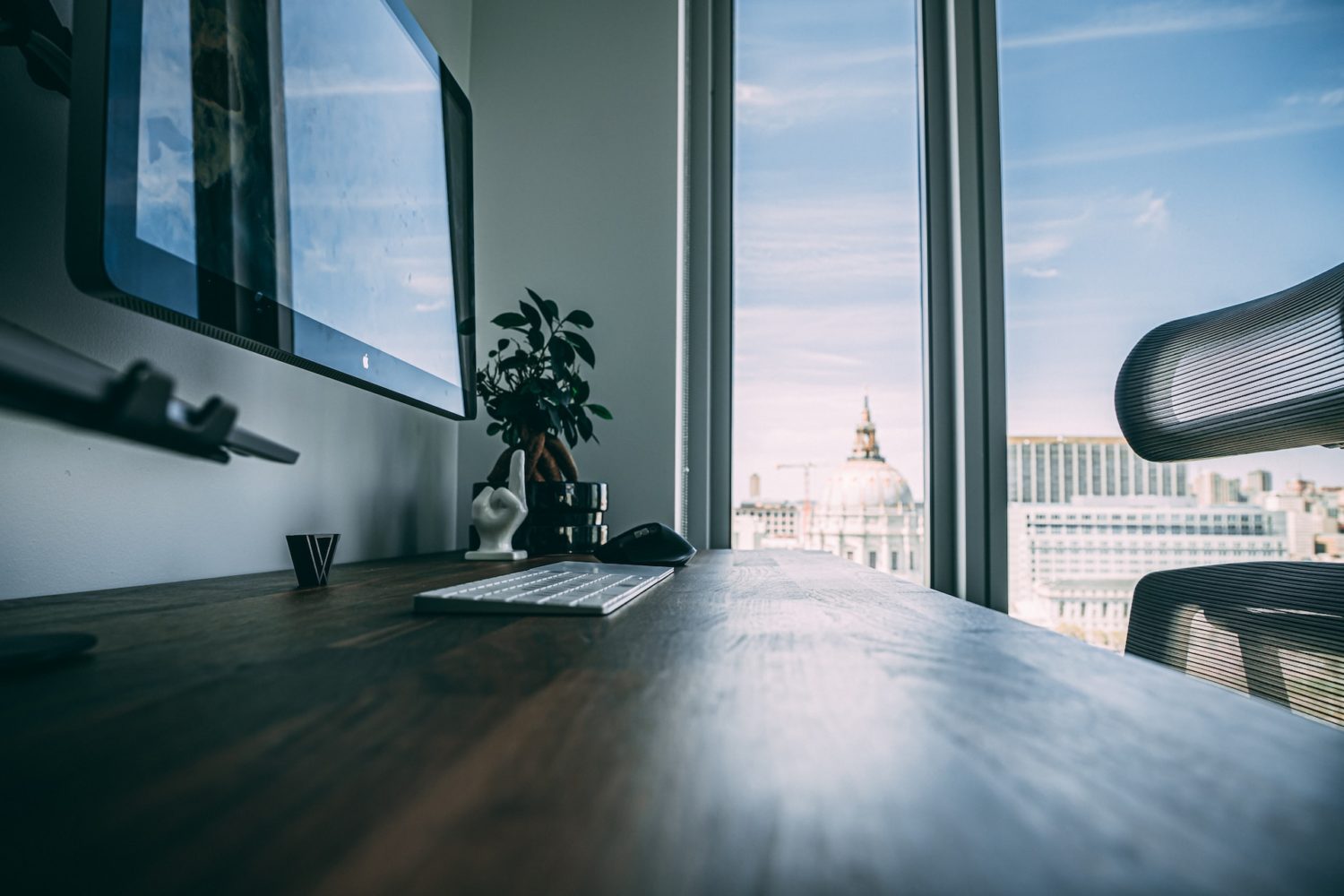 Focus and Distraction Blockers
To keep a steady workflow, you must be actively blocking out all distractions and focusing completely on your tasks. Luckily, you don't have to do that all alone anymore. With the right tech, your will to be focused can increase, and your tools to block out the noise are numerous.
Here are some good examples of distraction blockers and focus sharpeners:
Focus@Will: Use this app and get appropriate work music that will help you sharpen your focus. It also actively blocks notification sounds and other distracting elements around you.
Offtime: This app can help you disconnect from your mobile device by actively blocking texts, calls, and notifications. It will help you focus.
SelfControl: This app is great for Mac computers. It's for free and is open-source. It will help you block websites and even email servers for a set period.
You have so many options if you're looking at the right place. Don't miss out, and let these tools help you.
Integrating Time Management Apps
Time management apps will help you map out your tasks on a day-to-day basis. Whether you like to plan daily, weekly, or monthly, using a time management app can help you remember what needs to be done. As a student, you'll always have multiple things you'll need to do almost every day, and it's easy to miss out on something with so much on your plate.
Good time management boosts productivity and can also help you balance your school life and social life. Apps like Todoist, Google Calendar, Any.do, Habitica, and Trello are all useful for time management and planning.
They even have other features that will be useful to you. Test them out and see which one suits you the best. Effective time management can also help you balance your school life and social life.
Embracing Speech-to-Text
If you find yourself in a situation where you can't type, then using speech-to-text can be extremely handy. It's not always the case that typing is more practical than speech-to-text. Even if typing lets you input the text clearly, a good speech-to-text feature should be able to accurately transcribe your voice and generate notes.
On Google Docs, there's a voice-typing feature that helps you do this. On Microsoft Office, the Microsoft Dictate add-in lets you do speech-to-text. And if you want a fully functional app, you can use Dragon Anywhere, available on iOS and Android.
The Power Of EBooks And Audiobooks
By leveraging the power of ebooks and audiobooks, you can have your reading material and resources with you wherever you go in one place. You won't have to worry about carrying a hundred textbooks. Boost your productivity by having the opportunity to read them whenever and wherever.
Use platforms like Audible, Kindle, and LibriVox to make your life easier and make your backpack lighter. As long as you've got your device charged, you're smooth sailing.
Visiting Online Forums & Study Groups
By joining a community online that's related to what you're pursuing, you can gain massive insight, and you can integrate ideas and perspectives that might have been hard to come by on your own. It's also easier to stay motivated by working with others at times because you have a direct source of inspiration.
Khan Academy, Coursera's community, and Studyblue are all places you can visit to have a more engaging and collaborative learning journey. By letting other people help you and by engaging with others, you can maintain your productivity with their moral and intellectual support.
Taking Advantage of Digital Flashcards
Studying tech tools like virtual flashcards can help you improve your memory of what you've just learned. Flashcards have been proven time and time again to be effective because by breaking down information into digestible chunks, our brain retains it better. You have options like Quizlet, Anki, and Brainscape to help you get started.
Relish In Virtual Reality (VR)
Learning in VR could potentially motivate some students much more than learning traditionally. VR also provides students with a more full and engaging experience when they're learning something. By putting students in simulated environments, the way they take in information will be much closer to the real experience. It's not all theory and note-taking.
Use Cloud Storage
Don't forget, if you want to optimize your tech tools but lack the time to do it, then don't worry. You can rely on the PaperWriter Review online to let an expert help you with your workload. Now you can concentrate on upgrading your work system.
You should take advantage of cloud storage tools like Google Drive or Dropbox. Since you'll be doing a lot of work, materials will accumulate easily and can easily get lost or deleted. Say something happens to your laptop or phone, and you lose the file forever. To avoid this, use cloud storage to always have your files existing in the cloud.
Final Thoughts
Using tech tactfully and using the right apps can spike up productivity. By integrating them into your workflow, you can reach new heights.