Over the last couple of decades, the internet and information technologies completely overhauled almost every single facet of human society. Rest assured, education wasn't left out of this critical and by all means beneficial process.
Be that as it may, this new age brought us an entire slew of exciting and flexible education options. And since you are no longer restrained by tight schedules, need to travel, and physical attendance you have much greater leeway in planning out and advancing your career.
But, which of these online degrees and postgraduate courses make the best options at the start of the year 2023? Let us try to find out together.
Work out your IT skills to develop apps
As we just mentioned in the introduction, Information Technologies built themselves into the very core of virtually any industry in existence. So, if you want to level up your skills and get better career opportunities, jumping on this bandwagon is a sure hit. It is also good to know that this industry is extremely tech and skill-based so you will lose very little by opting to tackle the educational challenges at home on your laptop.
Also, since the IT landscape is constantly growing and expanding, you can't really go wrong no matter which technology you opt for. The chances for secure employment are extremely high.
The finance field has entrenched itself at the very heart of countless industries. If you aspire to enhance your skill set and unlock promising career prospects, immersing yourself in the realm of finance is a wise move. It's worth noting that this industry heavily relies on technical expertise and proficiency, allowing you to invest minimal time and effort in honing your abilities from the comfort of your own laptop. Additionally, the finance sector is constantly evolving and expanding, ensuring abundant opportunities for stable employment. Furthermore, if you're considering a career in finance, it's essential to equip yourself with the necessary knowledge and qualifications. One notable milestone in the finance industry is the SIE (Securities Industry Essentials) exam, which serves as a stepping stone for aspiring professionals. To ace this exam, utilizing SIE exam free flashcards can be an invaluable resource. These flashcards provide a concise and convenient way to review key concepts, regulations, and terminology.
Become a business leader with business management
The present-day business landscape can be best described as startup-friendly. So, it shouldn't come off as a real surprise that the United States alone sees an average of 4.4 million new businesses on an annual basis. It would be good to mention, though, that the vast majority of these organizations are small and medium businesses whose owners don't have too much corporate experience.
That is why if you choose some of the available business management courses you can easily fill in these skill gaps and start a career as a corporate executive, business consultant, business analyst, or in some other similar niche.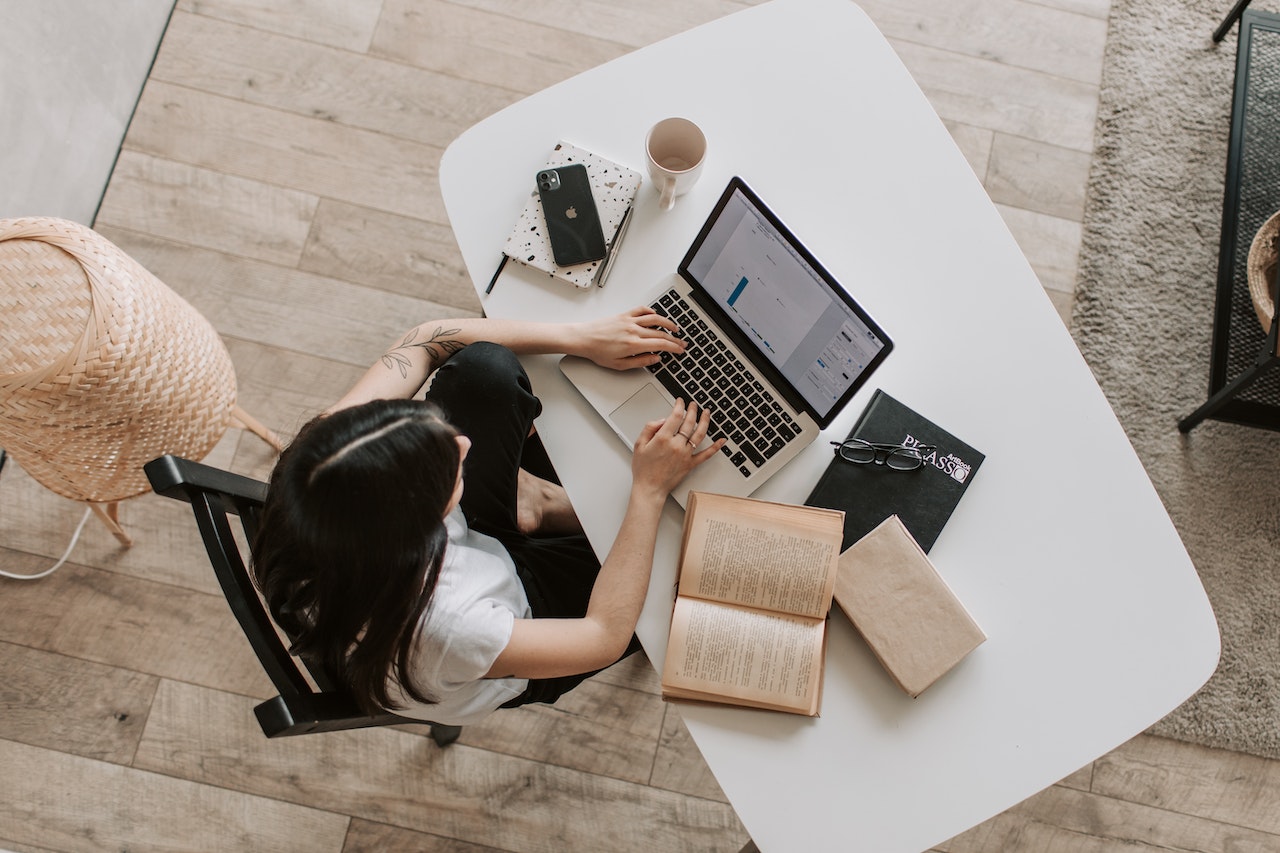 Help people by becoming a healthcare professional
Healthcare is yet another industry that has a firm place in our society and as such presents a very safe career option. As a matter of fact, the outbreak of COVID-19 has once again put health-related topics into the public consciousness and urged people to take better care of their physical but also mental wellness.
So, if you want to earn a master of public health and, for instance, engage in the field of mental care, you can now easily find excellent online education options to get you started. Of course, these courses are held by certified universities so you will become a genuine licensed professional.
Empower communities with social studies
When talking about developing communities, people often tend to focus too narrowly on the economy and politics so these social areas also tend to draw the most attention. However, our society consists of countless other facets that have a tremendous impact on our individual and collective well-being like education, growth, personal development, and communal activities.
All these processes are organized and regulated by social workers who make a true and tangible impact on the quality of people's lives. So, this career option is not only well-paid, and perspective but has a very strong altruistic side to it.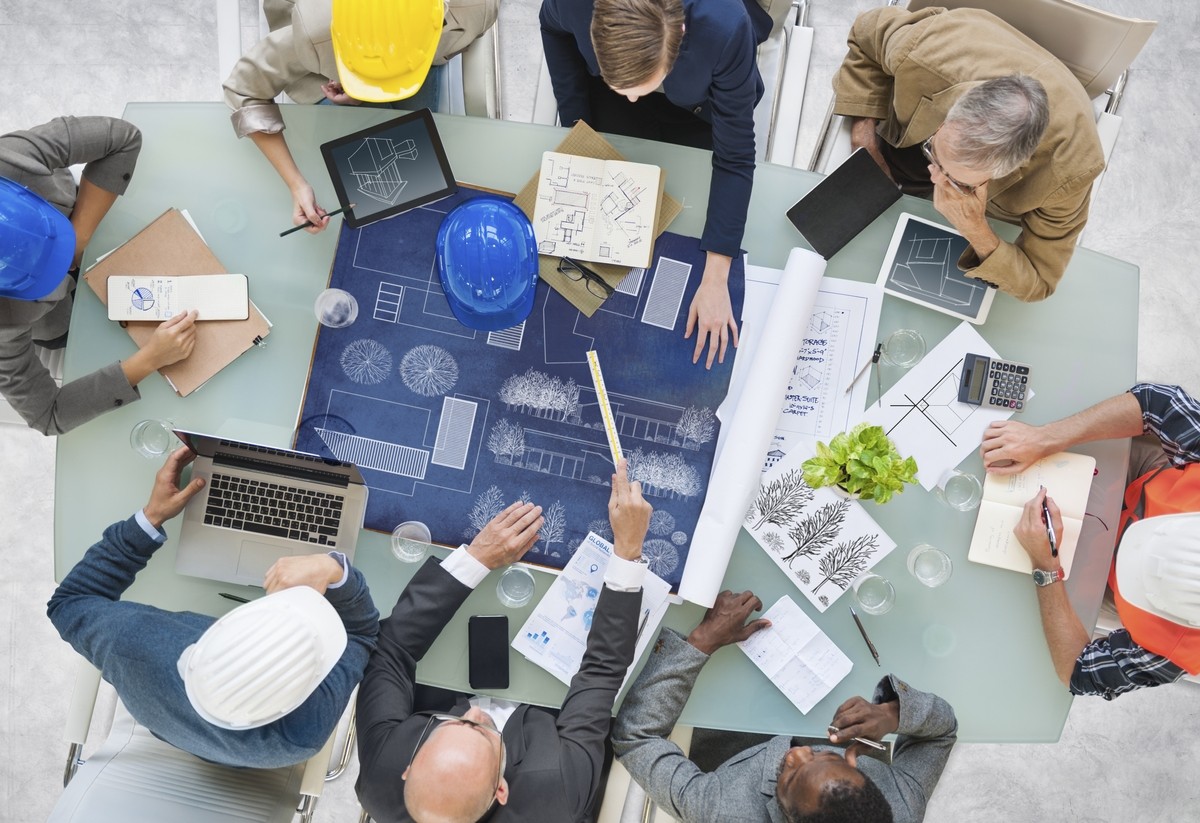 Produce valuable data with statistics
The great thing about this career option is that every industry or social structure needs some sort of data to be able to exist. That is why, even though it doesn't look too exciting at first glance, learning to use scientific statistical methods to produce relevant and meaningful statistics may prove to be a very interesting and lucrative career path.
It is also good to know that you won't spend all of your time working with abstract tools and resources but also develop a deep understanding of advanced calculus, logical thinking, and industries you are going to tackle so you will get a base for further development.
Build cities and infrastructure with architecture
Last but not least, we would like to quickly mention architecture which, much like other mentions on this list, play an integral part in our society and as such presents a very safe and lucrative career option. Also, this industry is very tech-based so enrolling in online studies is not only possible but also gives you a unique opportunity to get first-hand experience with technologies like BIM, cloud-based tools, and other cutting-edge architecture solutions.
Good knowledge of these latest construction trends and technologies will give you a great advantage in the labor market once you finally earn a degree.
Over to you
There you have it – the top six options for advancing your career by earning online degrees or engaging in online postgraduate studies. All the picks we covered here present extremely profitable and safe career options but they also give you enough freedom to expand, branch out, and explore other interesting options and ventures.
So, keep them in mind when the time comes to finally decide where to go next. As long as you are heading in the right direction, every step you make will be a step forward.
⸻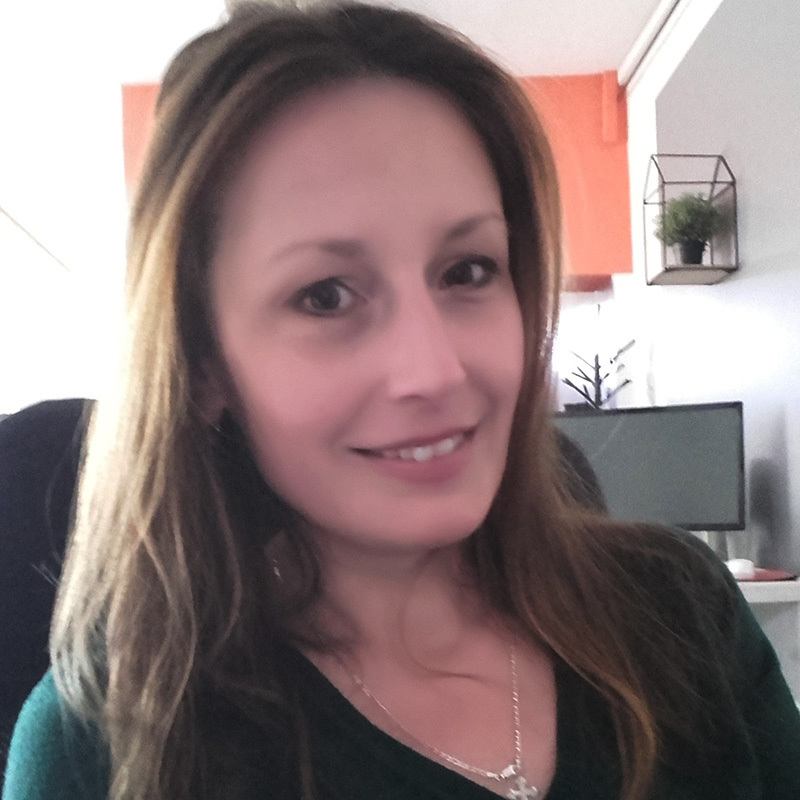 Brigitte Evans is a lifestyle blogger with a passion for design, culture, and health. She is a regular writer and contributor to numerous lifestyle blogs and online magazines. She also loves to travel and enjoy the great outdoors.