Shopping online for fashion items is becoming increasingly popular these days, and at the same time, more and more fashion e-commerce stores are popping up. It provides an excellent opportunity to find amazing and unique styles you can't find anywhere else!
There are many online tools to create unique eCommerce stores, as well as there are a lot of specialists ready to assist you. Developers build websites from scratch, and web designers work to make them outstanding. They prepare digital art items and upload them to graphic design marketplaces, where you can effortlessly take advantage of these professionally designed Shopify templates. For the example of MasterBundles graphic  marketplace we will show you 7 themes we picked to implement in your online store.
How to make a successful fashion e-commerce store?
When starting an e-commerce fashion store, you want to make sure that your customers have a great shopping experience right from the start. Make sure that your website is user-friendly and easy to navigate. Convenient and precise layouts from https://masterbundles.com/templates/shopify/ are a massive plus to meeting this goal.
Ensure you add images of high-quality, accurate, and engaging descriptions.
It's also essential to provide a wide range of payment methods so that customers can shop with the payment method they are most comfortable with. Finally, keep an eye on your competitors and ensure you have competitive prices and promotions.
How to choose a fashion theme?
When selecting a theme for your fashion e-commerce store, there are several factors to consider. First and foremost, you need to consider the theme's overall design. It should reflect the fashion trends you support.
Next, you should consider the content management system (CMS) that comes with the theme. Is it easy to use and handle all your product images, descriptions, and other content? Additionally, look for responsive design and retina display support to ensure your store looks great on any device.
Finally, consider the level of customization the theme offers. Can you make changes quickly, or is there a need for coding knowledge? Ultimately, the pieces from https://masterbundles.com/templates/shopify/fashion/ correspond to all these standards. So, let's move on to the examples for you to see the differences and benefits and pick the theme that best fits your store's needs!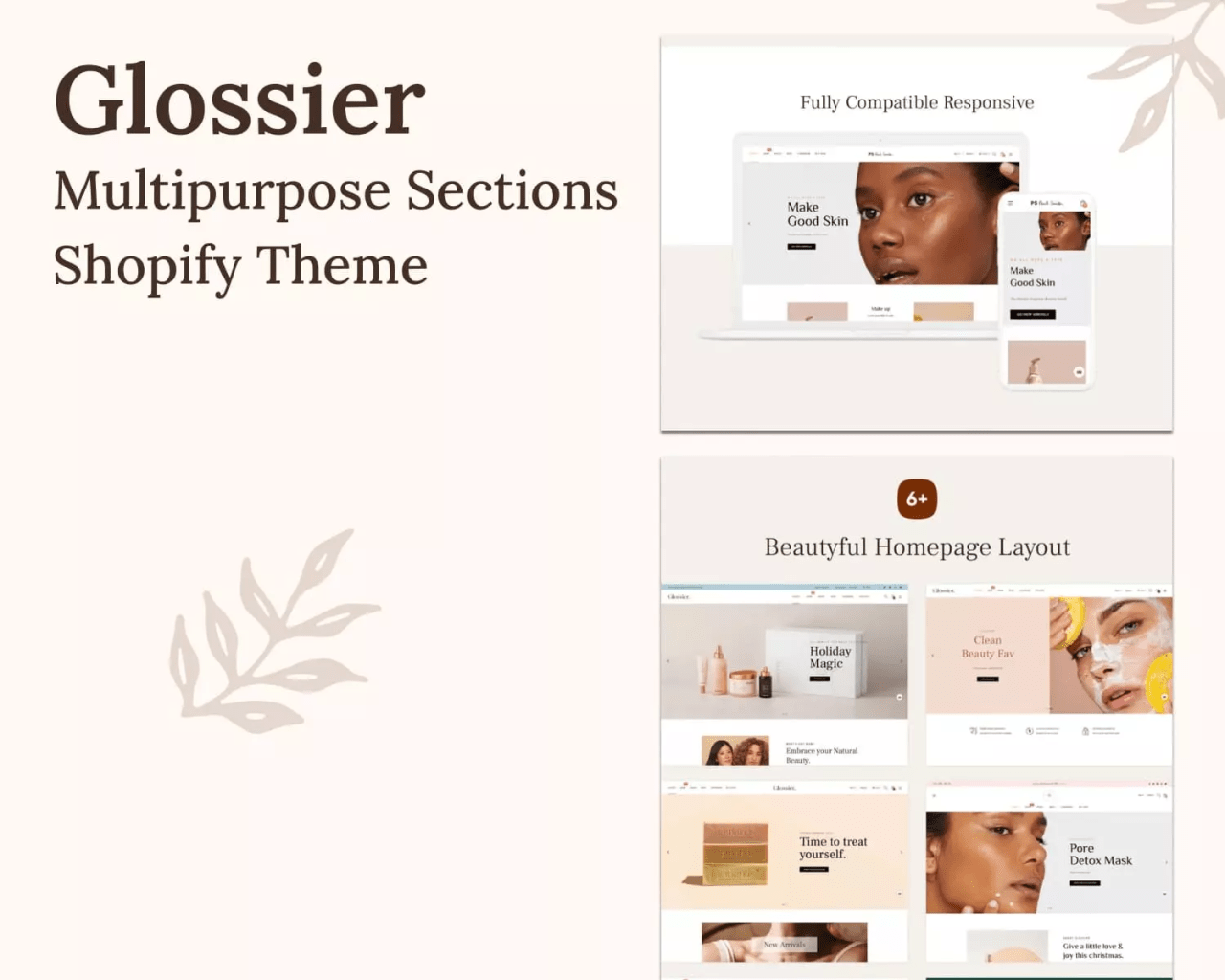 Create an effective e-commerce website for your fashion brand with the Multipurpose Glossier's theme. From the convenience of an intuitive drag-and-drop editor to building the blocks you need, it provides you with all the tools you need to develop an effective online shop. Reflect your brand using a professional and versatile design that will make it stand out from the competition. It uses pastel colors. Their usage has increased drastically over the last few years, and for a good reason – pastel-themed stores exude a sense of warmth, trustworthiness, and professionalism that is hard to find with other color schemes.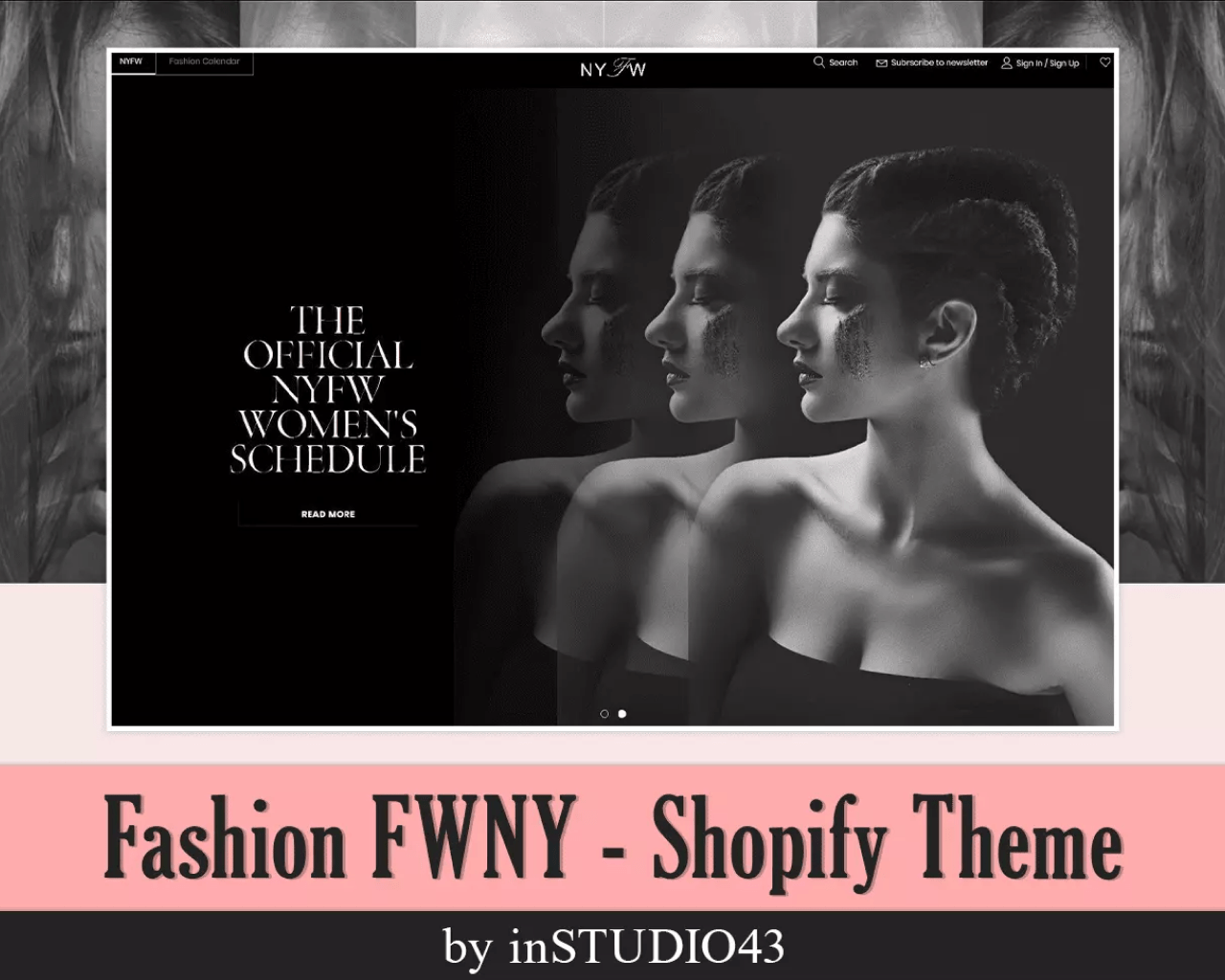 Colors can have a significant impact on how customers perceive your Shopify store. While the right combination of colors can create an inviting atmosphere, the wrong shades can make visitors feel unwelcome or uncomfortable. Therefore, when choosing a theme for your Shopify store, it's essential to consider color psychology and select the correct solution.
As in this theme, the slack colors are often seen as timeless and versatile, making them suitable for various businesses. Moreover, black can convey feelings of elegance and power. Dark backgrounds also make products stand out more prominently on the screen, which makes them easier to view and purchase.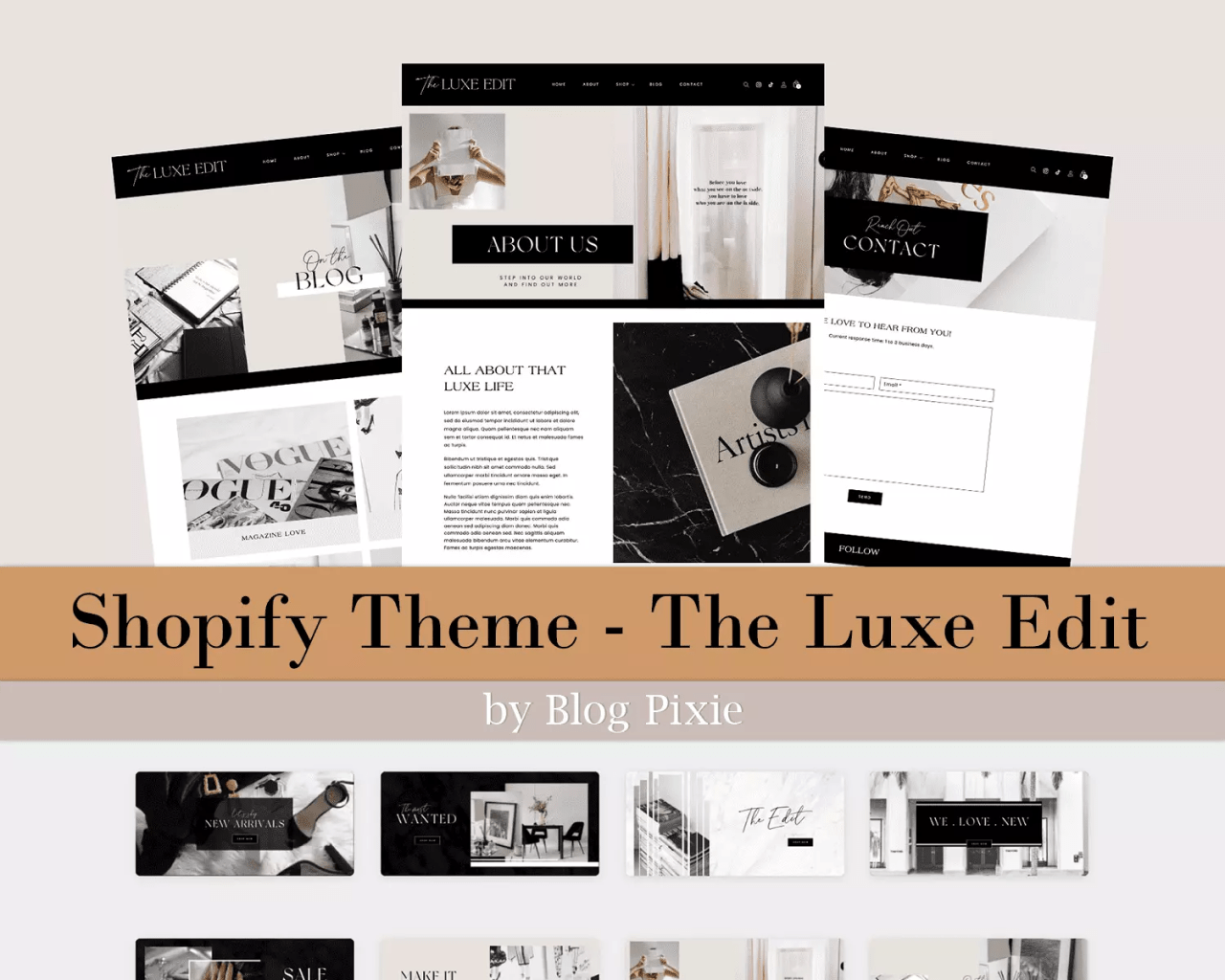 The theme is supposed to highlight your products with luxurious charms. With soft pinks and dark blocks backgrounds, these muted hues are perfect for creating a pleasant, inviting atmosphere in your store. It makes them ideal for helping shoppers find their way around your e-commerce site quickly and easily! If you're looking to give your online store a modern refresh with an aesthetically pleasing look, pastels are worth considering.
Besides, the theme gives you all the required sections, blocks, and blog options to enhance your customer journey. All you have to do is to take care you fulfill them with catchy exclusive offers.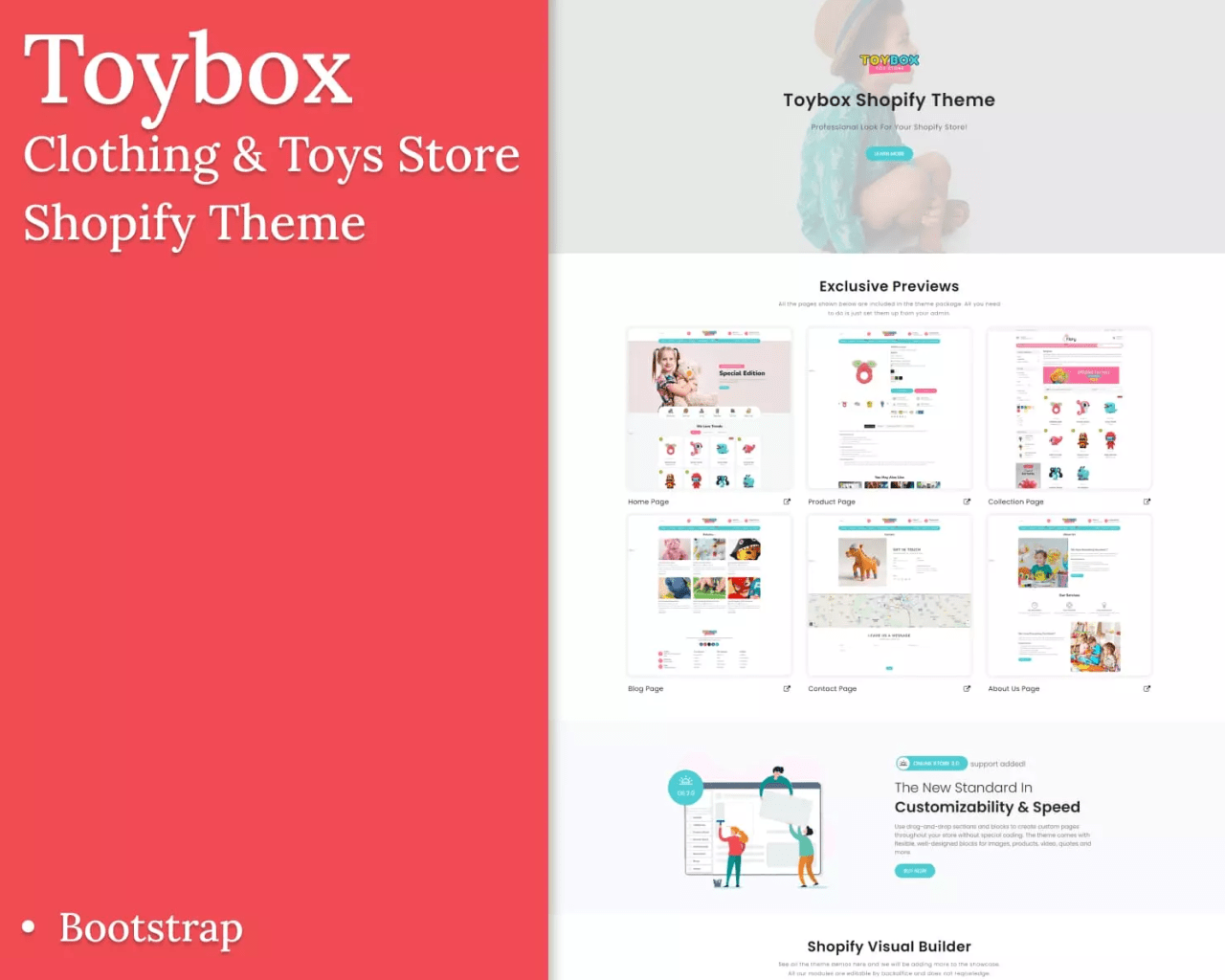 In contrast to previous shops for an adult audience, this one is designed for kids and parents to like. From playful polka dots to vibrant rainbows, these child-friendly designs help boost engagement and create a memorable shopping experience. Whether it's a toy store or clothing boutique, there's something for everyone with light backgrounds and bright colors.
Regarding the technical side, the theme matches Bootstrap, is responsive for different devices, and boasts valid XHTML and CSS markup. In addition, it possesses various fonts, customizable blocks, and pages and is developed to be SEO-friendly.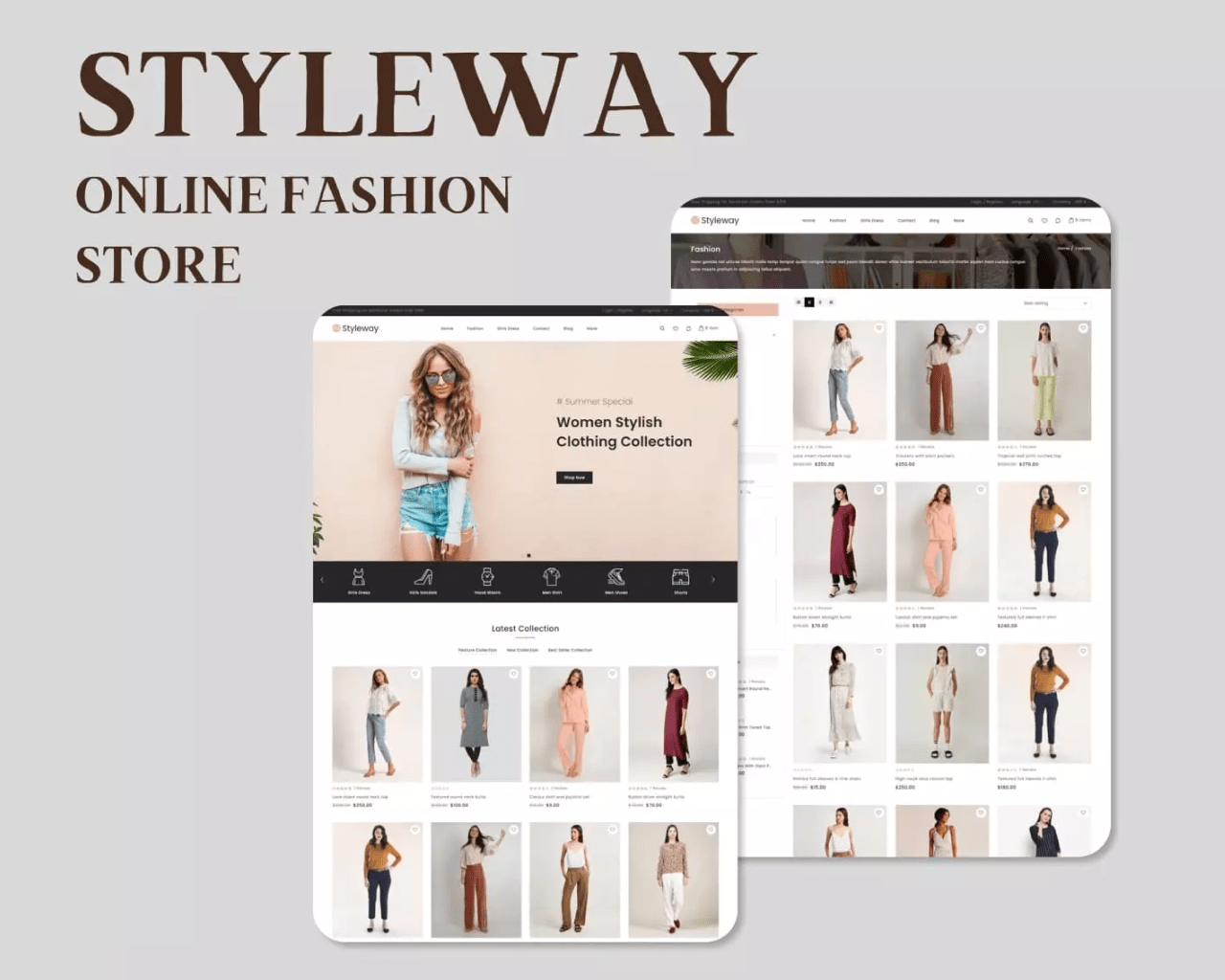 It is a versatile theme that works great for women looking for beauty and fashion products. You can use it for your cloth, jewelry, and cosmetics stores. It is convenient with its Ajax product filter option, Ajax Cart and wishlist, and compare options. So visitors may get a quick view and grid list and leave reviews. It enhances them and makes shopping easier. Besides, it adds trust since you share valuable information.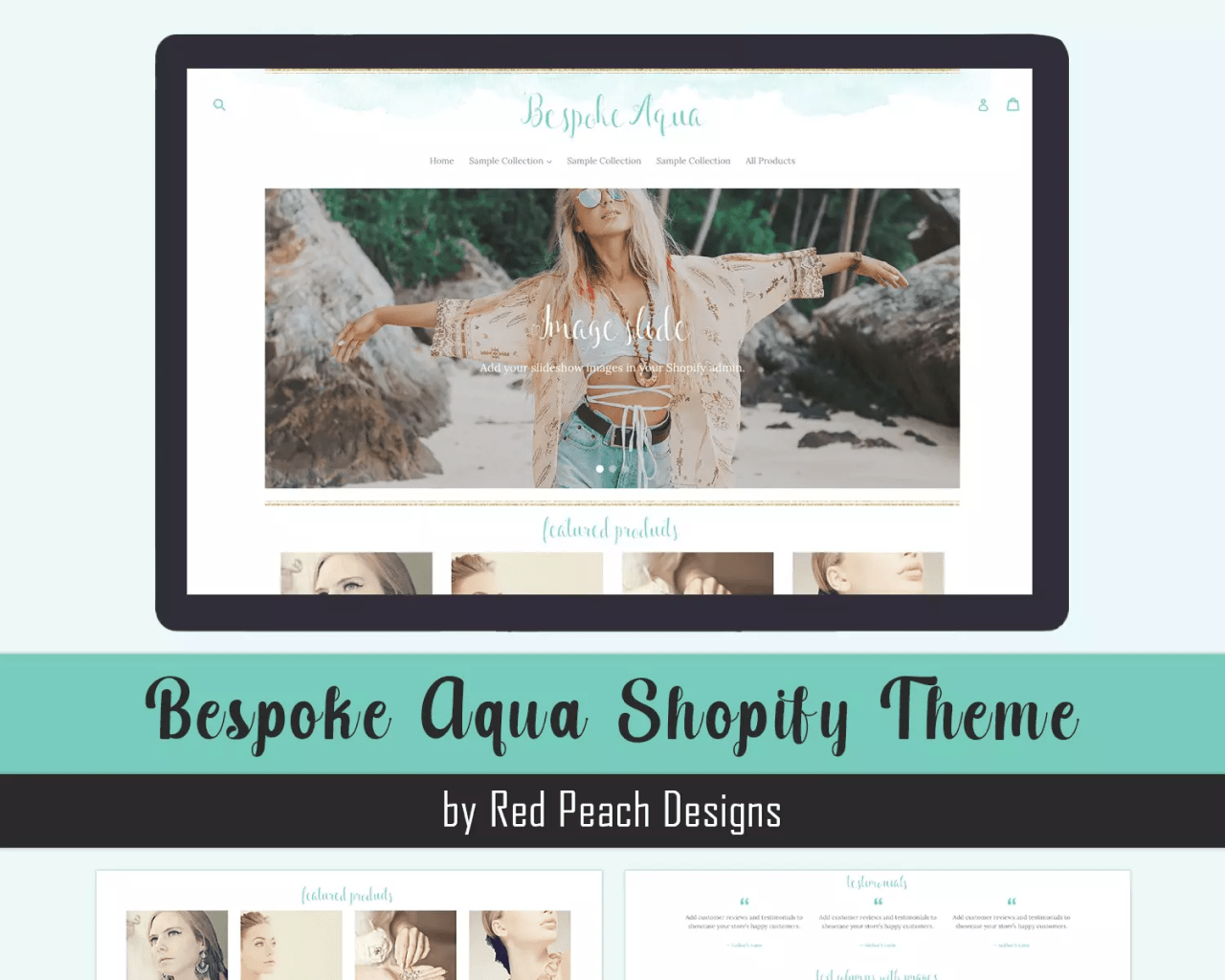 Take a beautiful and inspiring theme to install easily via the Shopify admin panel! It will give you the tools to add slideshows, various featured sections, a gallery of available products, and testimonials. What is essential, it includes a form to sign up for the newsletter, so if you have plans to build this communication channel, you may start doing it right away. So give your online store a facelift with these fresh and fun colors. With the right design, you can create an inviting space that customers will love returning to time and time again.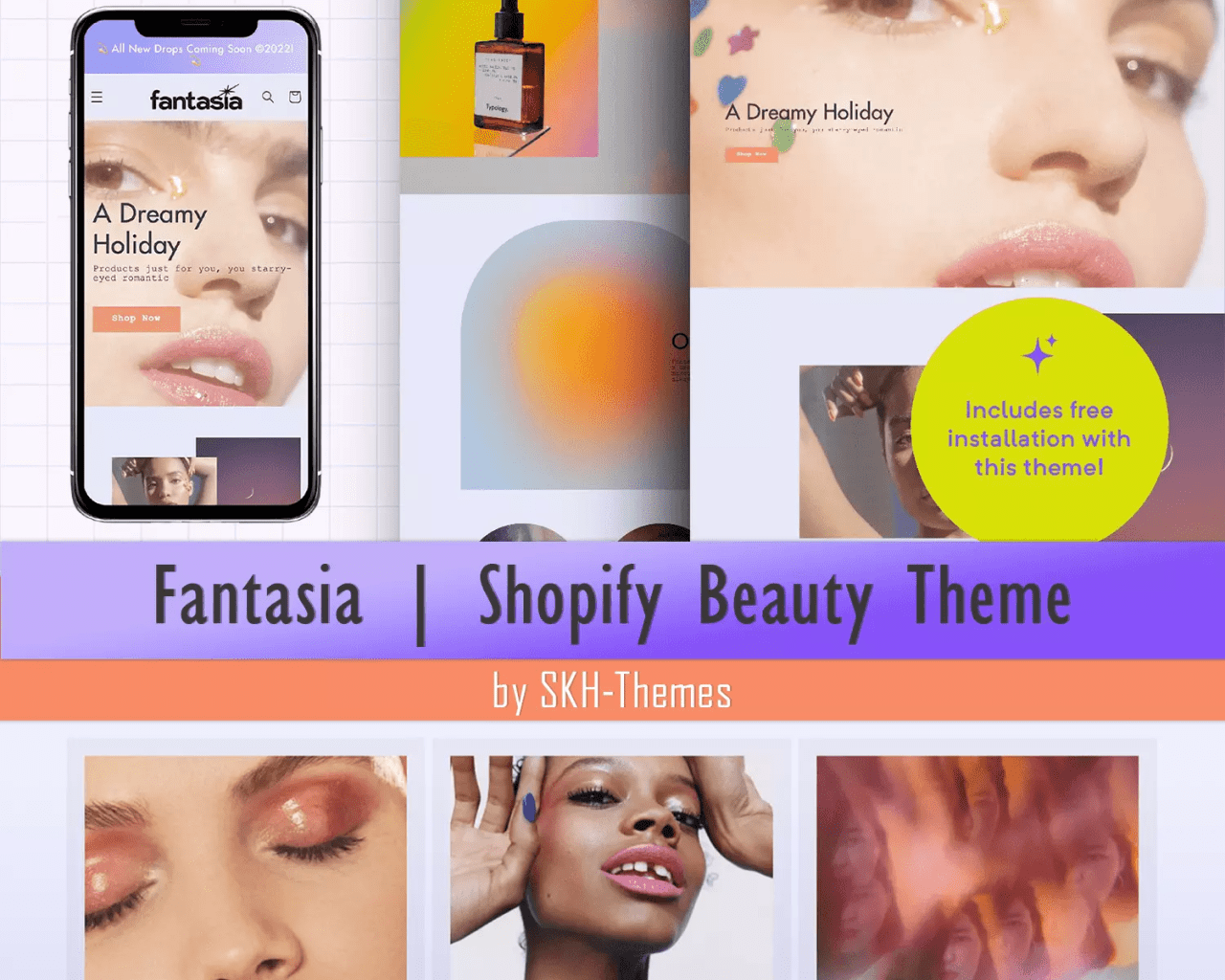 Welcome, people, to your world of beauty! The beauty e-commerce theme for Shopify is here to make your life easier and help you suggest the perfect products for your individual needs. Whether you're looking for skincare, makeup, or something else, the template can show everything. Ensure the filters are easy to use, intuitively laid out, and offer all relevant product categories.
Conclusion
You want the best Shopify theme when setting up a good e-commerce store. With so many options, it can be easier to choose the right one. Good luck with your business!