Search engine optimization (SEO) is one of the most important aspects of online marketing, and it is especially crucial for businesses that rely on local customers.
A local SEO strategy can help your business to be more visible in search results, making it easier for potential customers to find you. In this post, we'll explore some of the benefits of local SEO and how you can make it work for your business.
What is Local SEO and Why is It Important?
Local SEO is a digital marketing concept that helps businesses get more visibility in local searches.
With consumers increasingly relying on online searches, optimizing for local SEO can make all the difference when it comes to getting more customers and growing your business.
This essentially means making sure your business can be found quickly and easily by people searching in your local area for the type of products and services you offer.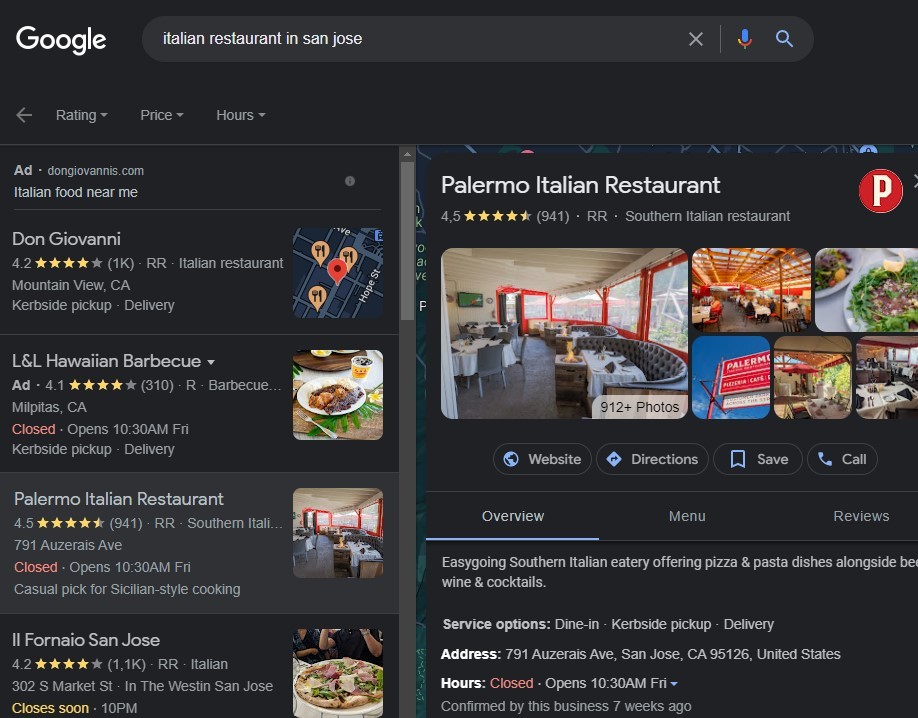 To do this, factors like website on-page SEO, content marketing, reputation management, directory listings, reviews, analytics tracking, and other things are taken into consideration.
All these aspects work together to improve your company's ranking in local search engine results and help you reach a larger customer base. Local SEO is an invaluable strategy to ensure long-term success for any business.
How Local SEO can Help Businesses to Rank Higher in Search Engine Results Pages
Local SEO is an effective way for businesses to get noticed by local customers and can greatly improve their ranking on search engine results pages. Local SEO focuses on optimizing content, pages, and other web properties around particular geographic locations so that when a potential customer searches within that area, the business stands out above its competitors.
For example, if a cafe in Amsterdam posts content focusing on the local area, it will be more visible than if the content were posted without any location in mind.
Local SEO can also help to rapidly build an online presence as typically it will rank sooner than non-targeted content published on multiple locations simultaneously.
Taking advantage of local SEO techniques is a great way to ensure your business appears at the top of the SERPs and reaches precisely who you want — your target audience! You can check out First Rank for seo canada.
The Key Elements of a Successful Local SEO Strategy
A successful local SEO strategy provides business owners with the right tools to make their businesses more visible in local search engine rankings.
The first element of any successful local SEO strategy is to have an understanding of your current performance in the local search results. Local business owners and marketers should check local rankings to see which keywords they're currently ranking for and if they need to adjust their strategies to rank for other important keywords.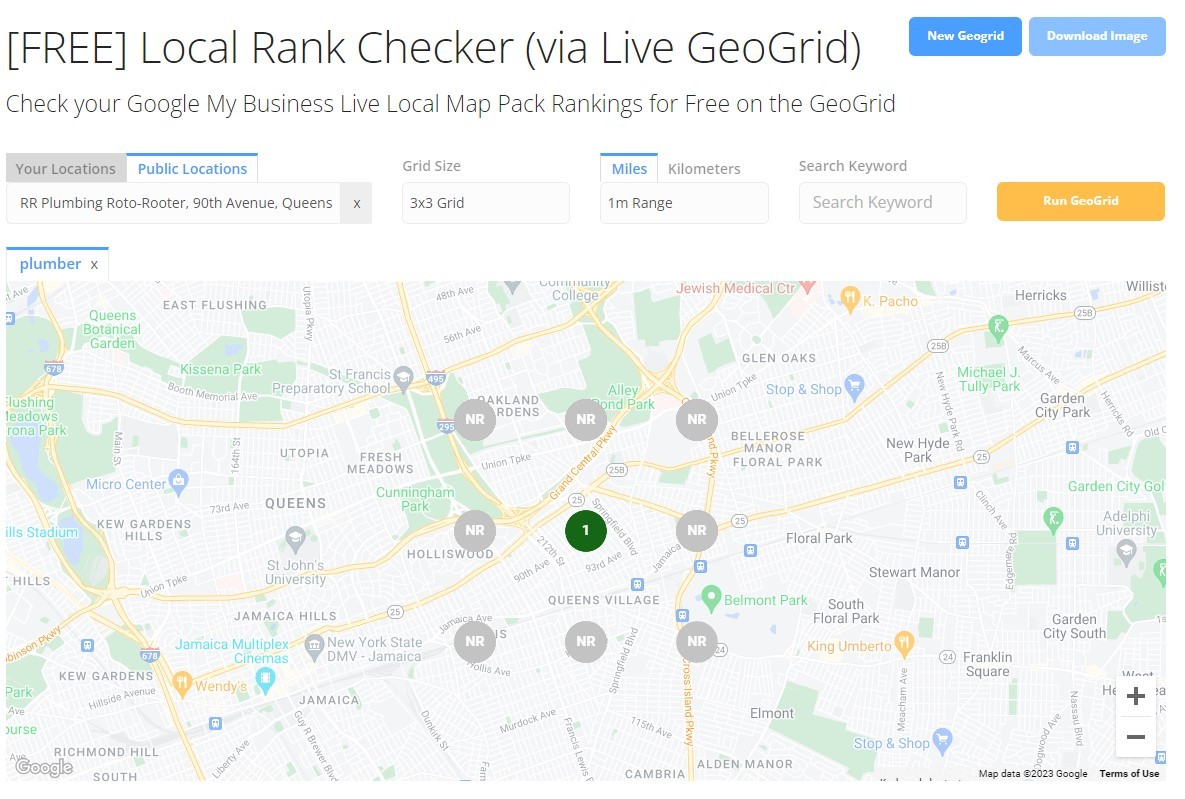 Other key elements of a successful local SEO strategy include targeted research of local keywords, the creation of geographically relevant content, ongoing monitoring of Google My Business rankings, and consistent citation building.
Additionally, local SEO strategies should make sure that the website is optimized for mobile devices as this has become a major focus for most search engines.
Finally, a detailed competitive analysis of organic competitors in the same market should be conducted which will provide valuable insight into how a business can improve its local search visibility.
With careful planning and execution of these key components, businesses will stand a better chance of success in dominating their respective markets' localized searches.
Tips on How to Start Implementing a Local SEO Strategy
Starting a local SEO strategy can be intimidating, especially for small businesses, which may not possess the same level of technical expertise or resources as larger entities.
However, creating a local SEO plan that is tailored to your business's needs and goals can do wonders for boosting visibility and reach in a local area.
Begin by defining who you consider to be part of your target audience: what are their interests, shopping habits, geographical preferences, etc.?
Once you establish this initial information, invest time in the basics – research keyphrases relevant to your industry and location then identify competitors using similar phrases.
Utilize social media platforms to attract potential customers; make sure all content is optimized with your location included organically within the copy.
Finally, think about ways that encourage user engagement such as requesting reviews or providing incentives for responding/sharing on social media. All of these steps take effort but following through will help ensure your business stands out from others in the same field.
Benefits of Having a Local SEO Strategy in Place for Businesses
For local businesses, having a solid local SEO strategy in place is key to achieving success online.
A strong local SEO strategy will help you to ensure that your business shows up in the top results when potential customers search for products or services related to your field. With a comprehensive strategy, you can optimize your website and also promote your business through channels like social media and local listing sites.
As a result, you'll be more likely to reach people who are looking for what you have to offer in the nearby area—potentially gaining them as loyal customers.
This can help you increase sales and grow long-term relationships with clients, plus build brand recognition and boost customer trust in a relatively short amount of time.
What's more, by keeping good track of analytics from your campaign, you'll have valuable insight into trends in your region that can inform how you adjust and improve your strategy over time.
When it comes down to it, having an effective local SEO plan is essential for any business hoping to make its presence known locally!
In conclusion, local SEO is a process that can help businesses to rank higher in search engine results pages. When potential customers search for businesses or services online, they are more likely to find and visit businesses that appear at the top of the results page.
Consequently, investing time and resources into developing a strong local SEO strategy can be extremely beneficial for businesses.
Some key elements of a successful local SEO strategy include optimizing website content, adding location-based keyword phrases, and building backlinks from high-quality websites.
Getting started with implementing a local SEO strategy does not have to be difficult or expensive – there are many free or low-cost tools and resources available to help businesses get started.
The benefits of having a strong local SEO strategy in place are significant and well worth the investment for any business looking to reach new customers online.