Unlike other businesses, selling a software startup isn't easy. That's because you're working to make inroads into a potentially crowded market. There's also the issue of limited resources and the question of expansion. Should you hire an in-house sales team to grow your business or should you outsource a sales team?
If you're selling complex software solutions, it could take a longer time for your sales representatives to get up to speed. That's because they'll need to first understand all the details of your products. Then they'll have to learn how the features and functionalities can solve a client's problems.
In addition to that, there's competition in the market that you need to worry about. In short, hiring an in-house sales support team comes with a lot of growing pains. That's why it's recommended that you partner with outsourced sales companies for your software business.
That's especially if you're a startup, since it will ensure that you have experienced sales professionals who are passionate about your product. These experts are also ready to do whatever it takes to close deals. That's the kind of sales support team that your software business needs.
Benefits of Outsourcing Sales Management
Like any business, sales teams can be outsourced to an external provider. This can either be entirely or partially as you evaluate its impact on the financial aspect of the business.
Remember that in the business world, the question in the air is always, how to maximize returns. Outsourced sales team might be one of the answers. It's a practice that comes with a lot of benefits despite the concerns that are associated with it. Today, we talk about the benefits. So let's get to it.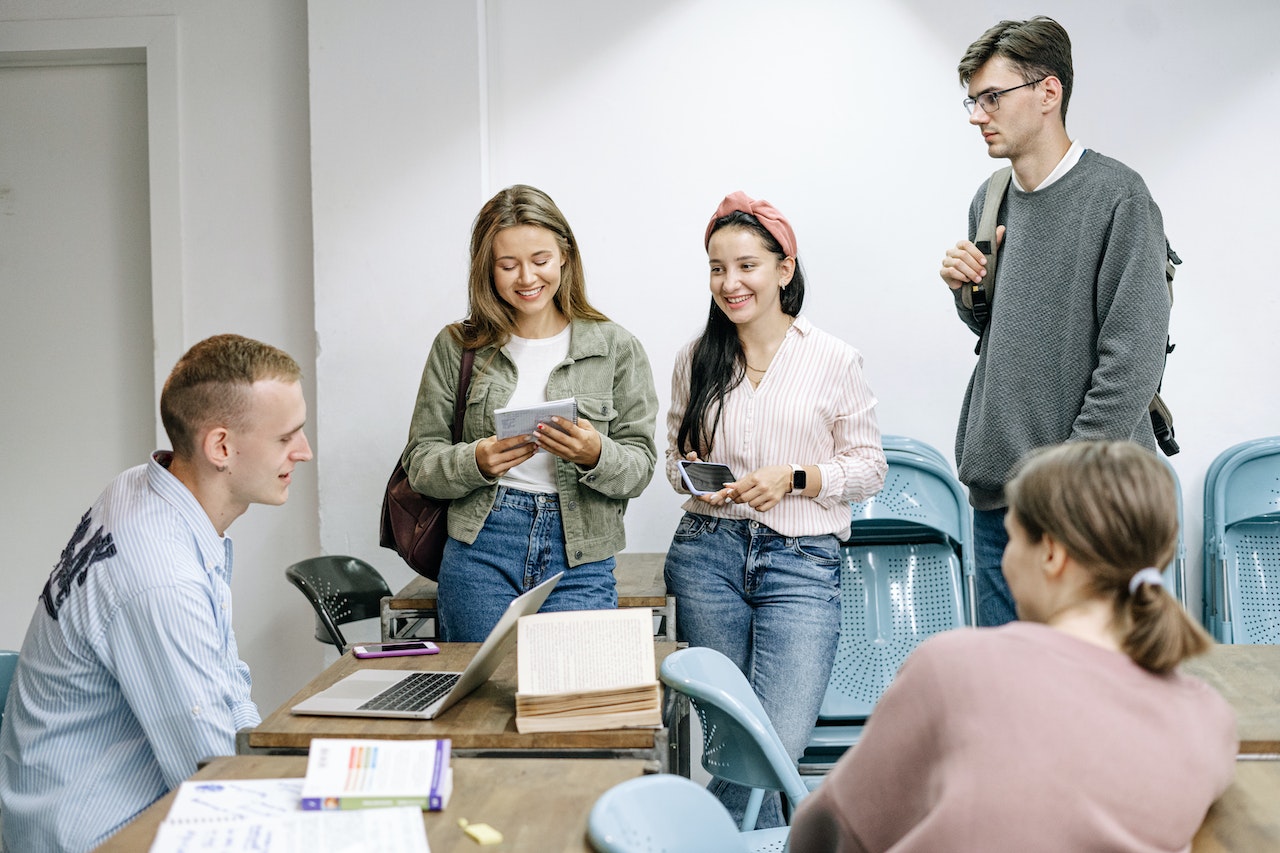 1. Getting Experts Without Training Your Staff
If you are a startup or have limited resources, you may not have the money to train your sales development team. That's why some businesses choose to delegate this task to a company that already has experts.
In most cases, you'll realize that the inside sales outsourcing companies have already done the necessary hiring and training of the ideal professionals for the job.
When you outsource the right team, you can also be sure that they have been through the wringer enough times. That means that they are experienced in terms of what goes into making a deal for a business. They can, therefore, make connections, set appointments, and close deals. This frees up your time to focus on more strategic tasks.
2. Better Access to Data Insights
Being on top of the latest trends and insights in your niche is very key if you're looking to grow your business. Thus, your sales team must have a good understanding of the target audience that will most likely buy what you're selling.
An outsourced sales management team will help you in mining data from their sales pipeline. They're also in a better position to understand the needs and preferences of your clients.
Sales development outsourcing allows businesses to access the latest data insights without investing in expensive sales reporting software. You don't even have to hire a full-time data analyst.
That's because the right outsourced sales team will handle everything from data collection to data analysis. This serves to ensure that you get access to the micro-data that matters most to your business.
3. Growing and Scaling With a Tailored Strategy
Outsourcing a sales team is not a one-size-fit all venture for every business. Your outsourcing company partners with you to develop the best strategy. One that's geared towards your solution and business plan.
It ensures that you get the same level of customization as you would with an in-house team. What's even better is that your scalability gets significantly higher.
When a startup, for instance, joins forces with a SaaS sales outsourcing team, it receives niche expertise. Your startup also receives a diverse set of sales-focused resources, like the sales tech stack that you may not afford on your own.
You'll also receive the required data tools to rapidly scale at a global level. This is a type of partnership that also enables startups to optimize the performance of individual sales agents.
Outsourced sales companies also have teams of sales experts. These individuals can take on more work depending on the needs of your business. This kind of flexibility can be difficult to achieve if you only rely on in-house talents. An external sales team ensures that you add volume on-demand without the significant expenses that come with hiring.
4. Gaining Market Share Within the Software Sector
Growth is very important for software startups but it can also be challenging.
In early 2020, Forbes highlighted the relationship between early adoption and large-scale success within the software sector. Platforms like Netflix, Slack, and Facebook have had dramatic user growth in their early phases. This growth was strongly maintained into the first four years of these platforms.
Keep in mind that market penetration is dependent on your solution, making its way into a large population of users. Building user experience at scale is difficult for a lot of SaaS startups. And that's where software sales outsourcing teams come in.
Outsourced sales management teams live and breathe market penetration strategies. Your outsourced partner can help you build a presence among the target market. They will channel their resources to help you establish your foothold in the target markets, giving you the best chance for growth.
5. Access to the Latest Technology
Businesses need to access the latest marketing tools and technology to effectively build relationships with potential clients. That's especially important is you plan to expand your reach and increase your sales.
Outsourcing sales management enables you to access the latest technology. This can happen without you spending money on expensive software for the training of your staff. This also serves to ensure that your sales team gets more equipped to close deals and grow the business.
Final Take Away
Outsourced sales teams are an efficient way of cutting costs while retaining the quality of your sales process. Your business also gets to retain its expertise of representatives and managers.
With outsourced sales companies, software businesses are also able to test new strategies and market responses to a new product. You get the right professional support to scale your sales up and down depending on the present situation.
FAQ
1. What impact does outsourcing have on a business?
This business strategy for software businesses lowers barriers to entry and increases competition. Increased competition is encouraged by free markets and generally benefits the consumer. However, it can hurt brands that are unable to keep up. That's why outsourcing is necessary as it allows new entrants to industries where labor would have been too expensive.
2. Does outsourcing improve the effectiveness of a business?
Outsourcing basically enables employees to emphasize on what they're good at. These are the tasks that are important to them and if done right, outsourcing serves to increase effectiveness. It also helps to improve work satisfaction for employees.
3. What are the main drivers of outsourcing?
Outsourcing services remain increasingly in high demand, with software businesses leading the way. These services are especially important because consumers need a seamless online experience. They also enable you to reach out and drive sales, with the main drivers being:
Delivery time
Regulatory requirements
Internal capacity constraints
The need for specialized services