To protect your customer's data, you need to be sure that you understand which steps you need to take. Every employee has some level of responsibility for protecting customer data and maintaining trust, so it's important your entire team knows about this.
Many Americans claimed they lost more than $5.8 billion to fraud in 2022 and let's not forget that data breaches don't only happen to larger companies.
It's important to make sure you aren't the next target for online attackers. Íin this article, we'll show you the necessary steps you can take to protect your customer's data.
5 Powerful steps you can take to protect your customer's online data
Securing consumer data is learning about data security. Data security has a few practices that you need to use to prevent cyber criminals from getting a hold of your consumer's data. Here are the best practices you can take to protect your customer's data.
1. Understand the type of data you're collecting
Data protection should be considered a priority for businesses, especially when it has to do with the type of data you're looking to protect. A business reputation heavily relies on data protection and understanding the different types of data you need is essential for the organization's success.
To properly identify data, you need to first understand which type of data your business needs. Here are the four categories of data:
Financial data: Data that includes the company's finances, bank accounts, financial records and other important financial documents. This type of data is highly sensitive, this is why document management is so important for protection. Most companies need the right security measures, such as encryption technology and firewalls. Additionally, this type of data will also have special user access management, meaning that only authorized people can access it.
Customer data: Customer data includes customer-related information such as their purchase history, credit card information and contact information. Data encryption and multi-factor authentication are two common methods used by companies for protecting customers' online data and preventing unauthorized access. Single-factor authentication isn't too favorable since it allows cybercriminals to breach security measures much quicker.
Personnel data: Information related to employees, including personal information, payment information and employee records. Like other types of data, you only need to grant this data to authorized users. Also, many companies have powerful security policies for protecting personal data and preventing unauthorized access or theft.
Intellectual property: Includes patents, trademarks, copyrights, trade secrets and more. Strong security measures such as data encryption and user access management should be used for protecting intellectual property data.
Once you know which type of data your business needs for protecting consumer data, it'll be on the right path to a successful strategy.
2. Use a fraud detection software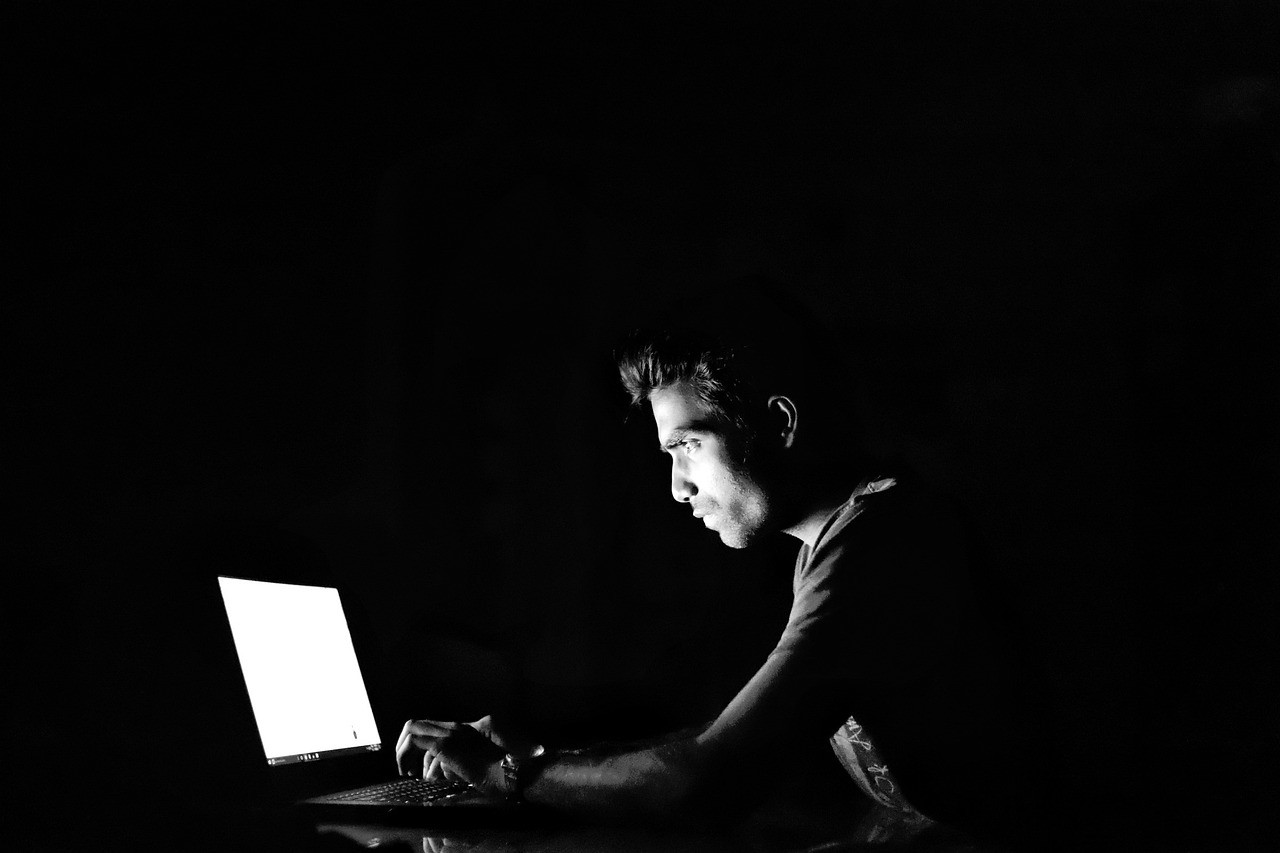 Fraud detection software is used for monitoring and blocking all online attacks that are performed on your website. This software is used for detecting risks from the moment someone creates an account to the checkout phase.
These tools operate on the following framework:
Monitoring: Closely monitor devices and show you the type of device's IP addresses used.
Investigation: Learns more about user behavior based on the data it has. The software will give each user a risk score and the more suspicious activities the user performs, the higher the risk score goes.
Blocking users: Automatically blocks and allows users to take action based on their risk level.
When it's time to make a final decision on which option to choose from your list of fraud detection software, it's best to check which software has the following features:
Risk rules: Risk rules need to apply to all fraud detection. For example, if an IP address belongs to a private VPN, the software should block it.
Risk scores: Higher risk scores will closely monitor suspicious users.
Machine learning (ML) capabilities: ML is a subset of AI and is highly helpful when managing large chunks of data. Poor systems won't have ML capabilities and this is when you should avoid them at all costs.
It's sometimes hard to choose which software is the right fit for you, but regardless of which software you choose, it's best to try their free trials to dictate if it fits your business requirements or not.
How do these solutions work
The key to a successful fraud detection solution is gathering enough data. You collect data and identify the fraud patterns. The data you collect is what helps you make a decision to know if it's fraud or not.
Fraud is detected by the software in the following way:
Suspicious activity is detected: A user creates an account, enters their payment information and logs into their account.
Data is collected: The software will collect the user's ID, IP address and other personal information.
The user is given a risk score: Real-time data is analyzed and the user is assigned a risk score.
Policies are taken under consideration: The technology in the software will see how the data connects to your business policies.
The interaction is either blocked or accepted: Based on what the software analyzed, the user will automatically get blocked or accepted
Through these steps, this is how fraud is automatically prevented.
3. Limit data access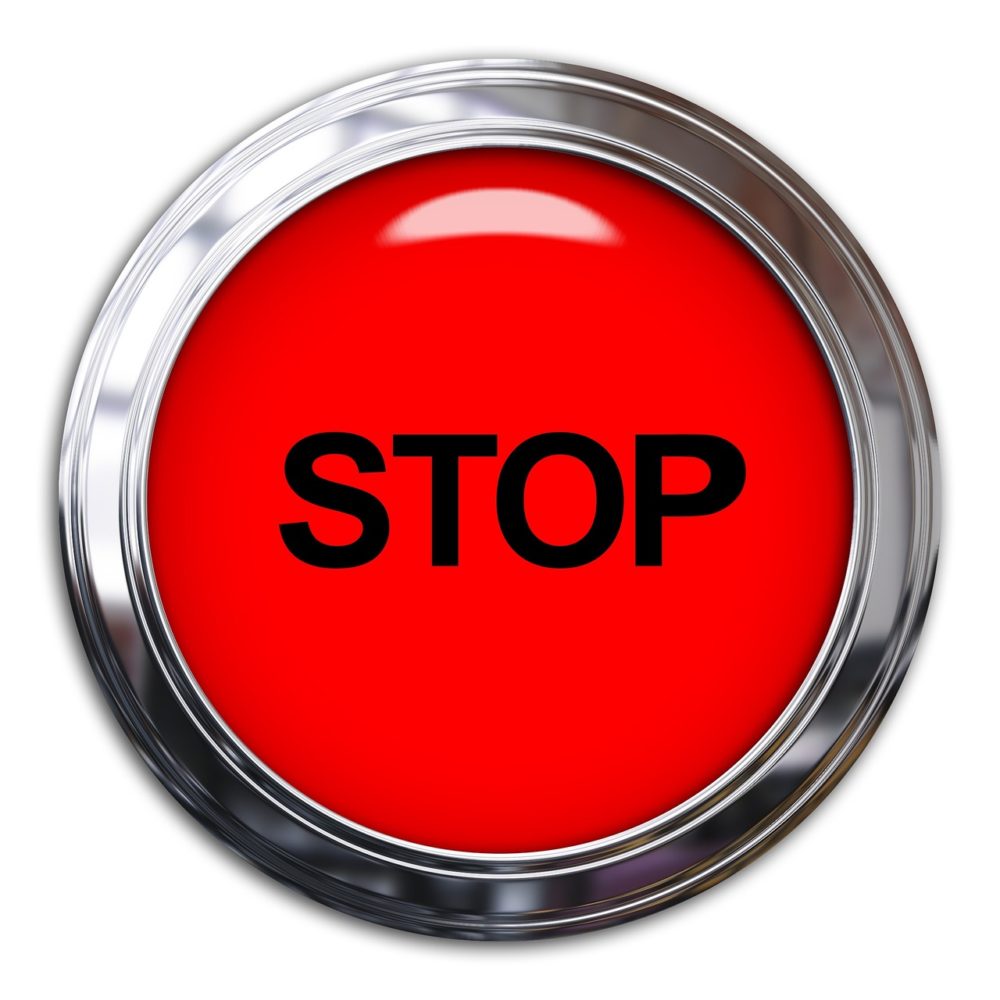 Employees should only have access to sensitive consumer information based on their role at the organization. Each employee should have different permission levels. For example, a marketing team might need demographic data, so other teams shouldn't have access to this type of information.
Reports posted by the PWC claim that 31% of data attacks occurred from the internal team. Therefore, many fraud experts also recommend that if someone within the team switches roles, they should have different access requirements.
The types of permissions involved in data control include:
Full control: The user takes entire control of data ownership, deletion, modifications, access and assigning permissions to different employees. This is usually higher powers within the organization.
Modifying data: User accesses and deletes data.
Accessing data: The user can access data, but doesn't have the permission to modify or delete it.
Accessing and modifying data: Grants all user permission but can't delete data.
Every user should receive data permission based on their role and the great thing about limiting data access is that even if someone wants to perform an internal attack, they don't have enough access to do so.
4. Implement data encryption and suggest strong passwords
Password protection is an important part of protecting customers' data. Weak passwords account for 80% of data breaches. A good password protection strategy should include two-factor authentication and having password managers in power. Also, let's not forget about data encryption, such as file encryption, protecting data on hard drives and even 256-bit encryptions that secure emails. 
You want to implement password suggestions too. You've probably seen sites showing you whether your password is strong enough. This is great for reducing data breaches and educating customers on what they need to know. After all, the more customers know, the higher chances they'll have of saving themselves and helping your organization as well.
5. Always update your software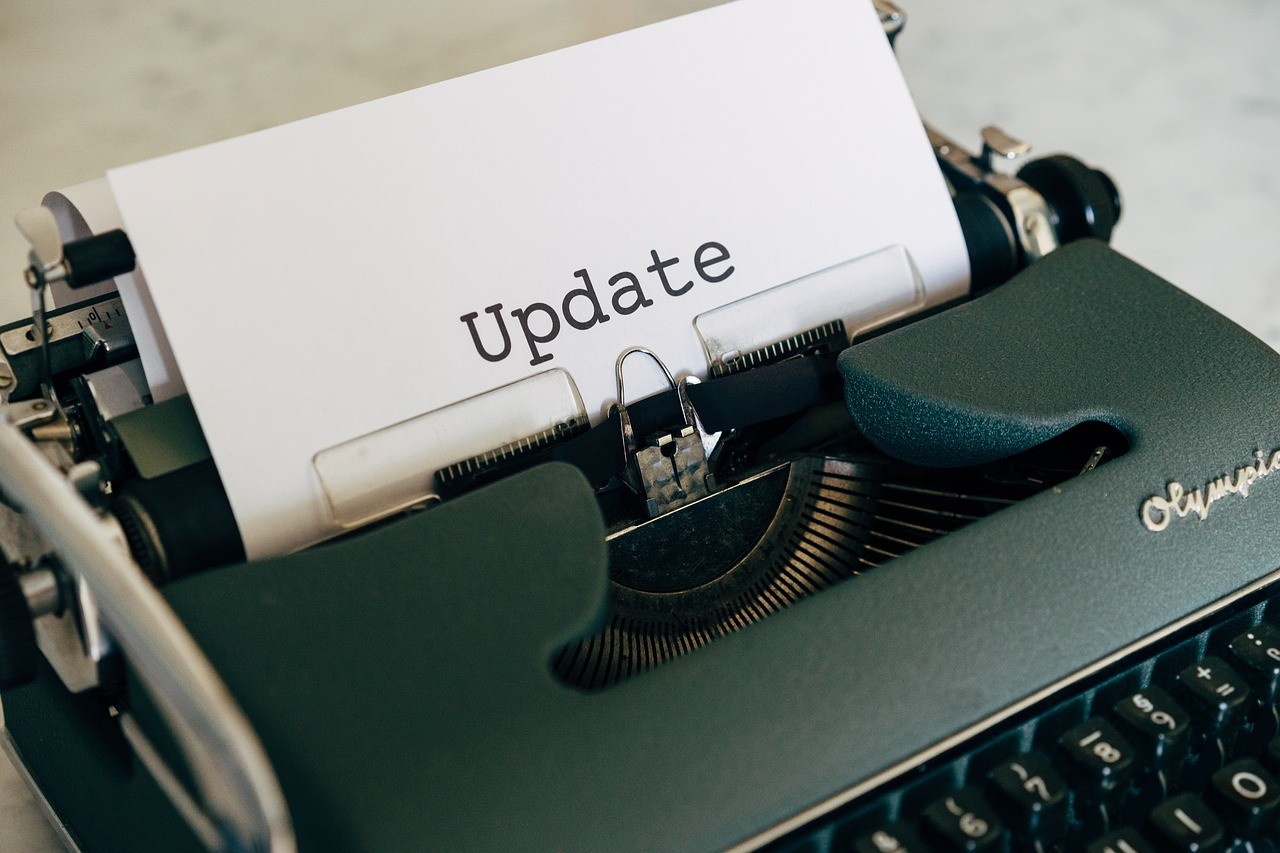 Data breaches can happen occasionally when you refuse to update your software. This accounts for all types of software you are using, from anti-fraud to anti-virus and more. Software updates can detect harm and address it once the update occurs.
Software patches allow developers to fix issues quickly and add new features to prevent online attackers from taking advantage of your data. Cybercriminals will always first try to scan through websites that don't perform any software updates.
Data breaches happen when we refuse to monitor activities
Many data breaches will happen the moment you refuse to monitor activities, such as updating our software, setting up strong passwords, checking on who has access to which data and other important measures. 
The entire organization should be responsible for customers' data privacy and helping them throughout their journey. Every employee should have some responsibility concerning customer data and make sure that they report internal fraud if it happens.
We can comment on data breaches all day, but we can't know from which side it'll hit us. That's why it's important to always be prepared for it and not allow it to hit your organization unexpectedly.
⸻ Author Bio ⸻
Tony Ademi is a freelance SEO content and copywriter. For roughly four years, Tony has managed to write more than 500 SEO-optimized articles and most of them have ranked #1 on Google. When writing, Tony's main focus is to carefully do research and make sure that his content is high-quality.