Gone are those days when businesses could have run with little to no marketing efforts. A large billboard or an expensive TV commercial or just word-of-mouth publicity was enough to reach out. Nowadays the bigger your outreach, the greater the potential of hitting the right client pool. When it comes to effective advertising, what can have bigger customer outreach than social media platforms.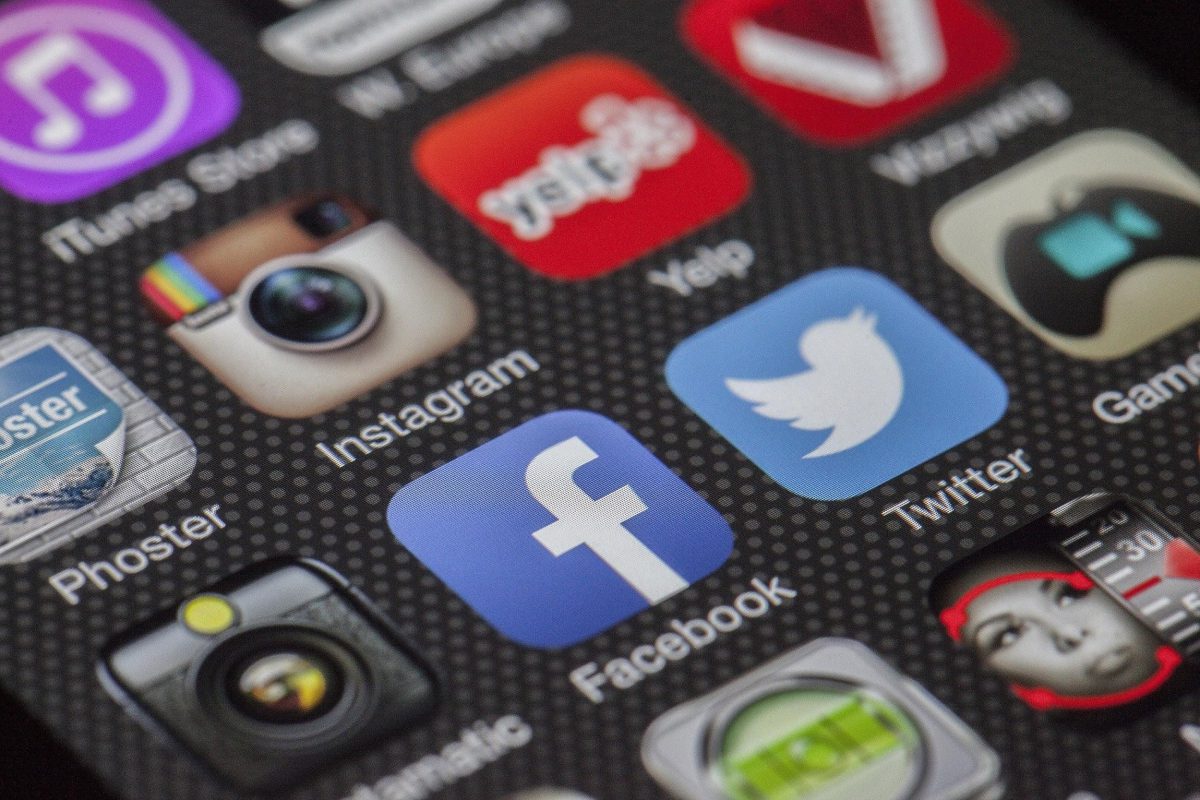 SMM: An Overview
The spread of social media marketing is huge. It is a form of internet marketing that uses social networking websites as their marketing tools. The primary goal in this type of marketing is to produce contents such that the users will share them with their social network thus popularizing the brand across channels and will ultimately help to increase customer reach.
There are a million ways to use popular social media platforms like Facebook, Twitter, Instagram, Snapchat, LinkedIn, Pinterest, Youtube etc.  Some of the most common ways include:
Social content sharing
Search engine optimization
Social networking services
Social bookmarking services
Social geolocating services
Community building services
Reviewer sites
More than large enterprises, the significance of social media marketing is greater in case of small businesses and brand.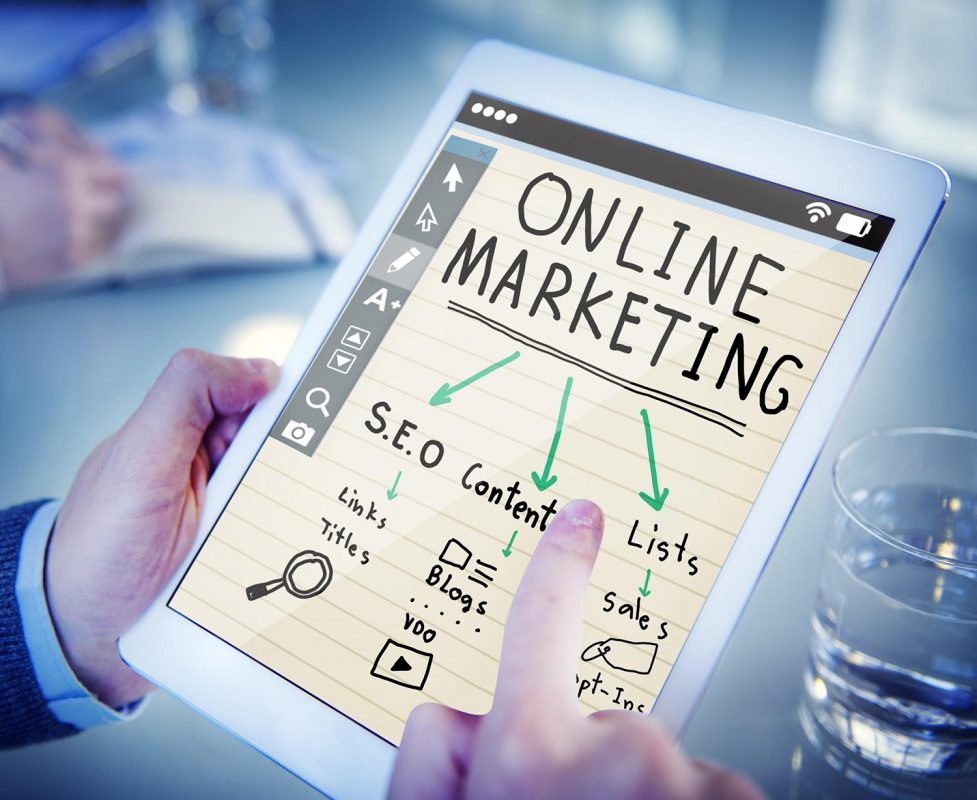 Number check
The growing outreach of social media in today's world can be best explained by some statistics. So here are few baffling statistics showing the outreach of social media.
A search from We Are Social showed that there are around 3.196 billion people using social media globally which clearly state the presence of a market for 42% penetration.
MarketingSherpa in their research showed that about 95% of adults in the age group of 18-34 years are likely to follow a brand online.
In 2015, Facebook alone influenced 52% of online and offline sales increasing purchases from 36% in the year 2014 says The Drum's
The influence of social media marketing in small business is proven by the significant presence of 50 million small-scale business pages on Facebook , says the Facebook
While another report from Forbes says that 4 million of those business pages pay for advertising on Facebook.
The arsenal of SMM tools
With such prodigious spread of social media marketing, one should utilize its benefits to the fullest. However channelizing proper social media marketing can be difficult without the right set of tools. There are plenty of SMM tools available in market with diverse applications and functionalities. Here is a list of few most popular SMM tools that you might wish to utilize:
1. Buffer
With more than 4 million users, this tool is mostly used across industries. This tool allows social media management across almost all major platforms like Facebook, Twitter, LinkedIn, Instagram, Pinterest and Google Plus.  With this tool you can schedule post as per your choice and also re-share the post for extra boost. The main USP of Buffer is that it provides a detail analytics of post activity, client engagement and enables potential reach of more and more customers.
2. Sprout Social
Another highly effective all-in-all social marketing tool is Sprout Social. Their prime USP includes multilevel access, directional control and better coordination by access from lower level team members. Its post scheduling features, analytical and social listening platform allows for a proper analysis of demographics on your platform.
3. HootSuite
If you are dealing with multiple social media networks then this is the tool for you. With HootSuite you can manage multiple networks, schedule for posts, tweets, analyze the traffic, track and measure your campaign results all under a single dashboard. HootSuite supports for around 35 social networking platforms and their Social analytics, lets you create unlimited custom report from likes, shares, comments to everything giving a much clearer demographics. Initially after a 30 days free trial they charge $19.99 per month
4. MeetEdgar
Looking for recycling your old posts and keep it in a loop? Then this is the tool for you. All you need to do is schedule all your posts. Edgar will keep posting your messages accordingly and once it has finished the schedule it will automatically start reposting.
5. IFTTT
For combining activities of different platform this free of cost tool is the best. For an example, every time you post something in your Instagram page a tweet is sent to your Twitter profile thus creating a symphony of marketing activities in different profiles.
6. Sociota
With this tool you can manage, integrate and track your multiple social accounts from Facebook, Twitter, to LinkedIn, or Google+ accounts. The biggest USP of Sociota is it's easy-to-use interface. This tool is free for individuals while for businesses, the plans begin from $5 per month.
7. Vivial
For small businesses and drive-in-stores, Vivial is the best SMM tool. For improving sales, Vivial integrates SEO, mobile websites, advertising, promoting online videos etc. It also helps in social media boost and local printing directories as well. The interface is easy to use accompanied with all basic features of scheduling, tracking analysis etc.
8. VerticalResponse
This tool comes with some premiere key features like email marketing including high volume sending, automated responses, reporting and analytics including basic reporting, split testing. It is a great platform having internalization, data import and export tools, integration APIs etc. This tool is free up to 4,000 email to 300 contacts beyond which paid plans starts beginning from $11 per month.
9. SocialOomph
Simplicity is the prime USP of this tool. Here you can upload your posts in bulk all at once within a single text file for random distribution. Ascertain the time base intervals and bingo SocialOomph will sort the rest for you.
10. Oktopost
For B2B companies, this tool covers all aspects from scheduling content to measure its effectiveness, curating it for sharing and taking note of social conversations. It also helps in managing large social media teams as well.
11. Agora Pulse
This tool encompasses all the basic scheduling and analytical features with add-ons like running contests, quizzes, competitions, and promotions. It also allows you to check how your marketing campaign runs against your competitors.
12. CrowdBooster
It provides quick real-time data from which you can create reports, measure the traffic metrics via graphs charts etc. allowing you to understand the areas that need more promotions etc.
13. BuzzSumo
The key feature of this tool is you can just jot in a topic or a stretch of keywords and BuzzSumo will provide you with the most popular related trending posts along with the list of influencers dealing with them. Thus, this tool not only does marketing for you rather provides you a platform for learning different content marketing strategy and helps you to identify the leaders in your vicinity thus helping you expand your brand's exposure.
End Note
Marketing your dream venture across the business landscape is important. It is worth mentioning that choosing the SMM tool appropriate for your venture should be solely based on your venture type and your marketing objectives.  Also note that SMM is just the first step in developing the business, as retaining old customers through proper strategy and continuous self-evaluation are the two basic pillars for any venture to fly sky high.
---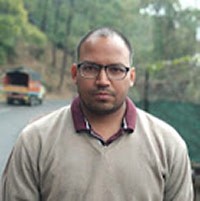 Author Bio:
Google Analytics & E-Commerce Analytics certified, Amit Kothiyal has 9+ years of experience in digital marketing. He has helped numerous brands establish their online niche with his out of the box internet marketing strategies and lead generation capabilities. He is proactive on twitter to share his experiences with similar kind of professionals across the globe.