1. Enhance time management skills
You've heard "all roads lead to Rome," and in today's world, all roads lead to the cloud. Why? Simply because the cloud makes nearly everything accessible with just the click or a tap of the fingertips. This accessibility is allowing CPAs to interact with their clients in much more efficient and effective ways. Platforms like QuickBooks, iSolved Online allow CPAs to work collaboratively with their clients at the same time from different locations. Both parties are able to work from the same set of books. It reduces the number of frequent changes and adjustments previously made when the time came to balance the accounts. In this way, CPAs can tackle more complicated projects with their clients. Both are reviewing the same set of numbers in real time.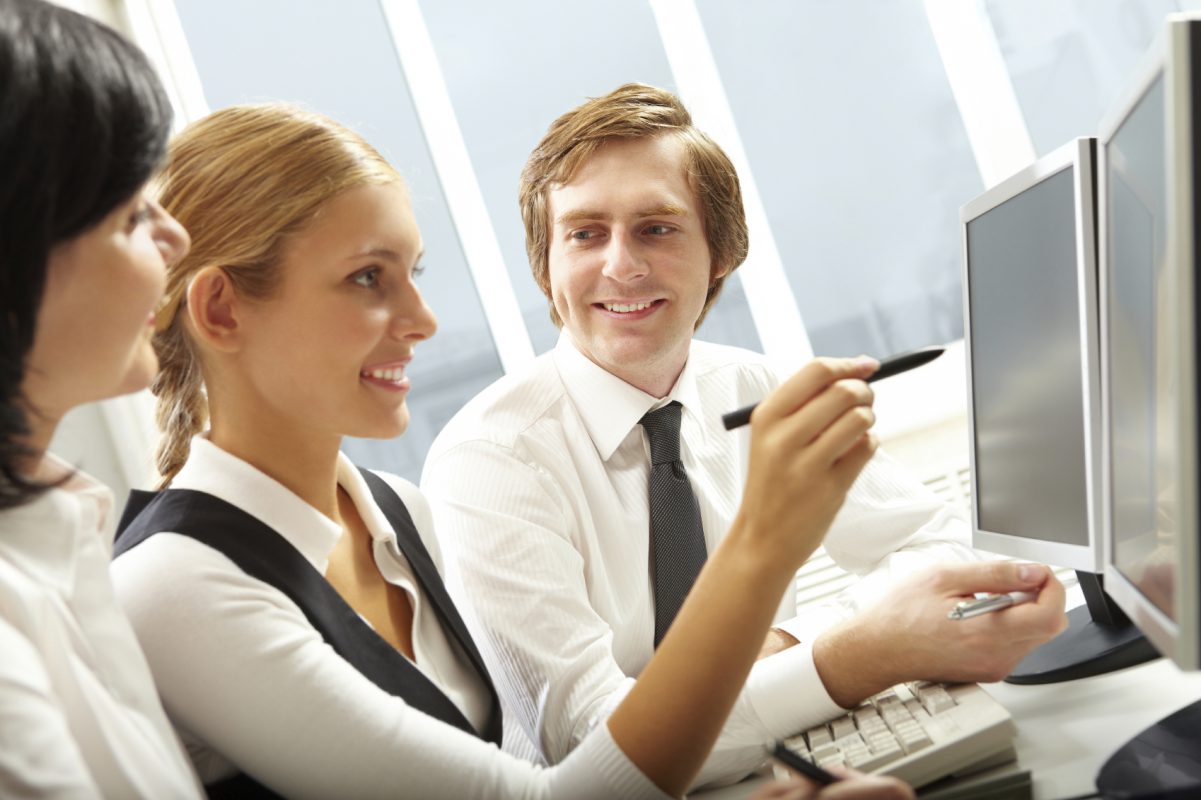 CPA firms that have not moved to cloud-based solutions will need to make it a priority. Not only for their clients' benefit but also for their own. The accessibility the cloud delivers would drastically change the way a CPA firm works with their clients if they are not previously using a cloud-based program. It is important to understand the modern client wants accessibility and transparency. This cloud technology helps to provide your clients with that experience.
Delivery
When it comes to delivering large or confidential documents, portals have come a long way in their development. Online portals with secure logins help to speed up many processes of client/CPA communication. While they have been around for a while, portals have become significantly easier to use. Previously, portals required the client to be fairly tech-savvy in order to use them. Now, the technology is simplified to really provide a seamless and painless experience.
Portals are good for clients who need to upload and transfer a lot of information, but they are also good for the once-a-year tax return client who just needs to upload something once and download their tax return document. They don't have to be live 365 days a year; just long enough to complete the work that needs to be done. Then the client does not have to worry about remembering their password. Products like SafeSend have improved the client experience during tax time by allowing for portal upload and download very simply.
For projects and departments who do a lot of uploading on a regular basis, like audit, portals are useful to be able to work offsite for a client and save any potential travel expenses.
Management
Streamlining operations is often a goal of most CPA firms and technology that allows firms to track their practice management is providing pathways to that goal. Many firms are transitioning to a do-all program allowing them to do their work in the program as well as track their time on the project. In this way, firms can keep better tabs on the time spent on certain projects and better prioritize their work going forward. Internal practice management is going to be more important than ever as firms reconsider their billing methods and systems as well.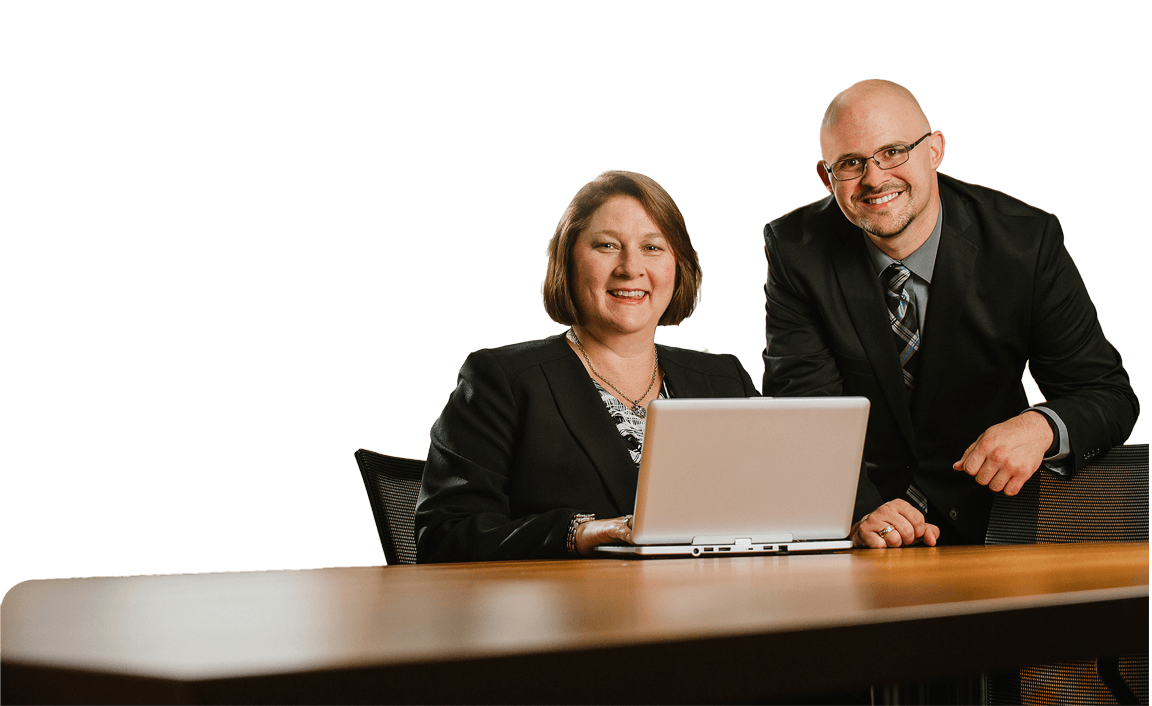 For any professional service firm – CPAs, workforce management solutions companies, insurance operations, etc. – prioritizing and investing in technology that will help improve your employees' and clients' experience is essential.
If a firm is feeling like they are behind the trend, a few key steps exist to get immediately moving in the right direction:
1. Simplify your processes: How many systems are you using that can be consolidated into one? SaaS companies now offer more features than ever. Do your research and see what is a good fit for your operation.
2. Go paperless: Clients are expecting to be able to opt into e-statements, view their information online, and receive automatic updates. With today's secure technology, it is time to go as paperless as possible in your business.
3. Upgrade your scanning technology: High-quality scanning technology will take your firm a long way in going paperless and simplifying processes. Scanning technology can read a document and import fields into their related counterparts in your software systems saving tremendous time and energy.
4. Find a reliable portal service: Portals, as mentioned, are significantly improving how we communicate with clients and simplify the client experience. Investing in a good portal system will help both your employees and clients transfer information in a more efficient manner.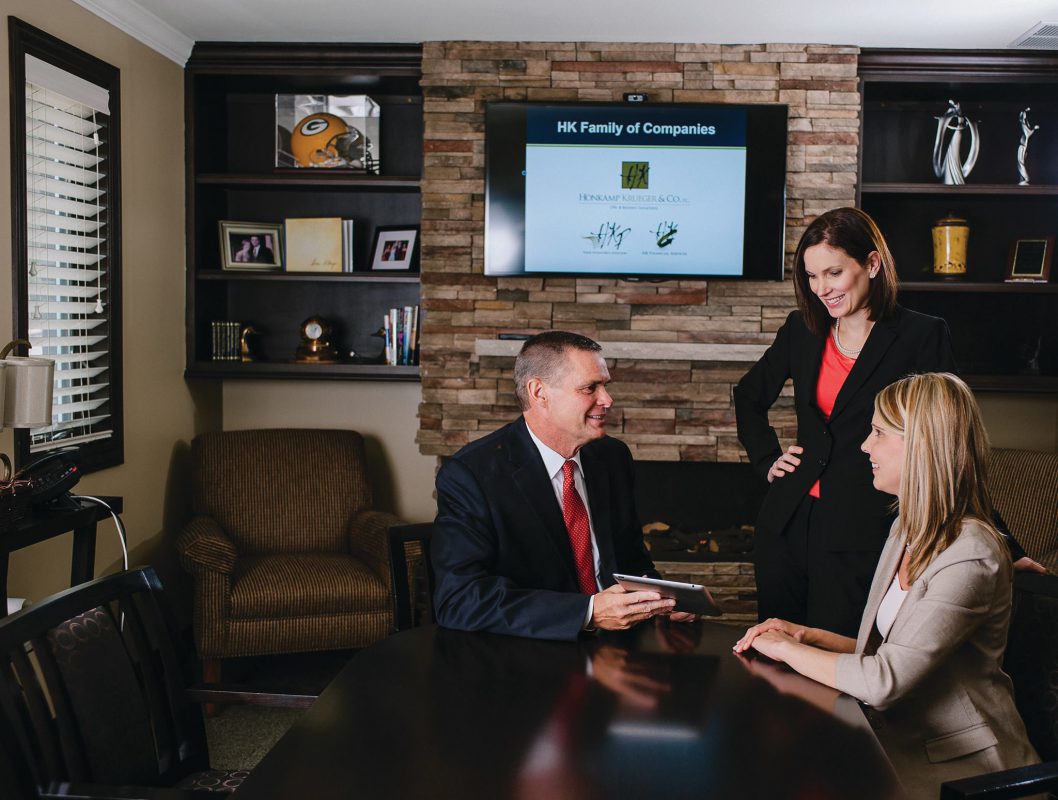 Once you've simplified and improved your basic technology, you can start thinking about dashboards and other engaging client experiences. You can find help and guidance from trade magazines like Accounting Today and other related websites.
Once a firm has prioritized and invested in their technology, staying on top of hard trends and moving forward with the industry becomes a less daunting task. With proper research and training, the return on investment will be justified in the outcomes.
---
About the author:
Natalie Hoffmann is the president of leading payroll service company HK Payroll Services, Inc. (HKP) and partner at Honkamp Krueger & Co., P.C. (HK). With over 30 years of experience in her field, Natalie has written for several publications on the topics of business, accounting and payroll technologies.