Many people wonder why exactly collaboration can be so beneficial. They are interested in how business people can work together.
While it is true that many collaborations in the business world fall apart, there is some portion that actually succeeds. Sometimes beyond the wildest dreams of those who initially started to work together.
You see successful collaborations all the time on the Internet. In fact, the Internet itself with over 1 billion websites is a result of a collaborative effort both small and large that continues every day.
The purpose of collaboration is to bring together two or more people, businesses, or entities that have needs that the other wants. While that means sharing the success and profits, collaboration also means expanding your frontier to places that you might not otherwise have made.
Collaboration heavily contributed to the modern world we are living in currently.
We actually survived because we collaborate. More than that, we keep going forward because we collaborate. It is hard to imagine the current state of the development without collaboration.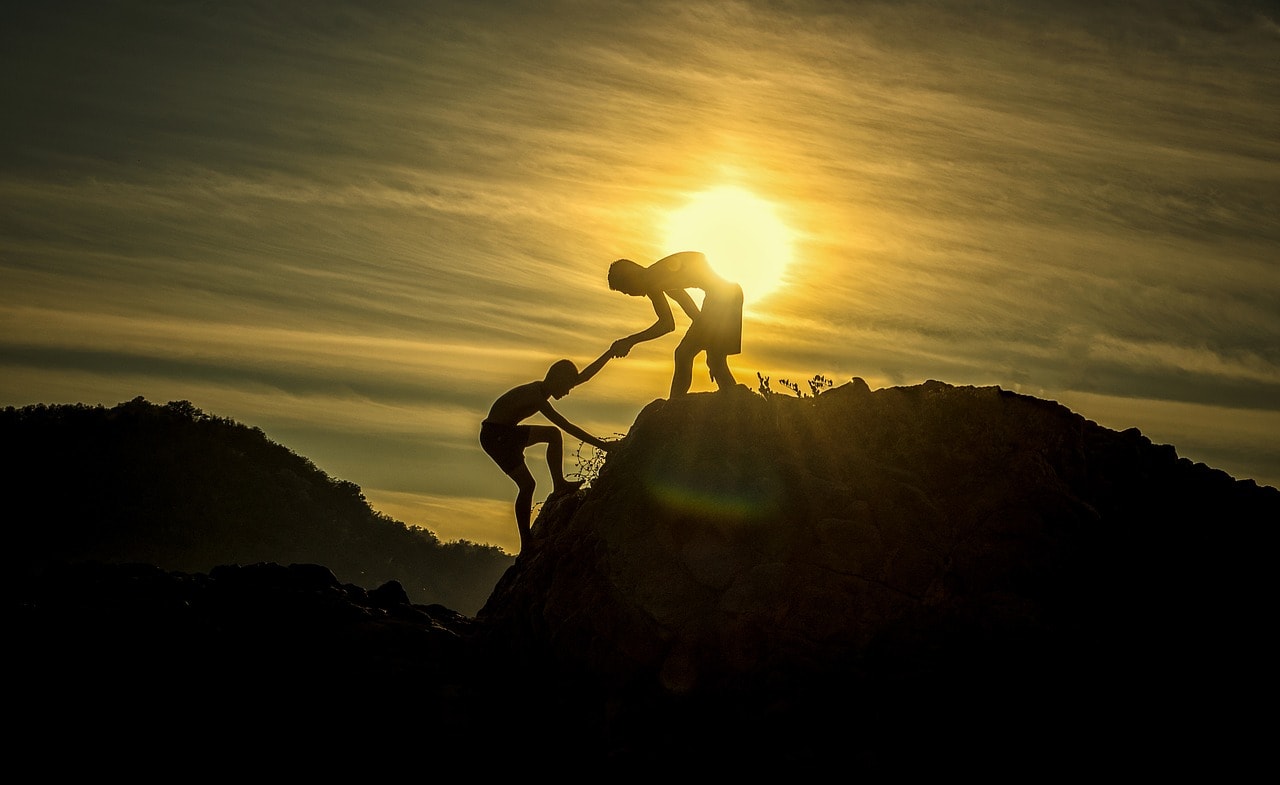 Ironically, we just do not know how to NOT collaborate. Collaboration is biologically one of the essential needs of a human. It is a preset function where groups take over individuals. Groups reach things that are not obtainable for individuals. And this makes the difference.
However, this is not the only reason that motivates people to collaborate with other people. There are few more:
Collaboration promises benefits and benefits motivate to collaborate
There are several strong benefits to collaboration if you are running a business, starting with the instant boost to your potential. Of course, that means you should work with those who have something you do not and vice versa so that both or more can benefit.
1. Larger Network or Audience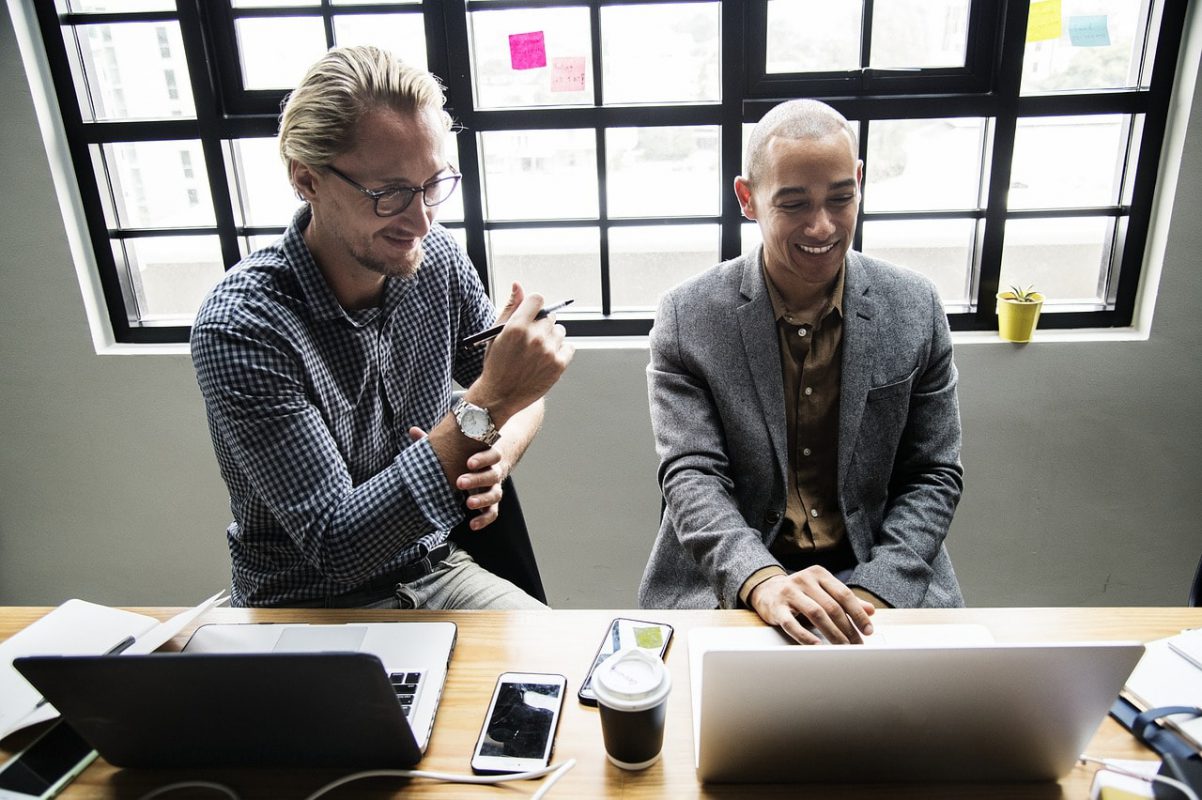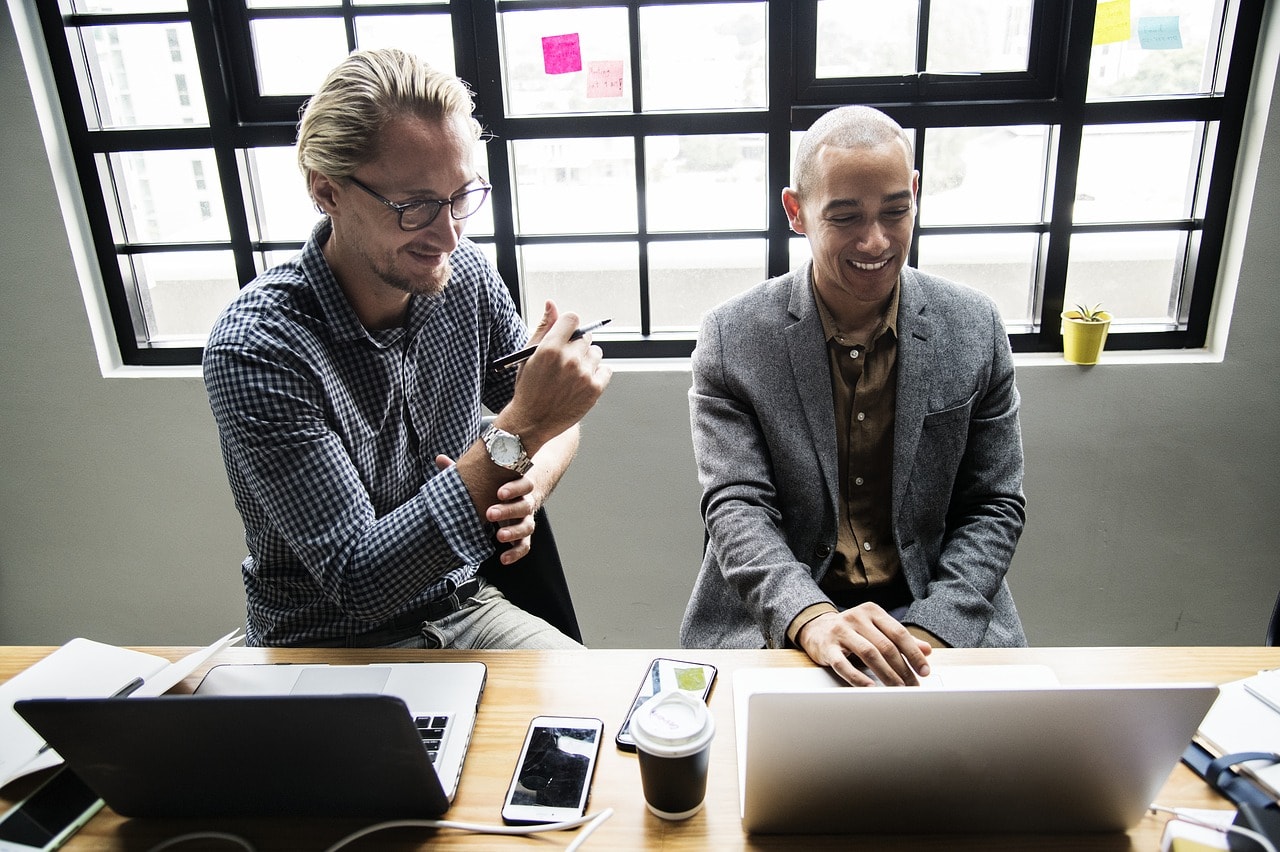 The first effect you will notice from your collaborative effort is the new network or audience your partner might bring. The wider network is a strong motivating factor. However, in reality, the wider network is not necessarily a relevant network.
While a large audience is always beneficial, it needs to be the right audience that is interested in your products or services. It does you little good if the customer base your partner has is not interested in what you do.
The same thing is applicable to your partner's network. If his/her network is of little help to your business, then it probably does not make a lot of sense to rely on it.
2. Greater Stability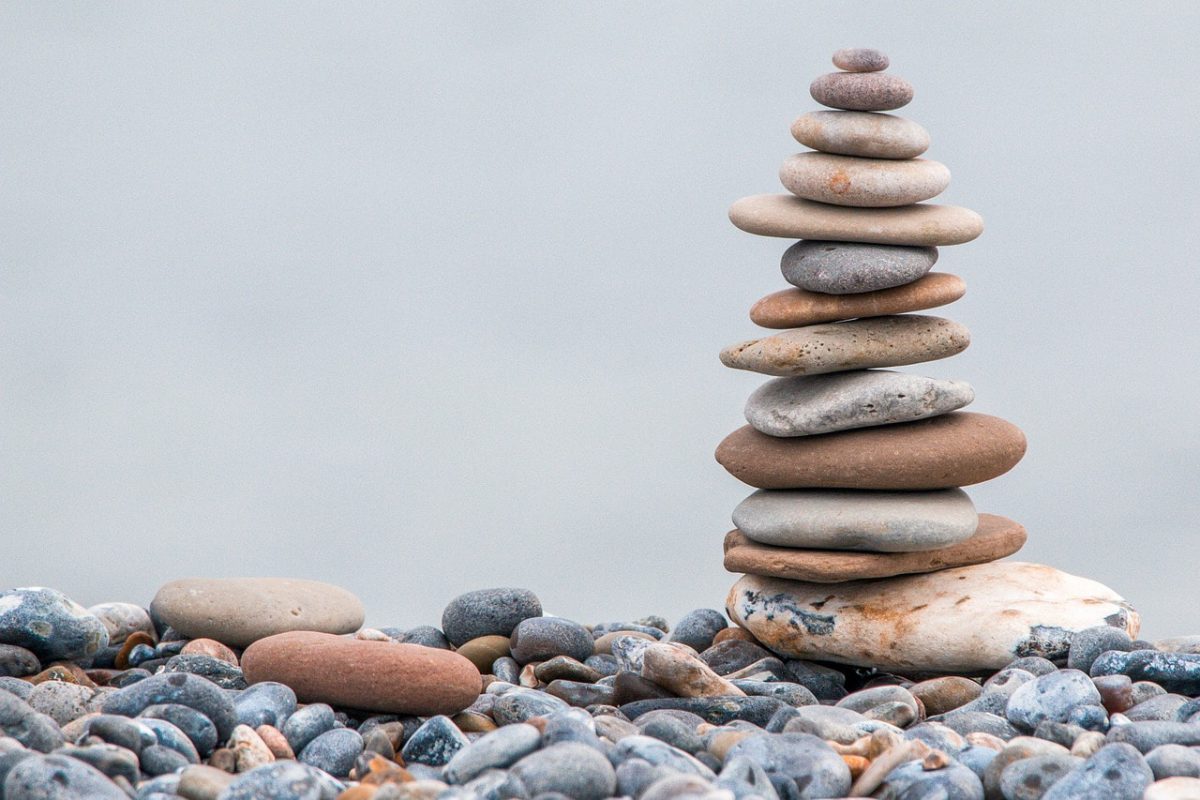 From a financial standpoint, it is easier for two businesses working together to stay afloat compared to one. The added stability means greater confidence and resources to expand. However, you and your new partner need to be frugal on expenses and not take unnecessary risks to maintain the stability that both of you may enjoy. 
3. Expanded Potential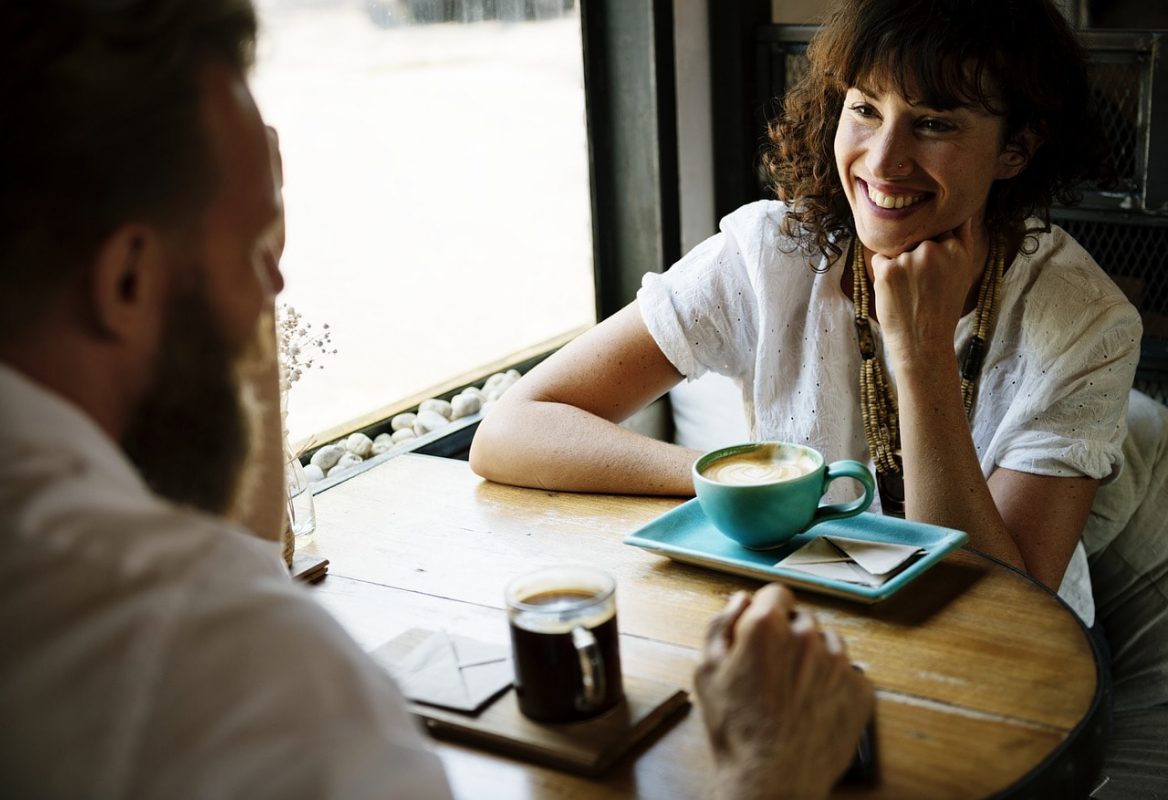 The greatest benefit is the expanded potential that both of you now have in your collaboration. This extends beyond the immediate resources that both businesses/people bring to the table. It means that you can now set goals that are far beyond the capabilities of your business alone. This is something that you and your partner will need to agree in advance, but the potential should be considerable anyways.
Great examples motivate people to collaborate even more
Of course, not all collaborations work and that is mostly due to one side not needed as much as the other has to offer. Before you agree to collaborate, you should consider what you are getting out of this relationship and just as important, what your new partner or partners will get from you.
The good news is that collaboration creates magic. There are several examples of extremely successful (and highly motivating) collaborative efforts.
McDonald's
Back in the 1920s, two brothers named Richard and Maurice started up a hot dog stand and BBQ restaurant in Southern California. By the mid-1950s, they had transformed their small business into a fast-food chain and sold 21 franchises. This grabbed the attention of a businessperson named Ray Croc who purchased it for just over $2 million. Richard and Maurice's last name was McDonald and the rest is history.
Ice Ice Baby
In 1981, David Bowie went to a studio where Queen was laying down tracks for their next album. In the beginning, there was no thought of any collaborative effort as Bowie and Queen were simply enjoying each other's company. But one thing led to another and pretty soon they created an original song almost on the spot. "Under Pressure" was the result and it became an instant hit that enjoyed a long life. The song served as the basis for Vanilla Ice's mega-hit "Ice Ice Baby" and today is revered as one of the classic rock songs from the era.
Jimmy Choo
In 1990, Jimmy Choo was becoming quite the name in the fashion scene thanks to his remarkable footwear. But the company was still small when in 1996 Jimmy collaborated with Tamara Mellon, a smart businesswoman, who helped create Jimmy Choo Ltd. Thanks to Jimmy's shoes and Tamara's business savvy, the company exploded in popularity, becoming a worldwide hit with over 100 wholesale clients.
Spotify and Uber
A more recent example is the current collaboration between Spotify and Uber. In 2014, both companies decided to work together with customers being able to access their Spotify accounts from their Uber profile screen. So, while waiting for their Uber to arrive, they could listen to their favorite songs. Both companies have benefited considerably from this seemingly unlikely collaboration.
Why You Should Consider Collaborating
 There are good reasons to work together with another company or companies, but it all depends on everyone benefits. A one-sided collaboration does not last very long, so you will need to fully research and consider the possibilities before making any agreement. You can start by answering the following questions;
How does the collaboration benefit my business?
How much money is needed and how much effort will I need to make the collaboration work?
What will my new partner get out of our collaboration?
Of course, you may not be able to see all the possibilities as the examples above have shown, but you will get a good idea of what will happen in the near future with any collaborative attempt that you make. You should also consider that collaborations can be long or short-term in nature, meaning that you can benefit from a pre-set time and then back out when it no longer is working.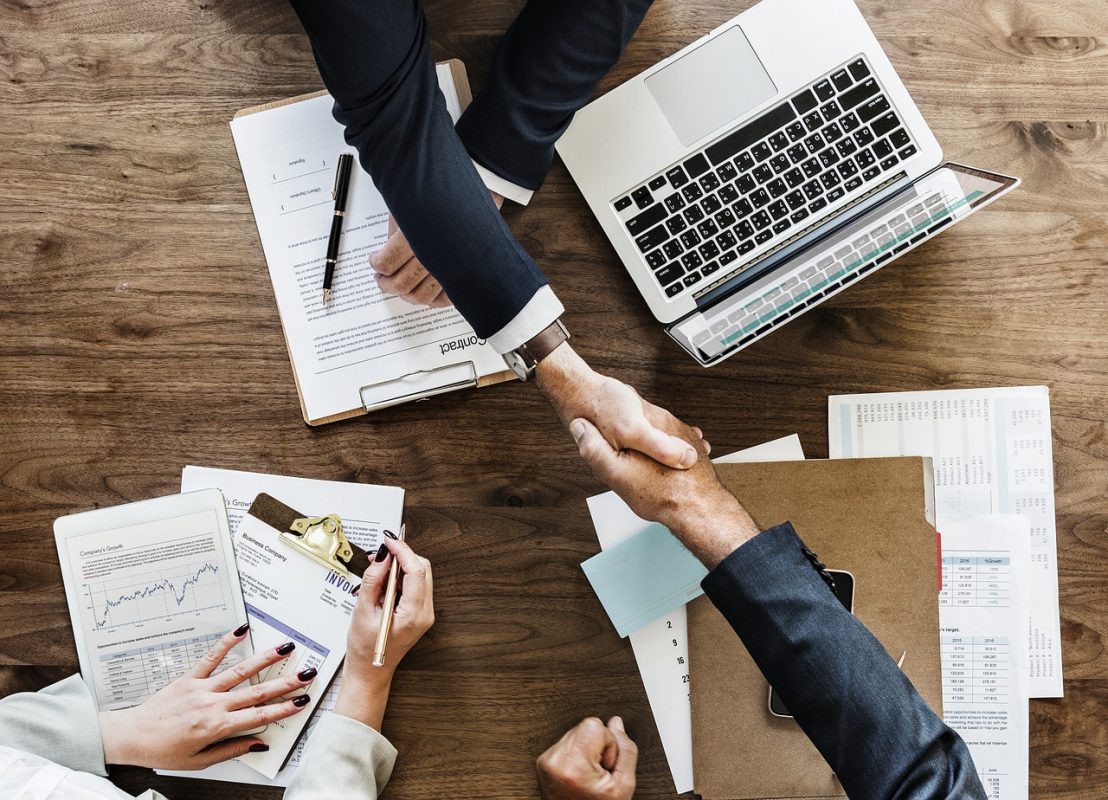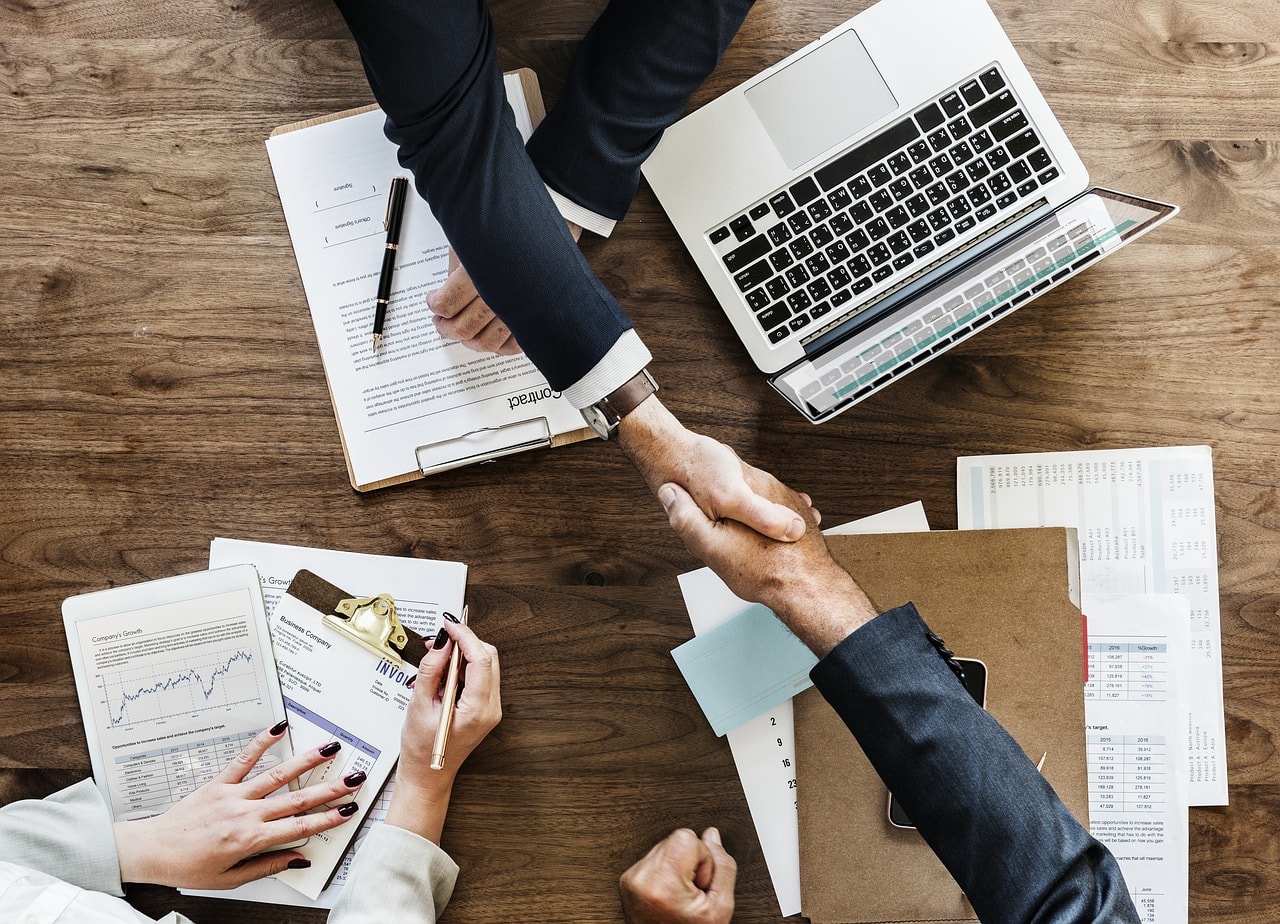 To sum up
In the end, your collaboration will rise or fall based on the benefits that both or more of you receive when working together. If you do the research if you plan accordingly, and if all sides benefit in a way that makes more money while growing everyone's potential. Not all collaborations are going to work, even if you put in the research and the effort. However, the potential benefits are such that it is well worth checking out. Remember: collaboration creates magic.
---
About the author:
Tracy Christi is a content manager at Mill For Business – one-stop-shop website for starting an online business. When she is not busy writing new articles on business & productivity, she reads books and creates new travel plans.