You're responsible for the personal and professional safety of any worker you send abroad. From healthcare and benefits to legislation, you as the employer need to account for everything in advance. 
Luckily, though, you can ensure your team's health and well-being during international assignments with these comprehensive strategies.
Verify the healthcare and benefits options
Employees based abroad are governed by different laws that can interfere with pension, retirement funds, stock options, and health insurance through their employer.
For example, if what they earn in a foreign country qualifies to be excluded from their country's income taxation, that exclusion might prevent contributions to benefits. Consequently, relocated employees might lose coverage under their company's group health insurance.
That's why many people opt for an out-of-country plan through a domestic insurance entity. However, those plans are usually better suited to leisure travelers than professionals, especially for fully remote setups. They often have limited or no coverage for pre-existing health issues, going to countries under travel advisories, and there may even be an age cap for their service.
Moreover, a solution sponsored by a domestic entity might not meet the standards required by the relevant bodies in the destination country, so the employee may be denied entry altogether.
Stay up to date with all governmental and regulatory requirements according to the type of remote employment that your worker will undertake:
Business traveler (stays abroad for a few days or weeks, then moves on to another country),
Rotator worker (travels between home and destination country on a fixed schedule, typically has a base in both),
Short-term assignee (lives and works abroad, but only for up to 6 months),
Expatriate worker (lives and works abroad for 6 months or longer, but will eventually return to their home country).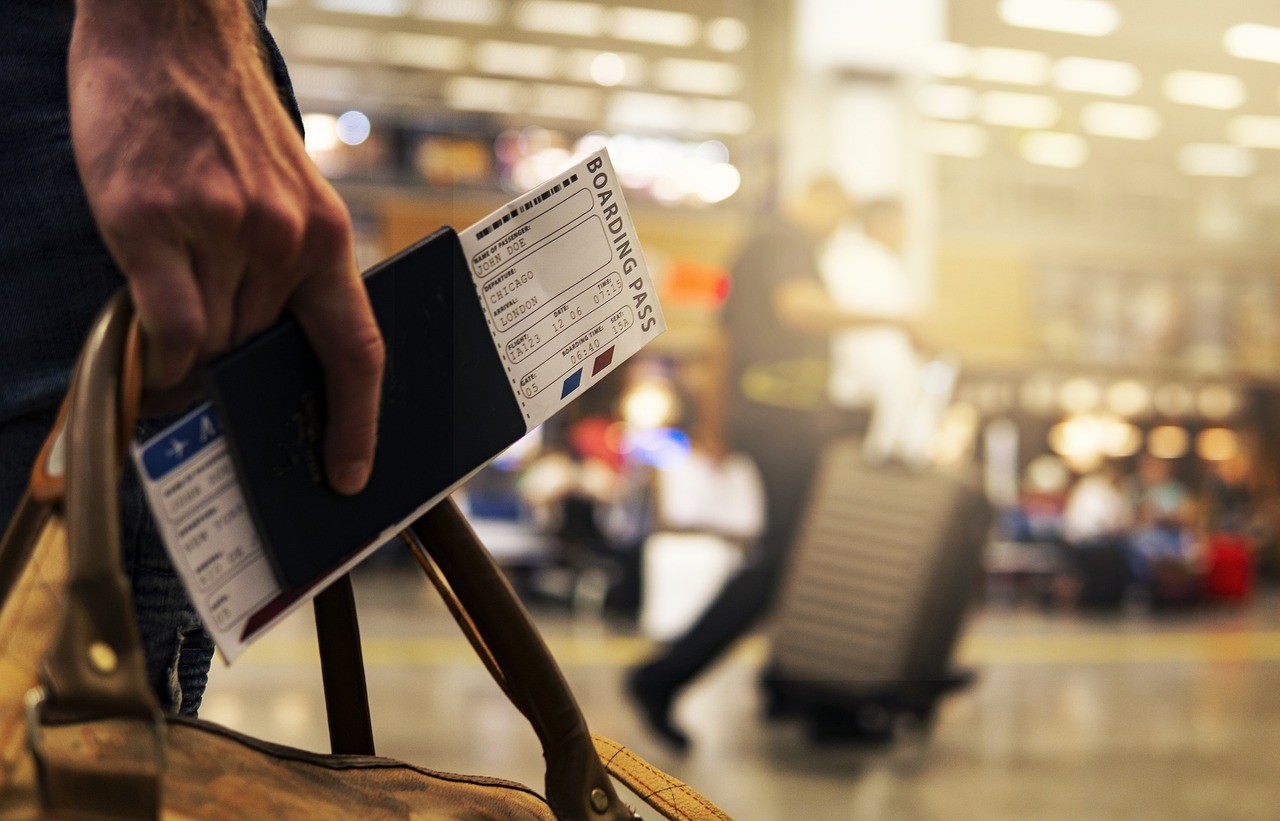 Prepare mandatory care access
Stemming from the previous point, sometimes employee healthcare goes beyond standard travel insurance and emergency relief. Maybe someone on your away team needs a certain level of consistent support – e.g. someone with a disability, an executive dysfunction, or a long-term underlying health issue which nonetheless doesn't render them unable to work.
In those cases, you as their employer need to take steps to ensure that they will have the same quality level of support and care abroad that they do on your home turf.
Such steps will, obviously, depend on the specific needs of said employees. For example, if a team member has a chronic condition that requires dialysis, you can use a specialized service such as bookdialysis.com to arrange for treatment ahead of time.
Services like these are handy because they cover a wide territory, so you have options even if there isn't a suitable clinic in the immediate vicinity – there could be one in the general area.
Confirm the applicable laws and regulations
In general, your employee will be governed by the employment laws of wherever they're working, as will your professional relationship with that particular person.
Foreign laws might have different ideas about employee rights than your country does, including things like minimum wage, minimum and maximum paid time off, sick leave, scheduling and time tracking (which is sometimes a privacy concern), and even employment termination.
Do in-depth research about the legislation of the destination country, and keep in mind the amount of time you expect your employee to stay there. The longer a worker operates out of a particular country, the more likely they are to come under its specific laws.
Also, their payroll and your taxes will likely be affected, so research that too. We already mentioned tax exclusion in the home country, but you might also have to report your worker's income to the relevant authorities of their host country.
In both locations, authorities may request certain proof of income, proof of employment, specific tax forms, etc., especially if the employee in question is an expatriate worker.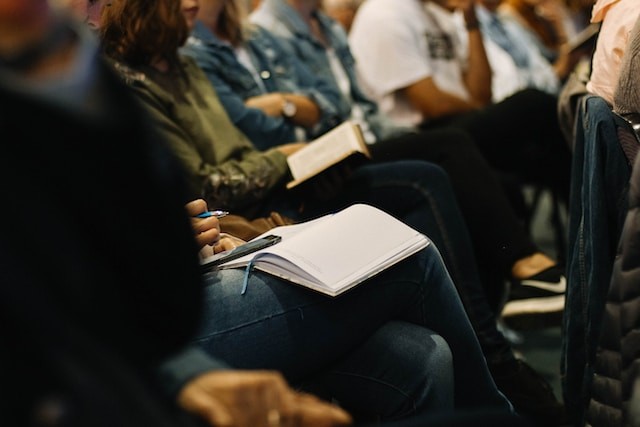 Provide your people with appropriate training
While cultural sensitivity training is pretty much par for the course, you should consider providing personal safety and security courses as well. These employee training programs should be tailored to each specific destination and include things like:
The general political and social atmosphere
Crime rate information
Public, professional, and tourist safety laws
Relevant law enforcement bodies, contact, and procedures
Any plans the company has in place to protect them and their assets
Types of assistance available on-site and at-home
Emergency contacts
Also, train employees on the appropriate response in the case of minor illness, petty theft, minor fraud, difficult communication, and other inherent risks of traveling. Make occasional check-ins mandatory for the duration of their stay.
Most importantly, make sure the resources' contact information is up to date and that the people available have enough local-specific competence to actually help if something happens.
Final comments
Protecting the health and safety of your relocated employees comes down to good planning. Get informed about the laws and regulations of the destination country and how soon they take effect on your workers.
Double-check the available insurance options for different types of remote workers, and make sure any employees with chronic support needs can access the necessary care with minimal hassle. Finally, train your workers on safety and security ahead of time, and thoroughly inform them of your safety plans for their trip and where they can get support if they need to.
⸻ Author Bio ⸻ ⸻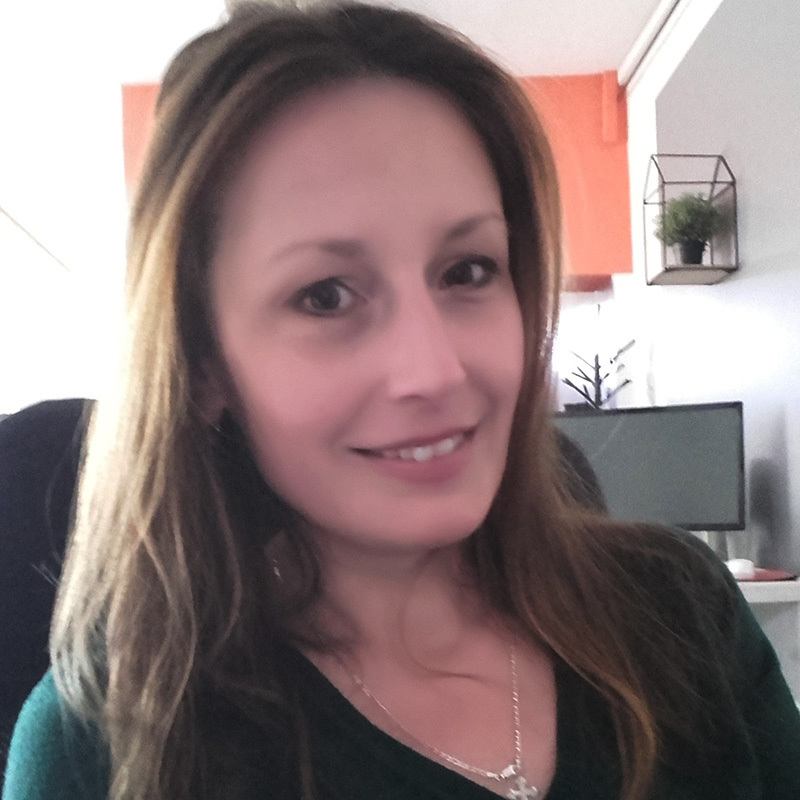 Brigitte Evans is a lifestyle blogger with a passion for design, culture, and health. She is a regular writer and contributor to numerous lifestyle blogs and online magazines. She also loves to travel and enjoy the great outdoors.