Working remotely has become all the rage recently, as organizations and entrepreneurs alike embrace the flexibility and cost efficiency of the officeless setting.
While a remote setting has its benefits and it certainly makes sense if you're starting your own business, it can also be pretty tough in a number of ways. Family distractions, loneliness and dodgy technology are just some of the hurdles that can turn your remote working dream into a nightmare. Here are five tips on how to succeed in a fully remote work setup.
Tips to Succeed In a Fully Remote Work Environment
Whether you're an e-commerce store owner, an isolated office employee or a budding businessperson who wants to make money from their website, here's our crucial tips for helping you succeed in a remote environment.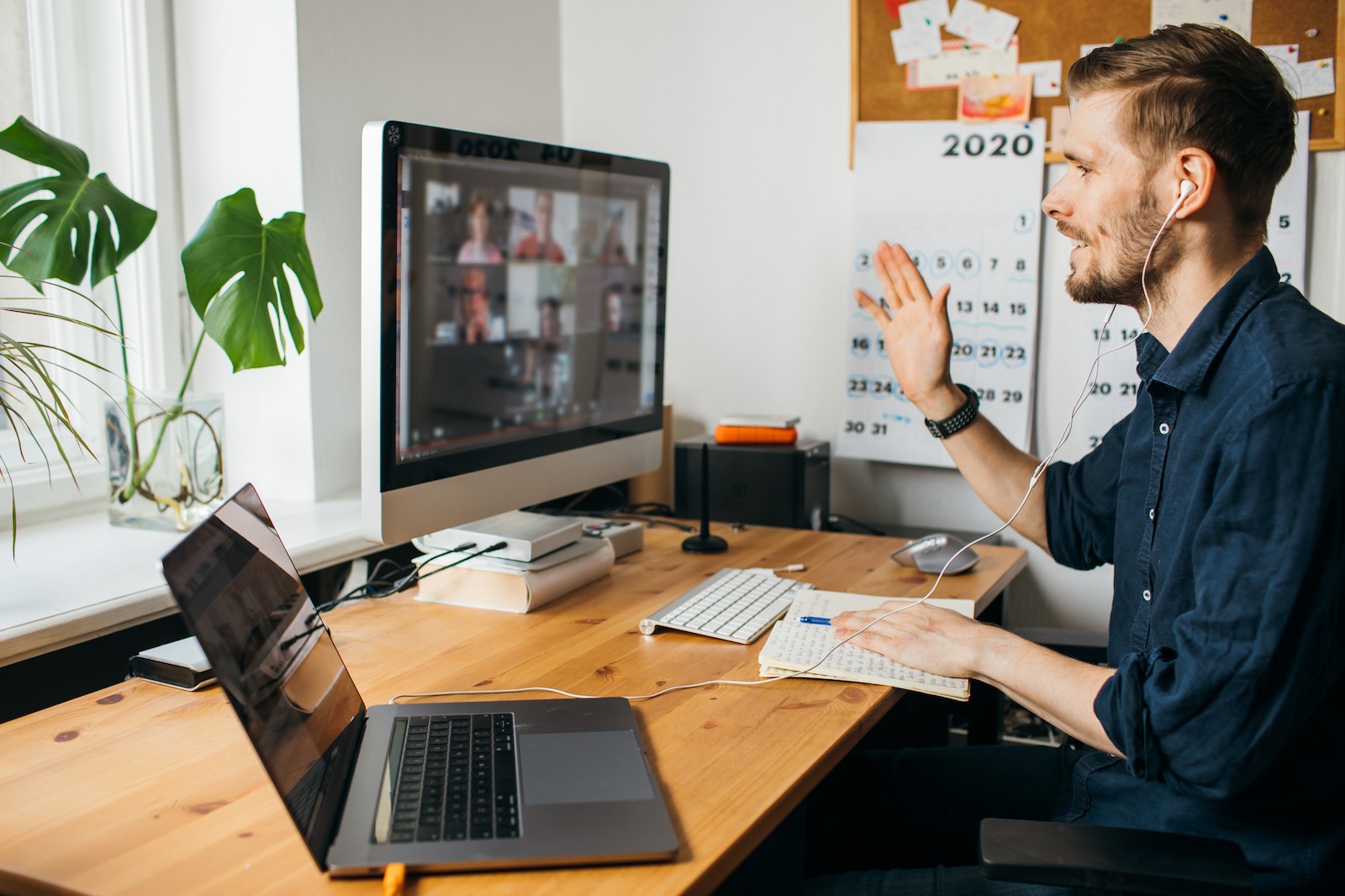 1. Make Sure Your Tech Is Working With You
As remote working and digital nomadism have become increasingly common, the technology industry has developed a host of tools and solutions specifically designed to make remote working easier and more efficient.
If you're not yet using any of these tools, you're missing a way to make workng remotely easier. Solutions like cloud storage and specialist productivity apps can help you to better plan your day, access documents with ease and automate routine tasks that typically take up a lot of time.
If you work in a remote team, there are also a number of apps designed specifically for project management. Workzone, Trello, and Jira are some popular options you may want to consider.
2. Build Your Network
Research indicates that full-time remote work increases loneliness by 67% when compared to office-based work. It's easy to understand why this happens. While Zoom and Teams call may go someway to foster a sense of connection, these virtual meetings aren't the same as meeting people in real life.
Little moments like a chat by the coffee machine or heading to a bar after a long day are intrinsic to workplace culture, and if you work remotely, you miss out on these.
The good news is that you can combat loneliness without going back to the office environment. Consider building up a network of like-minded individuals who also work remotely. You could, perhaps, co-work together or hold video sessions. LinkedIn is a great way to meet other entrepreneurs or to source specialists for your business.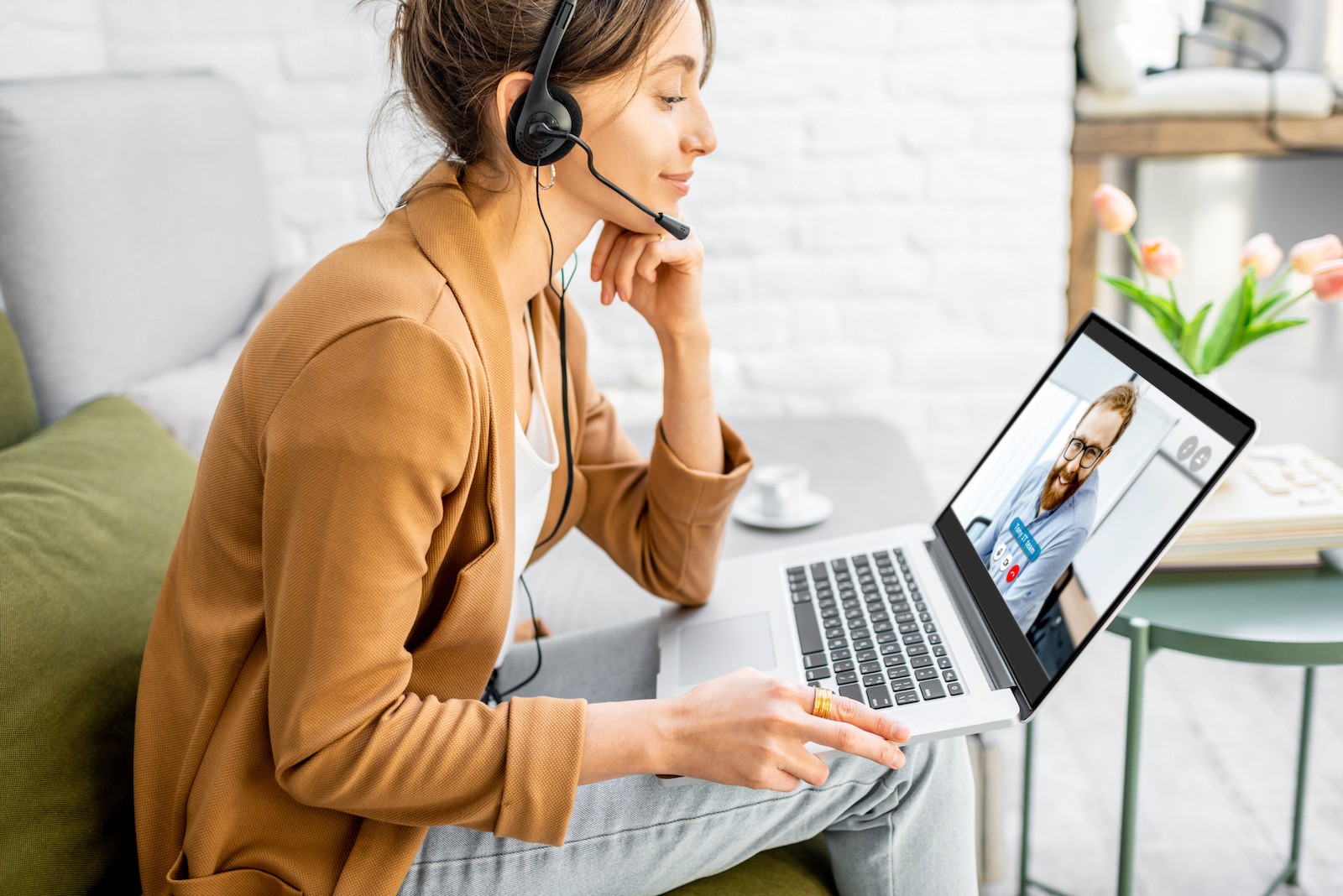 Alternatively, if you work for a business and you have teammates you can communicate with, do your best to build real, meaningful connections with these individuals beyond your necessary day-to-day work. Even if you work mostly alone, you really don't have to feel alone.
Moreover, this social contact isn't just good for your mental wellbeing. It's good for your business' health too. When we feel fulfilled and connected, we're more likely to be productive.
3. Know When to Log Off
A lot of entrepreneurs are self-confessed workaholics. While the pressure of working for yourself can make it tempting to work 24/7, this could easily lead to burnout.
For long-term success, you'll need to put healthy, sustainable habits in place, such as logging off at a reasonable time each day and not checking your emails right before bed.
Of course, it's easy to say you won't check emails before bed and then do it anyway! To that end, we advise you to really commit to your habits and set them in stone. Put in place steadfast boundaries about your work hours and commit to them. You could even block non-urgent notifications so you can take a true break from work.
If you find that you can't switch it off easily, make external commitments that will physically take you away from your desk. This could be a gym glass, dinner with family or a meet up with friends. It doesn't matter what the activity is, as long as it gives you time to recharge your batteries so you can create a healthy work life balance.
4. Create a Smart Home Office Setup
How you design your home office setup can either increase or decrease your productivity. Think carefully about factors like ergonomics, WiFi and lighting.
Your home office needs to be a place that you enjoy going to each day. If it's not welcoming, this could hinder your productivity. For example, simple solutions like ergonomic desks can be a great way to make you feel more healthy while also getting work done.
At the same time, it's vital to know that remote working is far from a one-size-fits-all. While some people enjoy working from home, others prefer to work in coffee shops, libraries or abroad.
It's important to give yourself time to learn what works best for you: the start times, places and clothing that make you feel your best. Once you identify the factors that enhance your productivity, you can start to build these into your daily routine.
5 . Build In Accountability
One of the hardest things about working for yourself — or even remotely — is the fact that no one is physically checking in on you to make sure you're doing the work you need to.
Back in the office, you might be sitting next to or across from your manager, which creates a sense of pressure to deliver good work, fast. However, when you work remotely, it can be easy to start slacking — without facing external consequences.
Many of us have chosen to work for ourselves due to this independence and freedom. However, while freedom is certainly great, it can easily lead to stunted business growth if it isn't counteracted with accountability.
When you're working from home, it can be all too tempting to go on your phone for a bit too long, watch a Netflix show or even head to the beach if you're working by the coast. There's always a time and place for these activities, but if they eat into your productivity, you have a problem on your hands.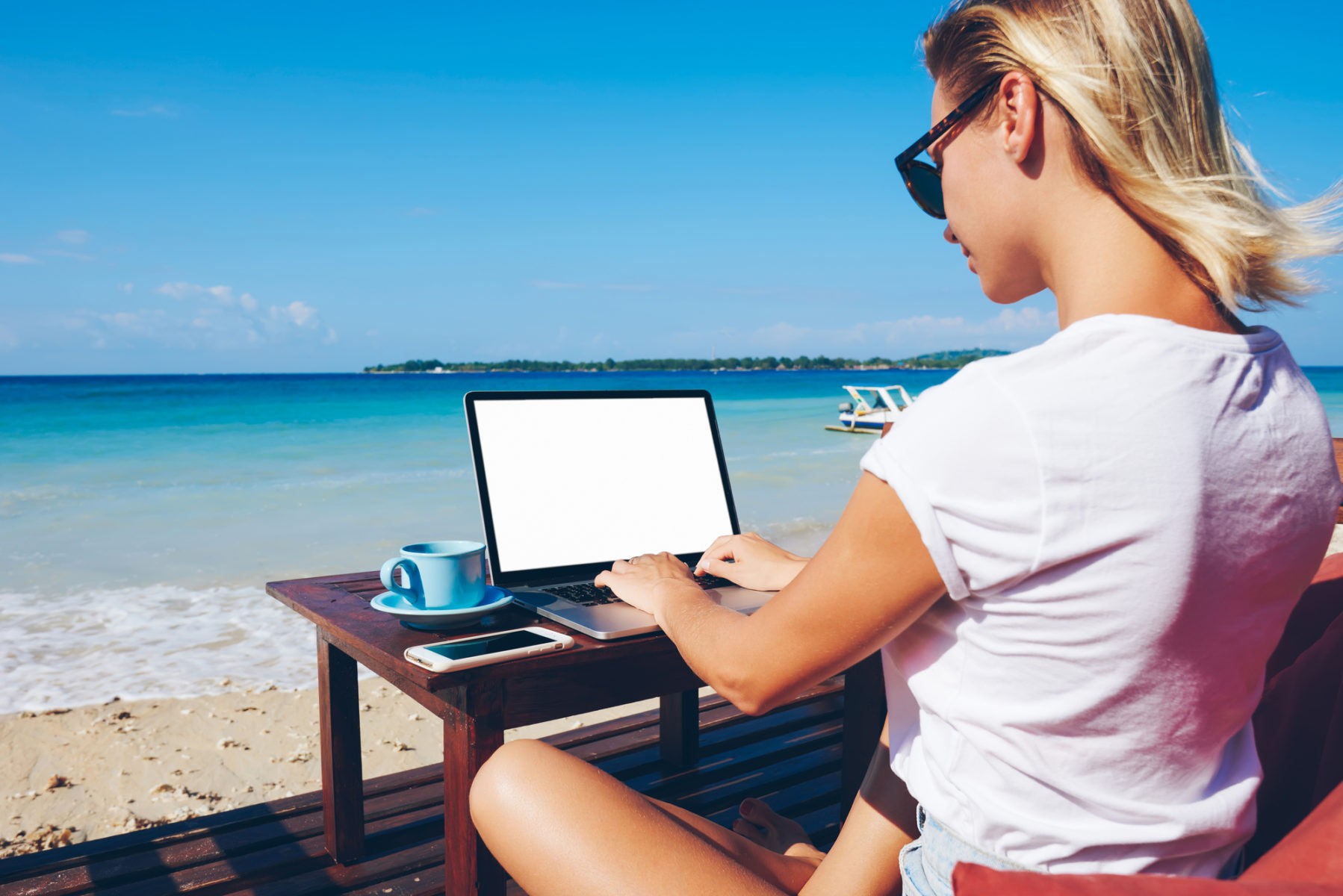 Make sure you're accountable to yourself as you work remotely. There's endless ways to do this. You could, for example, make a to-do list for each day and tick off each task you complete.
You could also use a daily planner to plan out your day or block out your calendar for "focus hours" where you're committed to putting your head down and getting deep work done.
Making Your Remote Work Successful
Ultimately, working remotely can be an amazing gift, giving you more flexibility, control and freedom over how you want to live your life. Like all things, though, this lifestyle isn't without its hindrances. Make sure you combat the potentials of loneliness, burnout and productivity pitfalls by investing in the right tools and investing in your own wellbeing.
⸻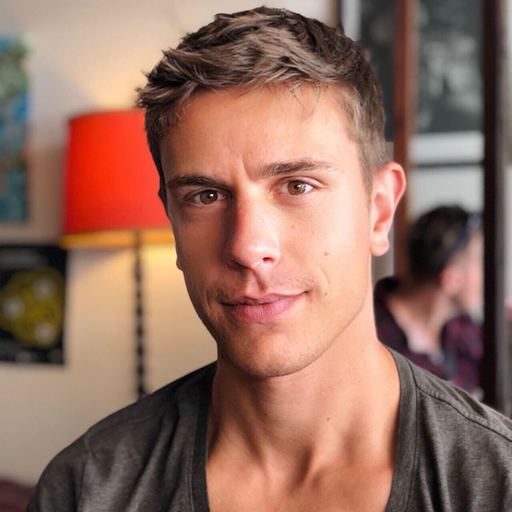 Mauricio Prinzlau is the CEO and Co-founder of Cloudwards. He is at the helm of the company and steers a team of editors, writers and designers from all around the world.
Linkedin | Twitter | Facebook