As a startup, you have a lot of potential to reach new heights. To do this, you need an effective marketing strategy. Branding for startups can help you create an effective and unique brand identity that stands out from the competition. Here, we'll explore some tactics. These tactics would be useful in many ways.
Common startup tactics include developing a minimum viable product, building a strong brand, etc. The goal is to help the startup acquire customers, grow revenue, and achieve sustainability.
When it comes to branding for startups, there are many different approaches. The approach that is most suitable for your business will depend on the unique objectives of your company. The key is to find a startup agency that understands your business and can help you create a powerful brand identity.
1. Establishing a Brand Identity
The first step to successful local branding services for startups is to establish a strong brand identity. This means creating a logo and design. It could also be a website that represents your company. You should also consider creating a mission statement that explains your company's purpose and values.
You should think about how you want your brand to be perceived by your target audience. Your brand should be consistent across all platforms and touchpoints. These include your website and your social media profiles.
You should create a tagline that sums up your brand in a few words. This will help to create a memorable brand identity that will stick with your target audience. By investing in business proposal templates, you'll establish an identity that sets your brand apart. With this impressive document at the centre of it all, show potential partners and investors why they should be interested in collaborating with you – conveying trustworthiness and reliability.
2. Being Open to Pivoting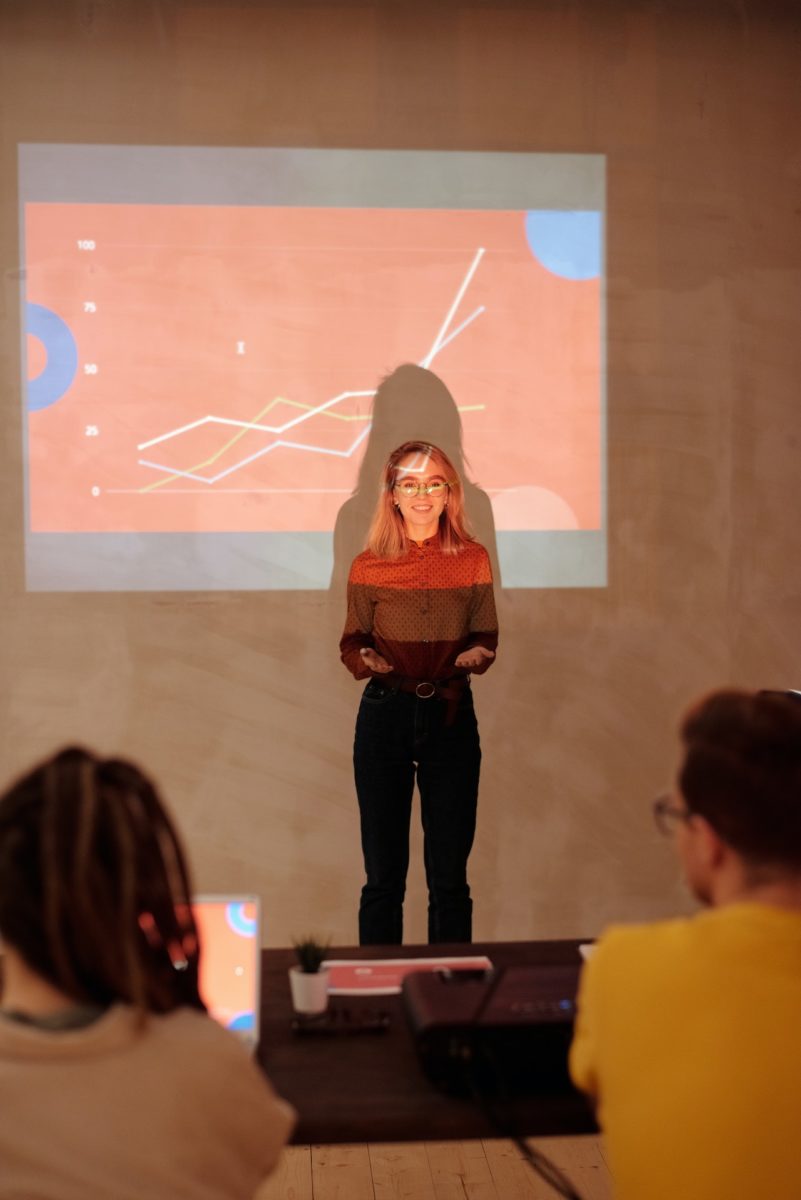 Being open to pivoting as a startup tactic refers to the ability of a startup to change direction or adjust its strategy when it becomes clear that the current approach is not working. Pivoting can be a small adjustment to the product or service.
One of the biggest challenges for startups is to validate their business idea and find product-market fit. This means that being open to pivoting is crucial in order to achieve it. When a startup receives feedback that its product or service is not meeting customer needs, or generating enough revenue, it may be necessary to pivot in order to stay competitive.
It can be a difficult decision, especially if the startup has invested a significant amount of time and resources. However, being open to pivoting allows a startup to be more agile and adapt to changes in the market. This can ultimately lead to greater success in the long run.
3. Networking With Other Business Owners
One sure way to reach your target audience and network with other business owners is to get involved in your local community. There are many ways to do this. But some of the most effective include attending local events and joining local business groups. Other ways are joining chambers of commerce and volunteering for local causes.
Getting involved in your local community will help you to build relationships with other business owners and leaders. This can offer valuable networking opportunities. Participating in community events and activities will give you a winning chance. Participating helps showcase your brand to potential customers too. Volunteering for local causes is a great way to give back to the community that supports your business.
4. Leveraging Social Media for Brand Notoriety
Social media is a powerful tool for promoting your brand and gaining notoriety. Posting relevant content and engaging with your audience on social media establishes a connection with them.
You can use social media to run promotions and giveaways to build your brand's reputation. This could include offering discounts or free products to your followers. You can also use social media to create a sense of community and build relationships with your customers.
Social media can be employed to make changes to your products or services based on customer feedback. This will help to ensure that your customers are satisfied with your brand.
5. Choosing the Right Marketing Agency for Your Startup
In branding services for startups, it's important to choose the right marketing agency. A good marketing agency will be able to help you develop an impactful brand identity. It will also create a winning marketing strategy.
When choosing a marketing agency, look for an agency that has experience working with startups. This will ensure that they have the necessary knowledge and expertise. These are important because they help you create a strong, recognizable brand identity.
Additionally, ask the agency about their process and how they plan to help you meet your branding and marketing goals. Make sure to compare prices between agencies. Also investigate well before committing to any agreement.
The Benefits of Working With a Professional Marketing Firm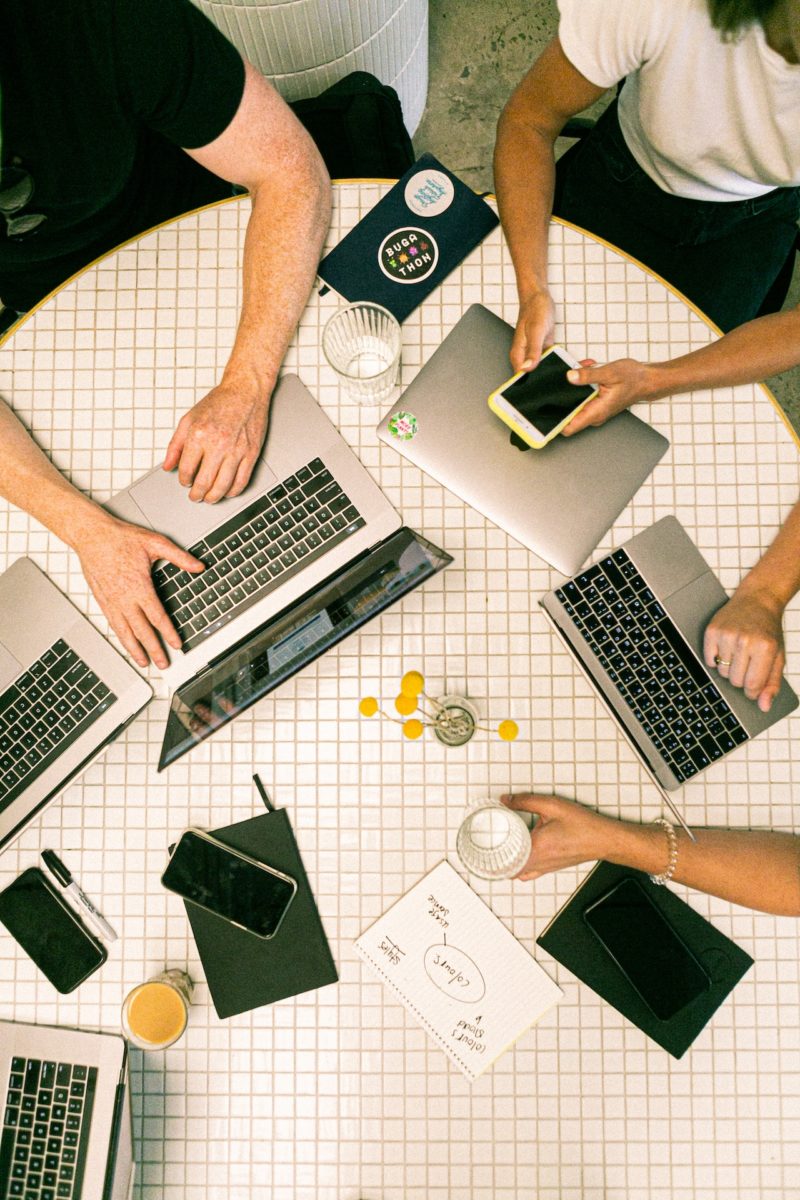 Working with a professional marketing firm can be very beneficial in branding services for startups. A professional marketing firm can help you create an effective marketing strategy, and reach out to your target audience.
Furthermore, a professional marketing firm can help you create content that resonates with your target audience. They as well create promotional materials and run effective campaigns. They can also help you track customer feedback and make changes to your products or services based on customer feedback.
Collaborating with a professional marketing firm will also help you save time and money. This is because they will be able to create a powerful brand identity and marketing strategy that is tailored to your specific needs and goals.
Conclusion
Building a local brand for your startup business does not have to be complicated or expensive. With these effective tactics, businesses can develop their unique approach to local branding. They can also evolve to establish an identity in their community.
Startups can create a strong presence in the area that will make them stand out from the competition. It can occur through networking with other business owners or participating in charity fundraisers. It could even be by utilizing social media platforms to reach out to potential customers. Startups should use these strategies while defining their mission statement and core values. It will ensure they build a solid foundation for success.
FAQs
How Can I Create a Strong Local Brand for my Startup Business?
Focus on building a strong community presence. This can be done by participating in local events and building relationships with other local businesses.
How Can I Use Social Media to Boost my Local Branding Efforts?
Social media can be a powerful tool for boosting your local branding efforts. Create accounts on popular social media platforms, such as Facebook, Instagram, and Twitter. Then, use these platforms to engage with your local community.
How Can I Get Local Media Coverage for my Startup Business?
An effective way to get local media coverage for your startup is by reaching out to local journalists and media outlets with a compelling story or news about your business.