Doing your own influencer marketing campaign on Instagram can be simple and straightforward.
Find influencers using the right keywords and hashtags. Profile them to make sure they are getting good engagement and have the right audience. Reach out by direct message on Instagram and request a collaboration.
Here's the how-to.
Why Work With Influencers?
Instagram influencer marketing is one of the most popular marketing tactics for consumer brands.
And for good reason. Recent research on consumer behavior and social media influence found that 60% of consumers are influenced by social media posts or blogger reviews.
Getting featured on Instagram by influencers useful in exposing your brand to engaged audiences, as well as aligning your brand with a particular subculture.
Influencers on Instagram are often bloggers too, resulting in coverage for your brand on multiple mediums.
One influencer I worked with had the 1st page result for best products in my client's product niche. They kindly agreed to add the product in that article as part of the collaboration too!
So working with influences can generate a range of coverage to your brand.
1. Research Your Hashtags
To find influencers for your target audience, you first need the hashtags relevant to your brand and impactable in order to find influencers for these topics.
It makes sense to start with focusing on a handful of the more targeted, specific hashtags that get volume and attention rather than broader terms to begin. For example, #shoes is narrower than #running. #runningshoes is narrower again. A campaign targeting this hashtag is more likely to make an impact than simply targeting #running.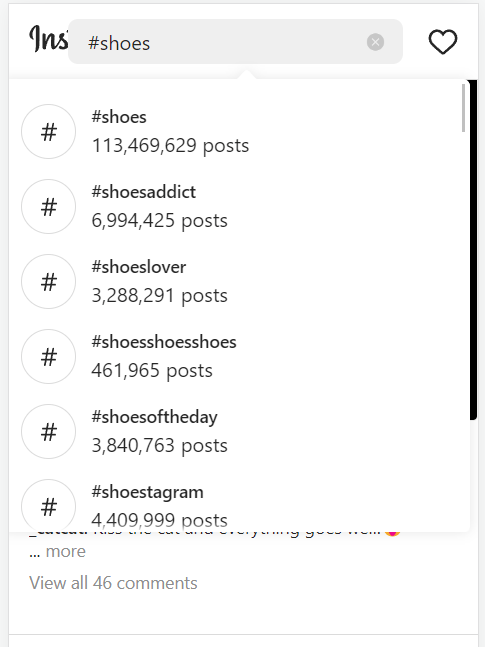 Use Instagram search and type your keywords. You will see the related hashtags and their volume.
Click through and visit each of these hashtags to find key topics that have both volume and specificity.
2. Find Your Influencers
Now that you have your hashtags you can use these to identify potential influencers.
There are paid influencer search tools like Tiddle.io which allow you to do this quickly searching the hashtags previously identified. However, if you are looking for a free solution then you can just browse through the Instagram search results for that hashtag.
Looking through each post to find common posters who receive a decent amount of engagement. The average amount of engagement and likes varies by industry, so just look at a solid number of posts to get a feel for the upper and lower ranges.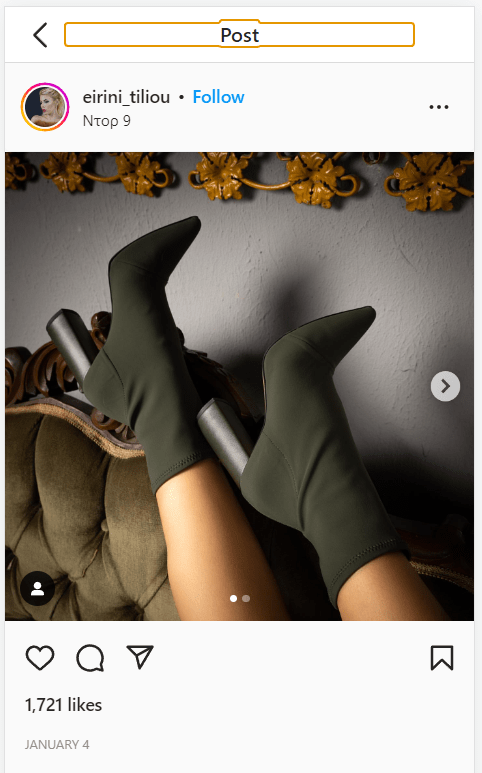 Put these into a spreadsheet for tracking, adding their handle, location, follower counts, average engagement per post and hashtags used.
3. Qualify Your Influencers
Once you have identified a potential influencer, you need to shortlist the ones that are on brand.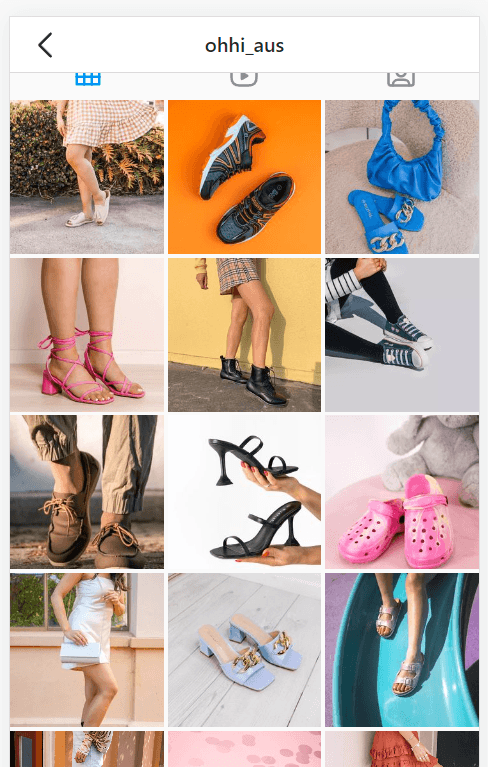 Check that they align well with your brand and audience.
Take a look at the number and types of comments they are getting on their posts.Are they supportive or spammy? Are they getting lots of likes but no comments? These points can give you an indication of the engagement you would get on your own content if you did a collaboration with this influencer.
Also have a look at their followers. Check to see that the followers look legitimate and match well with your desired audience. Location may be a factor for your brand, so consider the mix of countries that follow your influencer.
Finally, consider the size of your influencer.Generally the largest accounts will charge very high sums for collaborations, whereas micro bloggers (5k – 15k followers) can charge in the $50-$200 range per collaboration.
Once you have qualified an influencer, mark them down on your list as one you want to reach out to.
4. Outreach
Now just send your potential influencers a direct message asking them if they are interested in a collaboration.
I use the following outline.
---
Hi [Name],
Ben here, I work with [Brand] to collaborate with talented influencers on Instagram.
I was looking through your profile and [genuine appreciation for their work, quality, style, engagement, etc]. I think your [element of their profile/posts] really fits well with [brand]! (make this part real)
Would you be open to collaborating somehow? We are looking to [talk about service/product/release/message].
You can see examples here: [links]
Do you think this could potentially fit with your profile?
Kind regards,
Ben
---
I've found that influencers are usually always open to prospecting emails so expect the response rate to be quite high.
Having said that, don't forget to follow up on these emails or messages. At least twice. Sometimes your influencer genuinely forgets to reply or your email gets lost in the stream.When your influencer replies, they will usually include information regarding costs and terms.
Once you have the terms, you can negotiate and accept them in order to move forward with a collaboration.
Tips
Take a look at your influencer's website. Many Instagram influencers have strong blogs which may be an opportunity for you to negotiate coverage on their blog, too.
Newsletters are great too, don't forget to ask! An influencer may have a huge list and agree to put your message out to their following at the same time.
Be nice, authentic and caring. I was once lucky enough to secure a collaboration with a top UK fashion blogger at the cost of a product – on the basis of a relationship alone! The same influencer usually charges thousands of dollars for the same. (I learned never to take a relationship for granted, and not just for commercial reasons).
Summary
Influencer outreach on Instagram is not a particularly complicated process. Following the steps above you can front-load the work by researching the most relevant hashtags for your topic. Shortlist and select quality influencers before reaching out and negotiating. Don't forget that influencers are people and to treat the relationship with respect.
⸻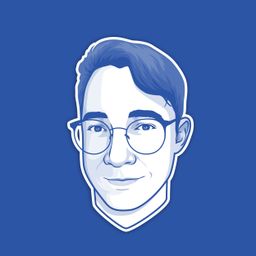 Benjamin Boman is a freelance marketing consultant and host of the marketing Q&A discussion show, The Benjamin Boman Podcast. Benjamin works with clients to create data-based marketing plans, improve inbound lead generation and outsource marketing operations.