If you are a business owner you may be asking people around 'What are the best marketing strategies?' Well, most business owners and marketers are interested in such questions.
Since 2019, the growth in marketing and advertising has been tremendous. Now that 2022 is here, we need to revamp our marketing strategies to make them more fruitful. People have moved away from traditional marketing strategies and businesses are investing a good amount in advanced marketing strategies.
In this article, we are going to highlight some of the unbeatable marketing strategies that we can happily adopt in 2022 to get the best outcome.
So, stay with us.
5 Unbeatable Marketing Strategies
I. Invest money and time in primary research
It has been shown that one of the most fruitful marketing strategies is to invest in the original search. Time is precious, and if we use it optimally, it can give us remarkable results.
Your marketing goal must be to invest your time and money in original research. Do your research before you design your entire marketing campaign.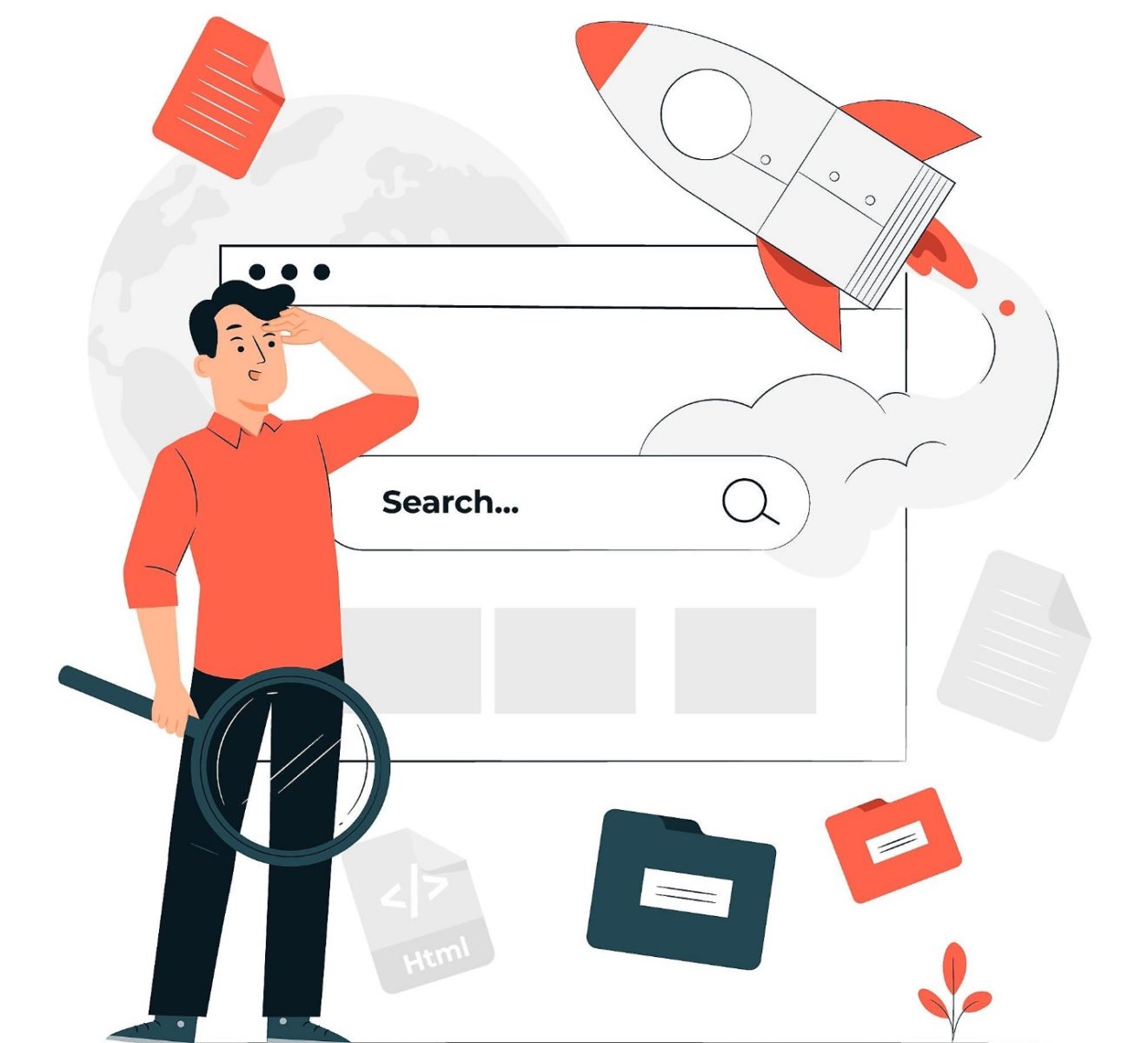 Find out about your target audience, analyze their demographics. After all, there's no point in investing money if you do not do it right.
Especially in marketing, if something goes slightly wrong, the result will be exactly the opposite of what was planned. And what is the point of doing hard work if the results are not favorable?
If you can not do it on your own, hire people. Provide them with all the resources they need to conduct research. Guide your employees, help them with work, and motivate them.
If we apply this evergreen marketing strategy in 2022, we will surely turn things around.
II. Educate people with valuable content
Content is your marketing's best friend. The only way to educate people about your business is through communication.
And what could be the best way to communicate than content? If you want your business to succeed you should know how to communicate it with your audience.
If we talk about content marketing, it is one of the most effective marketing techniques. Powerful content is what attracts your audience.
The year is 2022, and people are using social media platforms because it has become an integral part of their lives. People are trending on social media.
When people are looking for information about your business, they will visit your website, and if there is no valuable content on your website, they will leave immediately.
Make sure your content is easy to read and easy to understand. If you hire writers, make sure they write high-quality and unique content.
And always double-check your content before you publish it. Use online utilities to check plagiarism make sure your content is not duplicated, because such content is not worth reading. Once you put the Content, then you are able to check your plagiarism.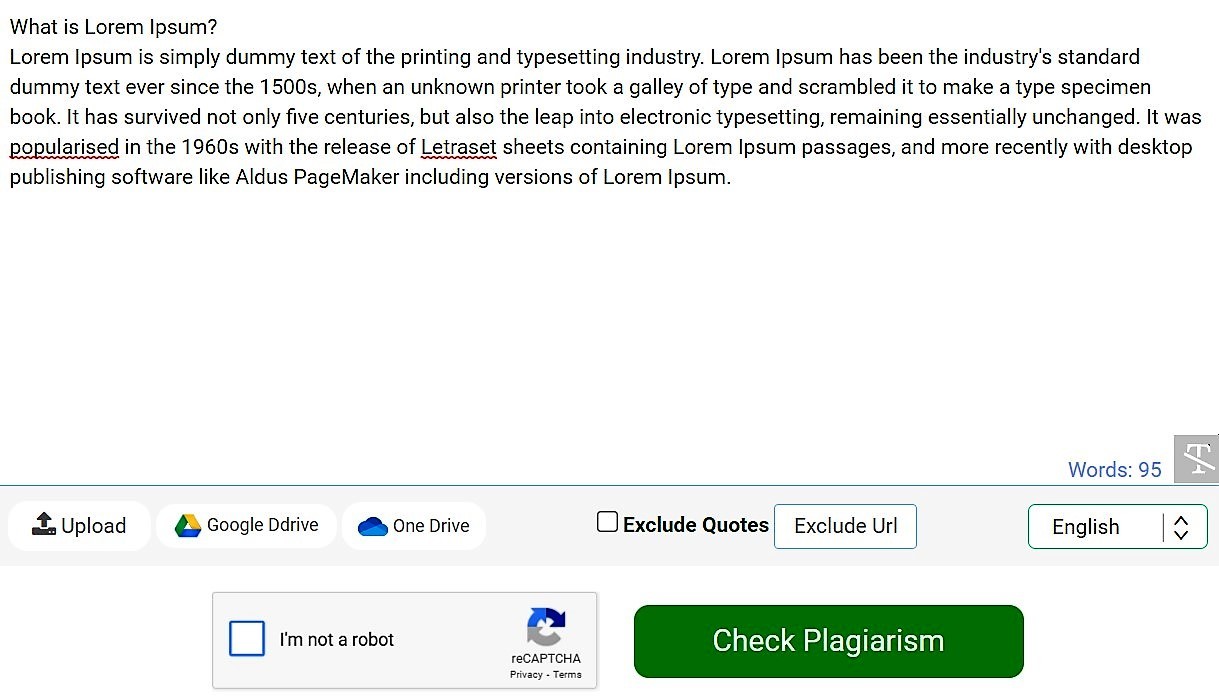 It shows you visual result that whether your content is unique or plagiarized. You need to perform these steps again by adding some new lines until you get unique results.
III. Use video marketing for better communication
Video marketing has proven to be the most effective marketing strategy in 2021. With videos on your website, your chances of ranking on Google are 53 times higher.
With videos on your website, visitors are more likely to stay longer on your website. Also, visual presentations are the best way to engage people.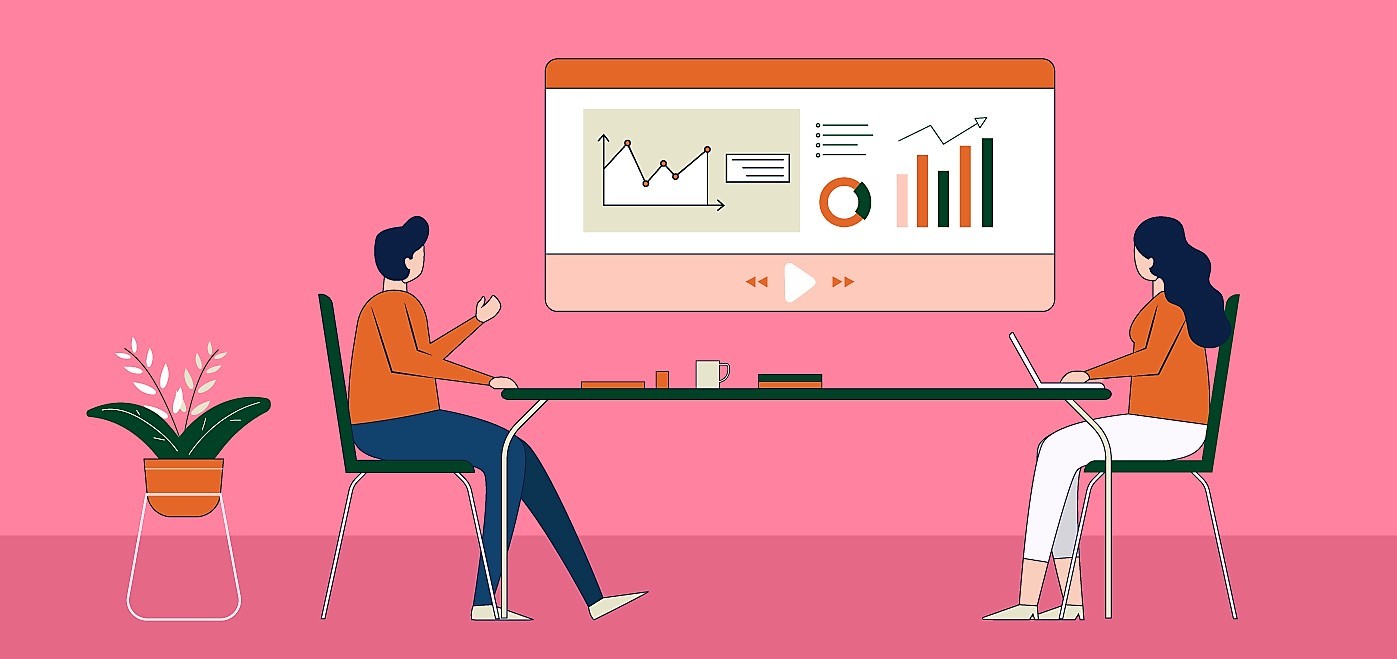 People see countless marketing messages every day. If you want your message to stick in viewers' minds you need to try video marketing.
With VEED video marketing tool, you can give your audience a glimpse of your business. However, the most important thing when designing your video marketing campaign is the message.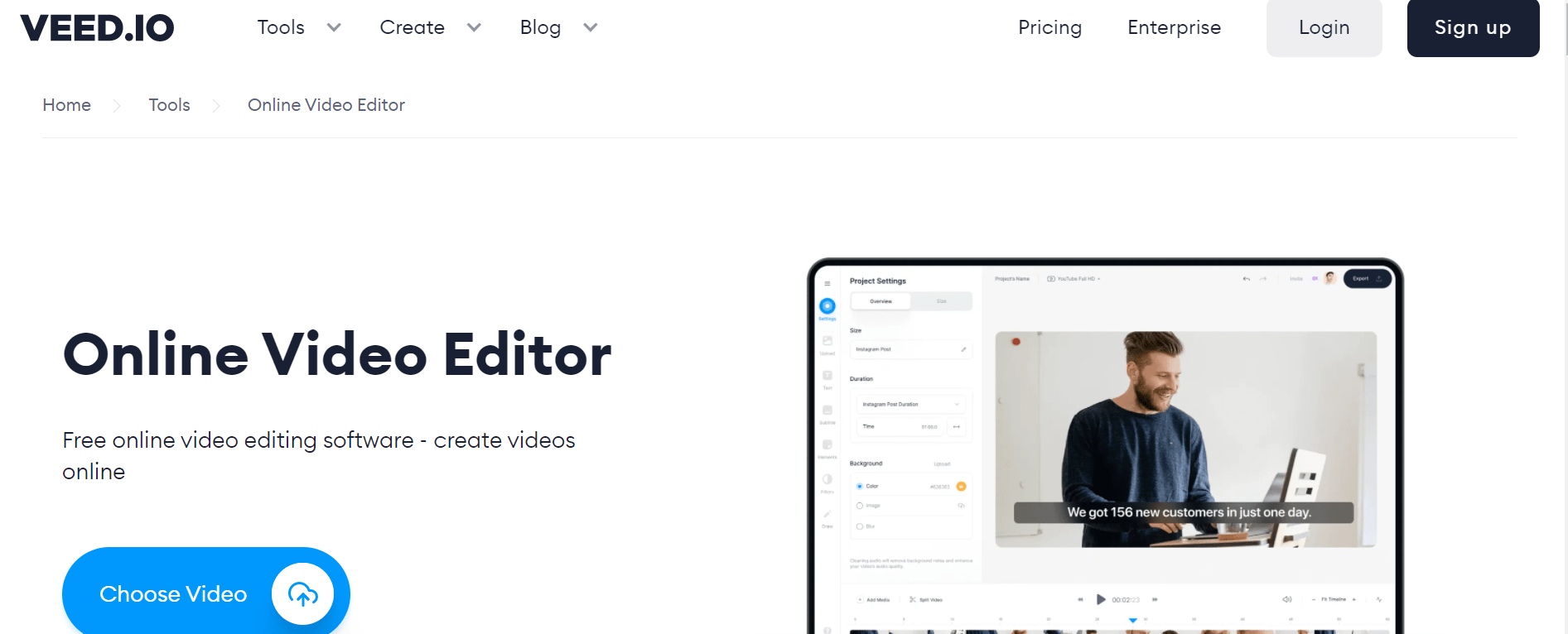 You should focus on delivering the right message to the right audience. Videos not only help improve your website's ranking on the search engine but also help grow your business.
IV. Prioritize your email marketing
Email marketing is a promising marketing strategy that you can use not only in 2022 but also in 2030. The main motive of your emails should be to connect with people.
With email marketing, you can connect with thousands of potential and new customers. Moreover, emails are considered a professional thing when communicating with the audience.
You should personalize your email marketing as much as possible if you want to make the most of it. Do not fill your customers' inboxes with a multitude of emails.
Send emails about new offers, product launches, sales, and coupons. Do not forget to set up an automatic email strategy when a customer purchases online from your site.
Never send an email without a subject line and make sure the subject line is catchy, instead of 'Hello' or 'Urgent' write 'Order confirmation mail' as a subject line.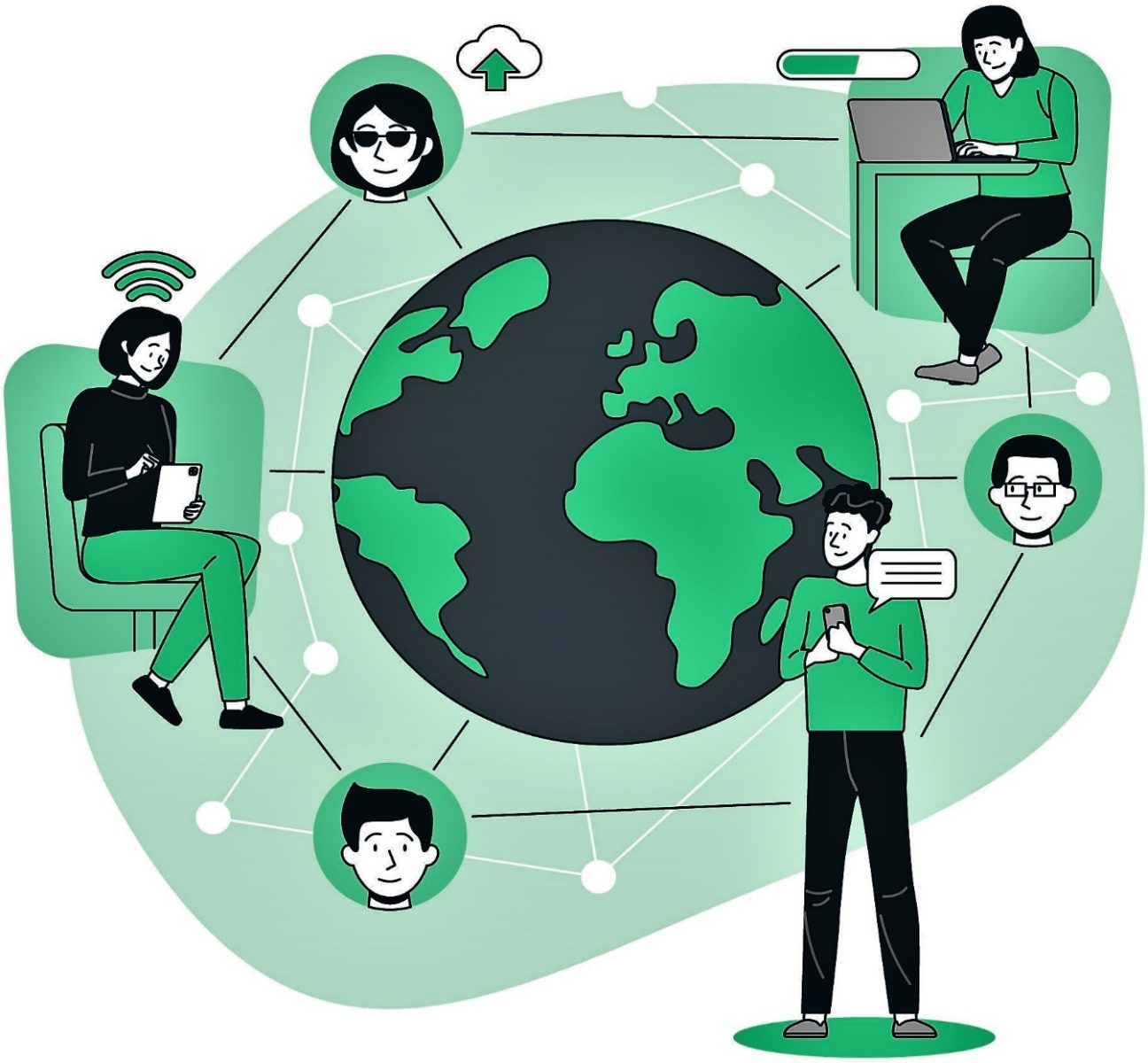 And try to your email concise and to the point. Do not use difficult vocabulary while composing an email, make it simple with a call to action.
You can consider Mailchimp or sevral other tools to manage your Email Marketing Campaigns. They will not only automate your work but will help you to provide with updated Stats.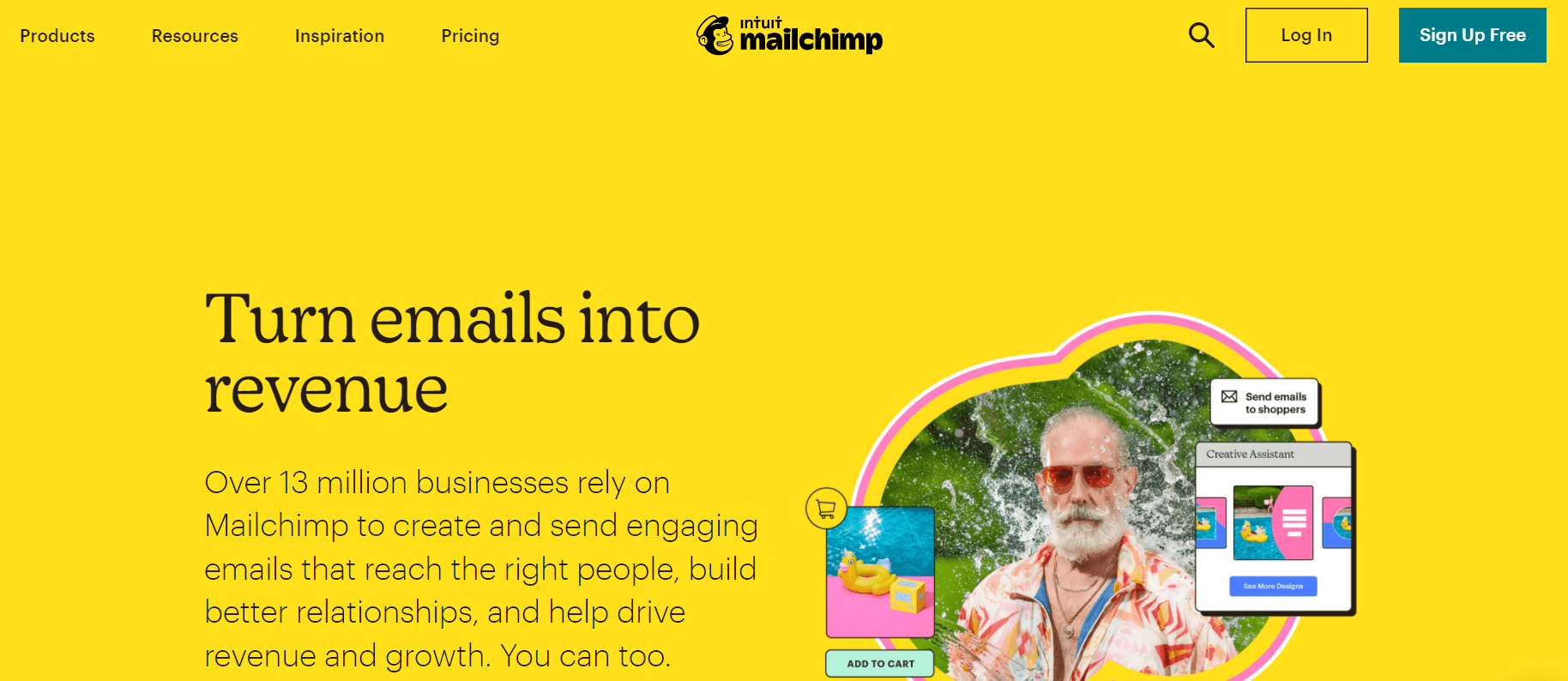 V. Use the power of SEO
Online marketing is about showing relevant results on top search result pages which is not possible without SEO.
Traditional marketing techniques are buried long ago, as we are in 2022 and the world is going completely digital. So why not make our digital marketing campaign stand out?
If you want to connect with quality leads through search engines like Google and Bing, your website should be fully optimized to show relevant results. With SEO we can do it all.
With on-page SEO you can make your content fully optimized by matching search intent and with off-page SEO we can increase social shares and earn quality backlinks.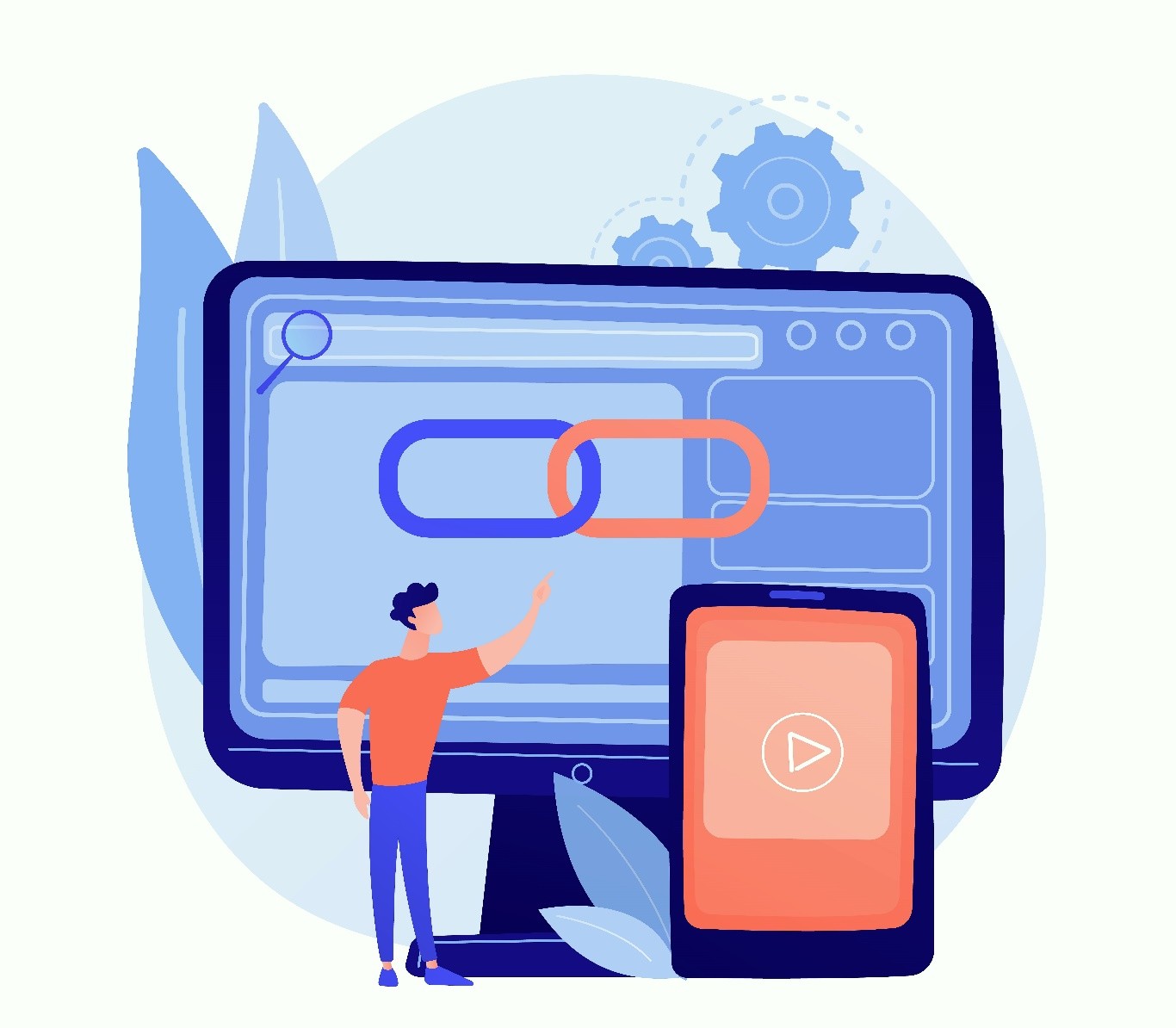 However, SEO is not limited to on-page and off-page search engine strategies, SEO is extremely wide and it is not possible to cover all its strategies under one discussion.
For the best outcome, we need to practice SEO even though it does not drive immediate results and require time and continuous practice.
If you are concerned for your business's long-term success and growth, search engine optimization should be the key factor in your online marketing.
Wind Up
Are you ready to put these marketing strategies into practice? We have covered 5 promising marketing strategies that you can adopt in 2022 without any doubt.
Read them carefully, and design your marketing campaign keeping in practice all the above-discussed marketing strategies.
Cover Image: Patrick Perkins / Unsplash