Employee satisfaction is a feeling of well-being in the workplace and leads to better job performance. As an employer, you want to see a significant improvement on your bottom line. You need to ensure that you focus on improving the morale of your employees. Have you noticed lower productivity, absenteeism, and higher turnover costs? These are all signs of disengagement. Increasing the salaries is not the only way to boost team morale. So as to increase productivity and boost their satisfaction, there are several things you can do.
1. Promote from within
In many cases, your employees are the first people to notice an opportunity for career advancement. You need to give them the chance to further their studies and take up better positions in the company. They have worked for the company for years and keep moving from one level to another. They are better equipped to solve issues that face lower ranking employees in the company. You may also help to invest in the training they need to advance in the organization. For instance, you may opt to refund the fees they pay for exams or studies while they are working in the organization.
2. Bring fun
According to Mark Cuban, the workplace should be fun. It is said that when people find something they love doing, they will never have to work a day in their lives. This is true for most employees. An employee who loves their job will do it perfectly and will always find ways to improve on the areas they are lacking. Therefore forget the coffee machine in the office. Allow your employees to go out for a couple of minutes at lunch and meet with friends and relax before they go back to work. At the end of the day, if an employee loves what they are doing, they will always find time to complete their projects perfectly and on time.
3. Be empathetic to gain employee satisfaction
According to statistics, up to 53% of employees will stay at their jobs for longer if they feel that their bosses are willing to listen to their opinions and consider them when making decisions. Since they are at that position, they have firsthand experience of the challenges they face and how these problems can be solved to make the workplace flow smoothly. Putting their opinions into consideration allows you to find better solutions to office problems while giving your employees the sense that you care about their experiences. This is a morale booster.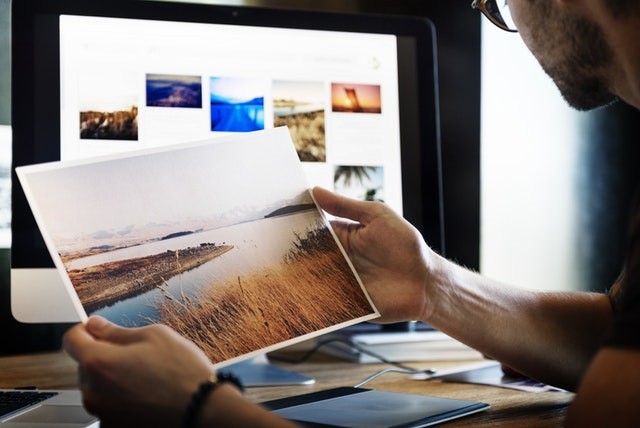 4. Always show that you value your employees
Nothing boosts your employee satisfaction faster than knowing that they are valued at work. Studies show that while companies that do not show any efforts at appreciating their work have employees who are underperformers. A simple conversation at the reception with an executive and an email saying we value your work will go a long way in making your employees happy. You may also choose to set a reminder and celebrate your employee's birthdays. This is an act that will only take a couple of hours after work. That will bring profit and better returns in your company.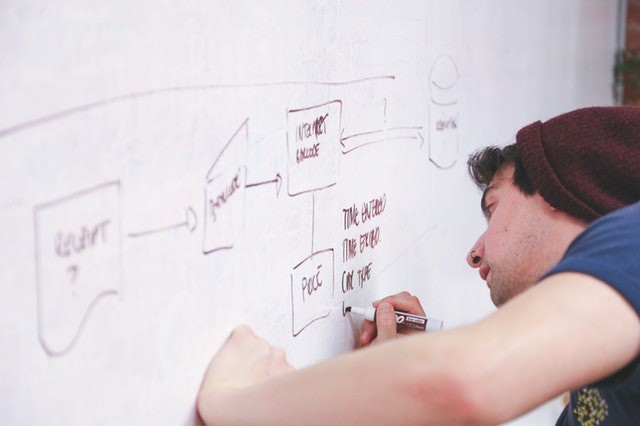 5. Corporate gifts
The first way to ensure that you get the right mood in your office is to provide your employees with corporate incentives. Sure, you may be thinking that this is something you cannot offer. After all, you are just a startup and can barely afford certain luxuries for your employees. However, there are few things whose value may be a fringe that can get your employees in the mood to improve their productivity. For instance, corporate messages are becoming more and more popular. Your employees will feel spoilt and happy after a relaxing massage session on their day off. They will be looking forward to working to get another massage session at the end of the month. If you cannot afford a massage, you may consider getting your employees' monthly wellness allowances of having healthy food delivered to the office every day.
Conclusion
Cash is not always an incentive to boost your employee satisfaction. When you are rewarding your employees for a job well done or checking up on their mother whom they happened to mention was ill, you are getting them to love working with you. The problem with money incentives is that once they spend the money, it is gone. Caring for them, on the other hand, will be something they remember every time they think about going to work. You will, in turn, get your employees to get to work early and work harder to make sure that projects are completed perfectly and on time.
---
About the author:
Jason Phillips is a regular contributor to many sites and mainly focuses on business-related topics. He recommends Veritas Gifts to get high-quality corporate gift products.