What is Performance Management?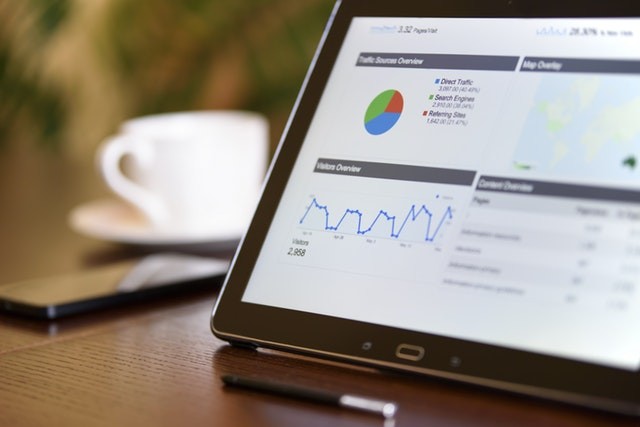 Learning Strategies:
Challenges Faced By the Companies:
Retaining the best and most promising workers.
Losing their highly-skilled personnel due to competitors.
Losing knowledgeable senior employees due to retirement.
Finding the right people.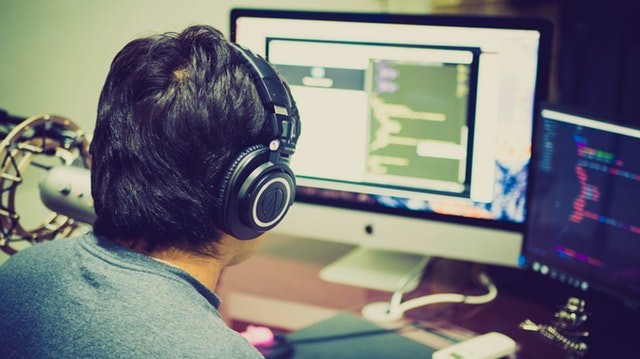 Methods to Enhance the Performance:
Combining performance management with training. A company can monitor employee progress and find the best methods.
Getting to know employees potential career paths and professional interests. This method can help in identifying the suitable person for leadership positions.
Improve the retention and engagement strategies to build commitment.
Once the performance is linked to leadership development, it enables employees to develop themselves in their own way.
Why should one invest in Leadership Development?
Cost-effectiveness: If a company invests in leadership development program, it can train the current employees to take up strategic positions in future. It is less expensive than hiring new people. A lot of money would be required for searching an appropriate candidate. Conducting interviews and helping the new recruits to adapt to the new environment generates additional costs. In case the new recruit does not get adjusted, chances of leaving may arise. Therefore, it is better to train own employees rather than getting new ones.
Inspiration and motivation: An organization that invests in learning and development shows employees that their management cares about them. This can be an inspiring factor for its staff to perform in a better way.
Promotes culture: The training programs can reinforce the organization culture, values, and vision. They can bring future leaders on a common platform enabling themselves to develop for shaping the future of the organization. The programs provide ideas, enhances communication.

Few suggestions for the senior leaders to help in building the link
Become a role model and act like one: Be transparent when it comes to your own learning needs. Also, tell others how you have done that. Embrace vulnerability, if you show interest in learning, others will do the same.
Motivate people for learning: Don't just talk about goals, go beyond that. Ask employees about their flaws, needs, ambitions, etc. Share feedback at every stage of the project. Appreciation is a great motivator.  But you and your colleagues can achieve even better results when you explain them their weaknesses and invest your time in helping them with overcoming it.
Build strategies to support development: Managers know who needs improvements and in which areas. For high performers, you can build career tracks so they will get a clear picture of their future path in the organization.
Reinforce shared values: Ask your employees to link their everyday tasks and responsibilities with the organization's value. They should understand why their work is important for the organization.
Consider flaws and issues as a way of learning and development: Never take failures too personal. Treat it as a lesson. Incorporate stretch assignments for your employees to help them develop without feeling the fear of making mistakes.
---
About the author:
Sanjay Darji works as Software Analyst at SoftwareSuggest. His interests include performance management system, HR software, asset management software, gardening, food, and travel. In his spare time, he likes to spend time with his son and catch up on the latest technologies. Follow him on Twitter at @sanjaydarji01.