Employees think most internal communication content is boring. They say that it all comes from the same few sources: senior leaders, corporate departments and initiative owners.
Most content seems static and impersonal. There's not enough information about different locations, teams, and individuals.
Employees would like more content that helps them solve a problem, meet an objective, answer a question or get work done.
1. Set objectives
What is the group for?
What am I trying to accomplish?
How will the editorial board benefit the organization and its members?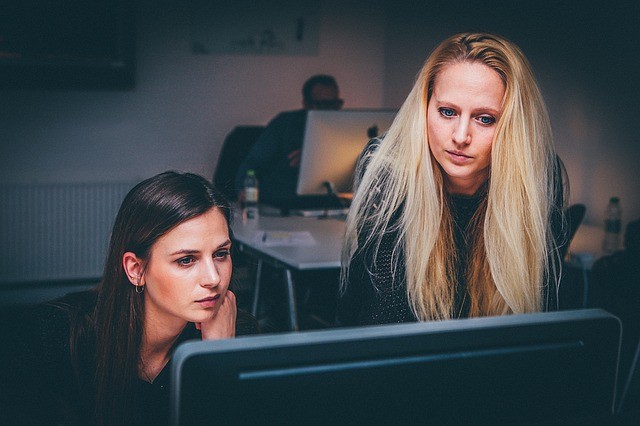 "Promote a sense of community within the organization."
"Provide a pipeline of content for internal communication channels."
2. Establish criteria
Are you trying to gain representation from multiple geographical locations?
Is diversity of age, gender, and ethnicity an important component?
Do you need a good cross-section of various functions or roles within the organization?
3. Articulate roles
Attend an in-person meeting once every quarter
Join the monthly 30-minute call
Submit at least one article idea per month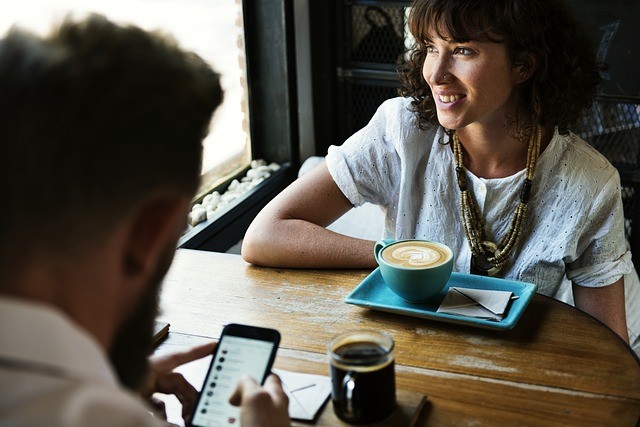 Facilitate meetings and calls
Draft the agenda
Distribute correspondence
Follow up on story leads provided by the board members
Create and maintain an editorial calendar
Conduct interviews with subject matter experts or contacts provided by the board members
Submit at least one article idea per month
4. Get support from senior leaders
What problem is the editorial board going to solve?
What are the objectives?
How will the editorial board achieve these objectives?
What is the impact to the organization?
What is needed from me?
5. Hold a kick-off meeting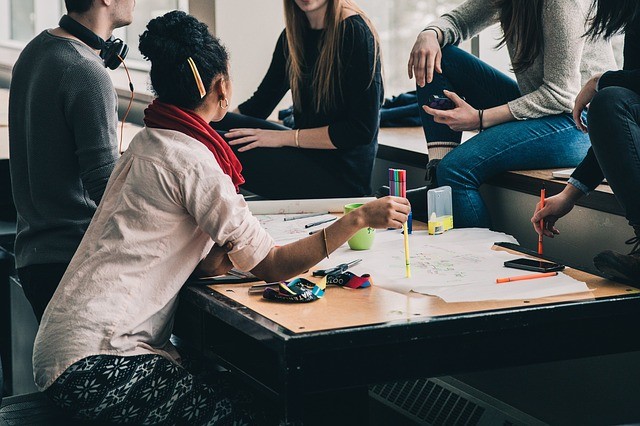 "What's going on with your team members?"
"What are employees most interested in?"
"What makes a good article?"
"What are the best ways to work together?"
6. Create a virtual collaboration space for internal communication
7. Meet regularly (and make your meetings meaningful)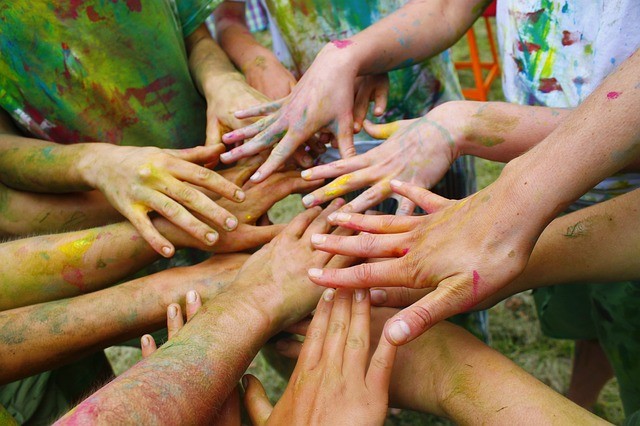 Draft an agenda that will guide your sessions. Share the agenda with the broader team before your web meeting and use the web conferencing platform to pull it up in real time, so that everyone has the same focal point.
Ask members to share best practices and what's working. Invite them to present successful approaches so that other members can apply these learnings.
Discuss challenges and ask the team to develop solutions.
"How do we make our channels more compelling?"
"How do we increase user interaction, for example: likes/commenting on articles, sharing articles, etc.?"
"Is there anything missing on the intranet that would be useful?"
"What does good digital signage look like?"
Send minutes following each meeting or call. Recap what was discussed, outline action items and next steps for the internal communication team and members of the editorial board.
8. Assess effectiveness
Is participation still high among members?
Is there a good mix of content?
Are your meetings productive and meaningful?
---
About the author:
Alison Davis is founder and CEO of Davis & Company, the award-winning employee communication firm that for 30 years has helped leading companies – such as Johnson & Johnson, Motorola Solutions, Nestle, Roche and Rogers Communications – increase employee engagement. Alison sets the strategic direction for the firm, consults with the client on their toughest communication challenges and leads the development of new products and services.<