Remote work is here to stay. As far as office jobs go, remote work has become an integral part of many office workers' professional lives.
A key challenge employers face when it comes to remote work is maintaining employee engagement and motivation. This challenge requires significant managerial effort for in-person workplaces; successfully doing so with a remote workforce is particularly difficult.
Since remote team members aren't physically present at a shared workplace, they are more likely to feel cut off from their coworkers and the business.
No matter if your company has chosen to take the hybrid route or go fully remote, here are some actionable suggestions that you can use to improve your policies in order to keep your dispersed teams engaged and motivated.
Foster Great Communication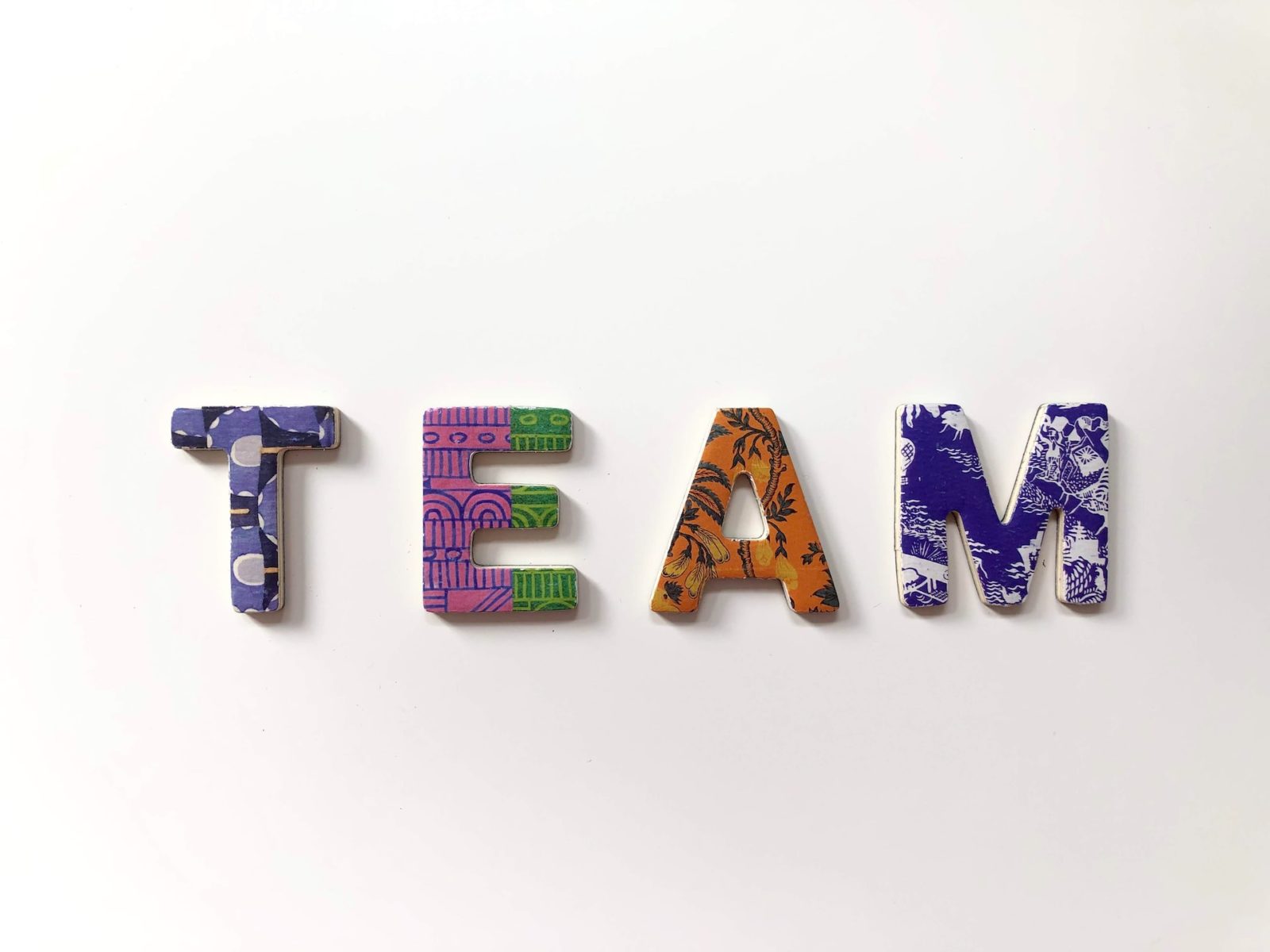 First and foremost, a cohesive and engaged remote team depends on effective communication. Without a face-to-face setting, team members must both be able to contact all coworkers easily and also be free to express their thoughts to them at any time — no matter the mode of communication.
Effective remote work policies related to fostering a healthy communication culture within your company include the following:
Hosting weekly check-ins with all teams (or separate check-ins with individual teams)
Establishing performance objectives early on and reviewing them on a quarterly basis
Creating an online forum where workers can come together and ask questions or share ideas and concerns
Encouraging collaboration between teams whenever possible
Above all, you must properly communicate your goals, vision, and values in a way that resonates if you want to empower your remote workforce to stay motivated and productive.
Getting workers to communicate as frequently and as efficiently as possible enables them to feel accountable to each other and the company as a whole. This method is a surefire way of enhancing engagement and productivity.
Provide Appropriate Tools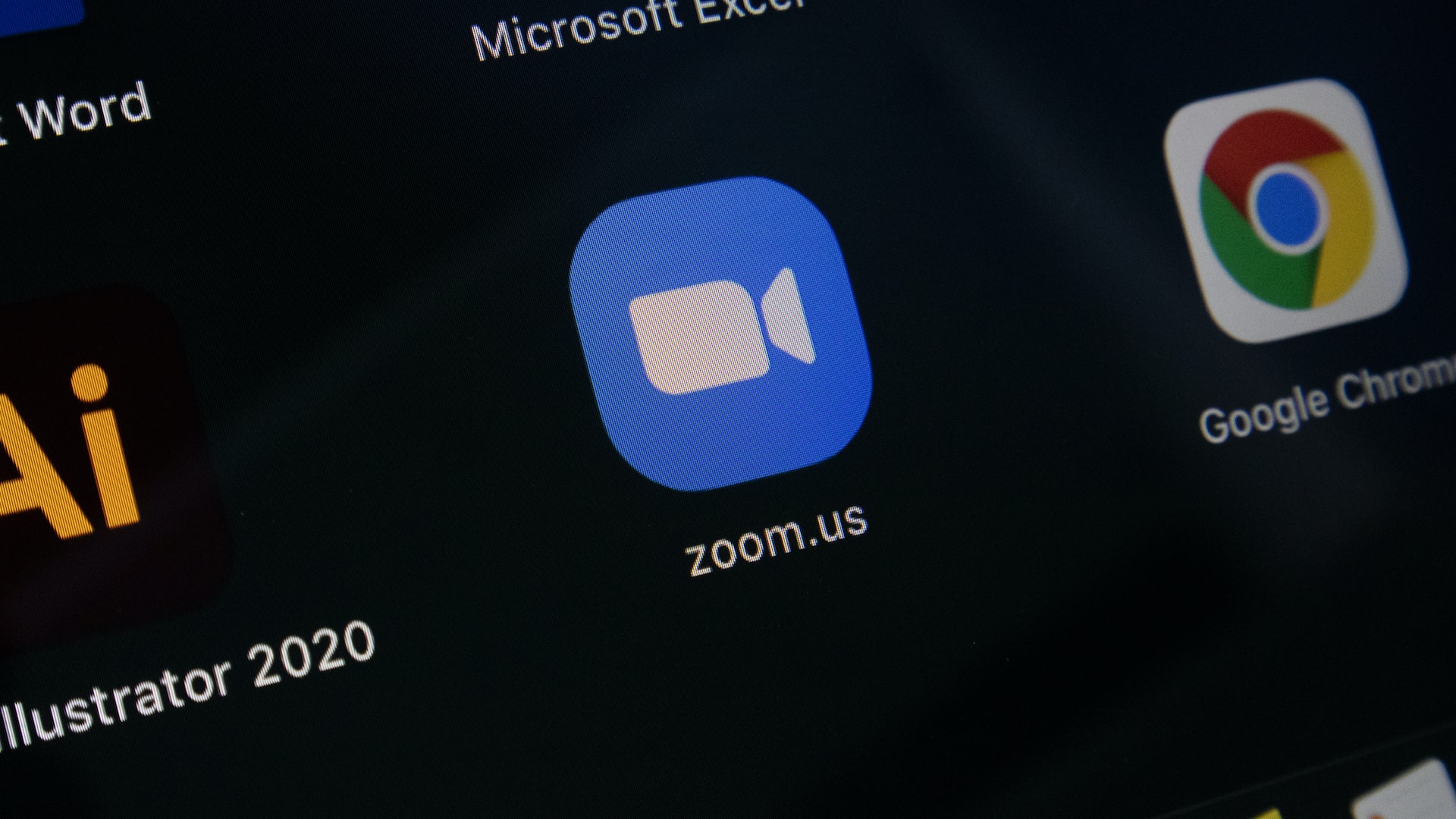 Gone are the confusing early days of the pandemic when teams were just getting accustomed to using video conferencing platforms. Back then, every bump in the road that came about as a result of undeveloped technologies was understandably out of anyone's control.
However, the world of teleworking software and apps has grown exponentially over the last two and a half years. Nowadays, there is no excuse for using fusty or buggy apps that are anything but conducive to motivating remote employees.
State-of-the-art tools are luckily just one Google search away. Look for apps that enable you to completely engage your employees and help you gain a good understanding of their day-to-day activities. These apps can be all-around messaging and file-sharing platforms like Microsoft Teams, a task aggregator like Asana, or anything else that can benefit remote employees working in your particular niche.
Deformalize Online Meetings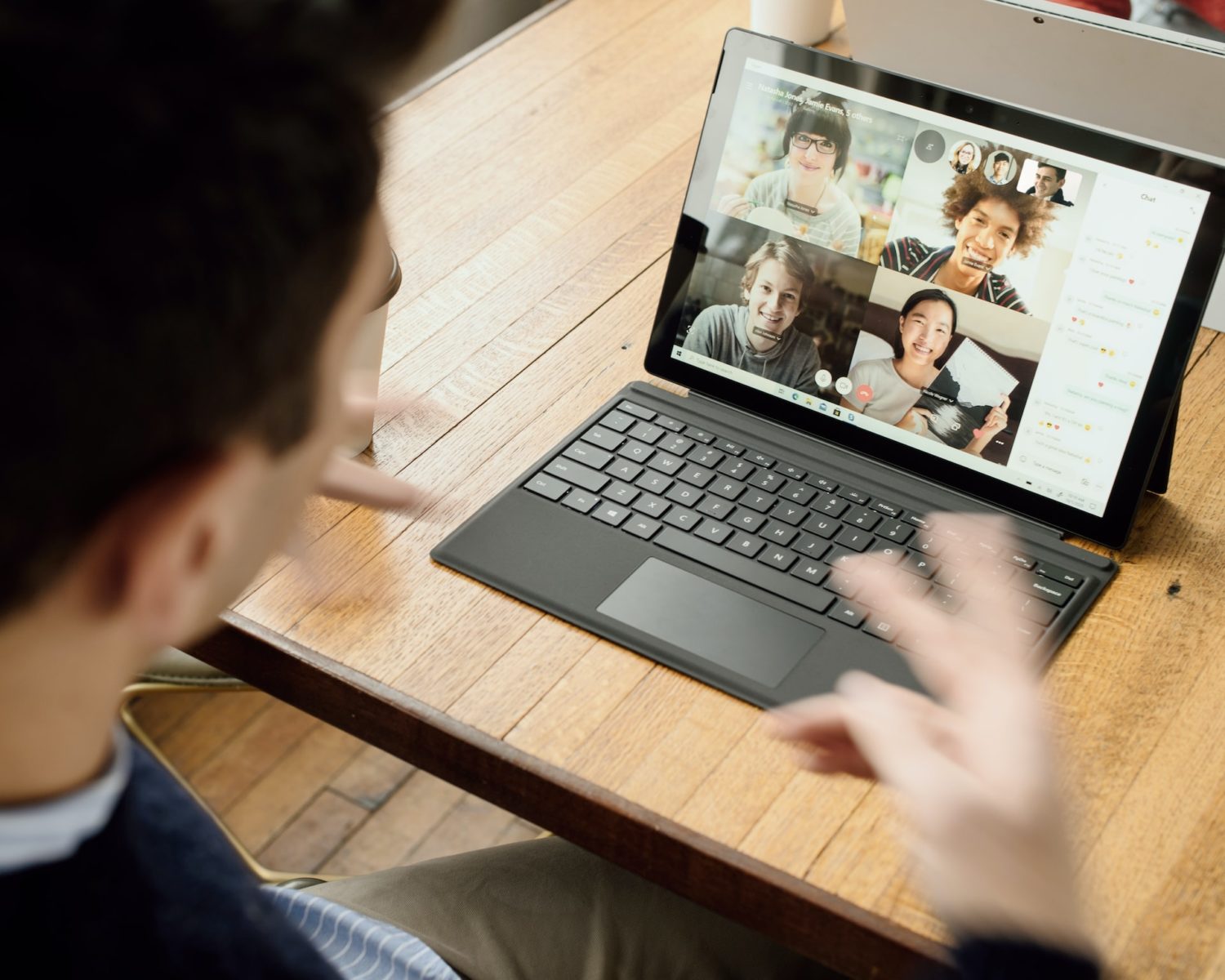 Coworkers must be able to see and hear each other to collaborate as efficiently as possible. Motivation and engagement take a hard hit if most interactions are text-based, because it doesn't take long before emails and instant messages become depersonalized notifications on a computer screen. 
Video chat is the most efficient way of circumventing this common downside of remote work, because it allows team members to see each other's body language and hear each other's voices in real time. And the best communication app for hybrid work is only as good as its video conferencing feature.
If your company has gone fully remote, you are aware that even the most advanced video conferencing tool can sometimes be lacking. However, that doesn't make virtual meetings any less necessary in a full-on remote working scenario.
To make frequent virtual meetings doable and effective, think of promoting a culture of flexible virtual meetings. This culture doesn't mean workers should feel comfortable joining in on a group call while taking a shower, but letting them turn their cameras off so they could participate while folding laundry or walking their dogs are two examples of deformalizing online meetings to better suit various work-from-home arrangements.
Prioritize Mental Health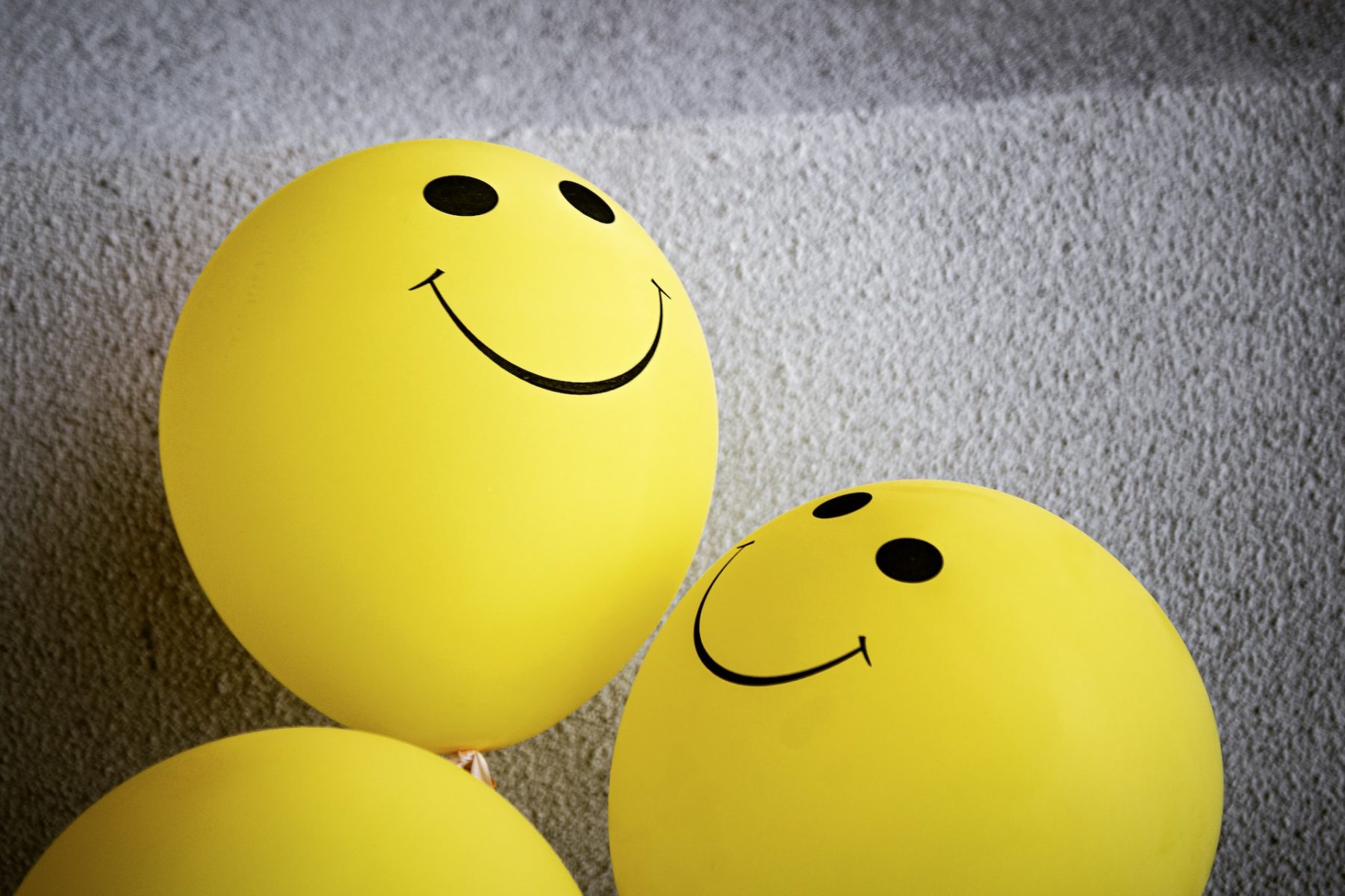 Even the most optimal and flexible WFH scenario can negatively impact one's state of mind. As workers continue to work from home, the lines between their professional and personal lives can get increasingly blurred. Many cannot help but feel isolated, numb, or lonely from spending the better part of each week glued to a computer chair.
When workers are feeling their best, they produce their best — both personally and professionally. That reality is why your remote work policies should emphasize and have clear guidelines in place to prioritize mental health.
Your company's bottom line benefits from keeping your employees happy, which in turn strengthens your relationship with them. Many of them will feel more inclined to stick with your business longer and put in more effort if they feel personally valued and treated in a way that nurtures their wellbeing.
Therefore, the easiest thing to do is ask for their genuine feedback through frequent check-ins. These check-ins can be held to discuss any potential issues and concerns caused by remote work, or anything else that may be weighing on their mind.
You might even think about investing in certain employee wellness programs, or hiring a virtual mentor that could talk to your employees about their problems so as to help them overcome those. This person could also contribute to their development through professional mentorship, which could positively impact their sense of fulfillment and development while working for your company.
Takeaway
Engaging and motivating your staff is never a single activity that you can cross off your list. Your greatest asset is a workforce that is engaged, inspired, and accountable.
If you're just starting to develop a set of company policies related to remote work, remember that it is a continuous endeavor to nurture and develop remote personnel. While it may seem challenging to keep honing your strategies and taking different kinds of feedback into account, remote work policies will become second nature to you and your teams as soon as you start seeing their benefits.
⸻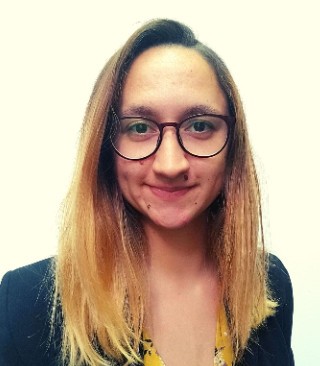 Nina Petrov is a content marketing specialist, passionate about graphic design, content marketing, and the new generation of green and social businesses. She starts the day scrolling her digest on new digital trends while sipping a cup of coffee with milk and sugar. Her white little bunny tends to reply to your emails when she is on vacation.