On February 14 people in many countries around the world celebrate St. Valentine's Day – the day of love. What can you give the person you feel affection for? Well, it can be a box of chocolates, a bouquet of flowers or a creative digital greeting card.
We're celebrating Valentine's Day in the best way — by making the Valentine's Day icons free for everyone until 15/02/2018! Find all the 50 icons in the LOVE set. Use Futuramo icons to create remarkable design cards — just in time for Valentine's Day!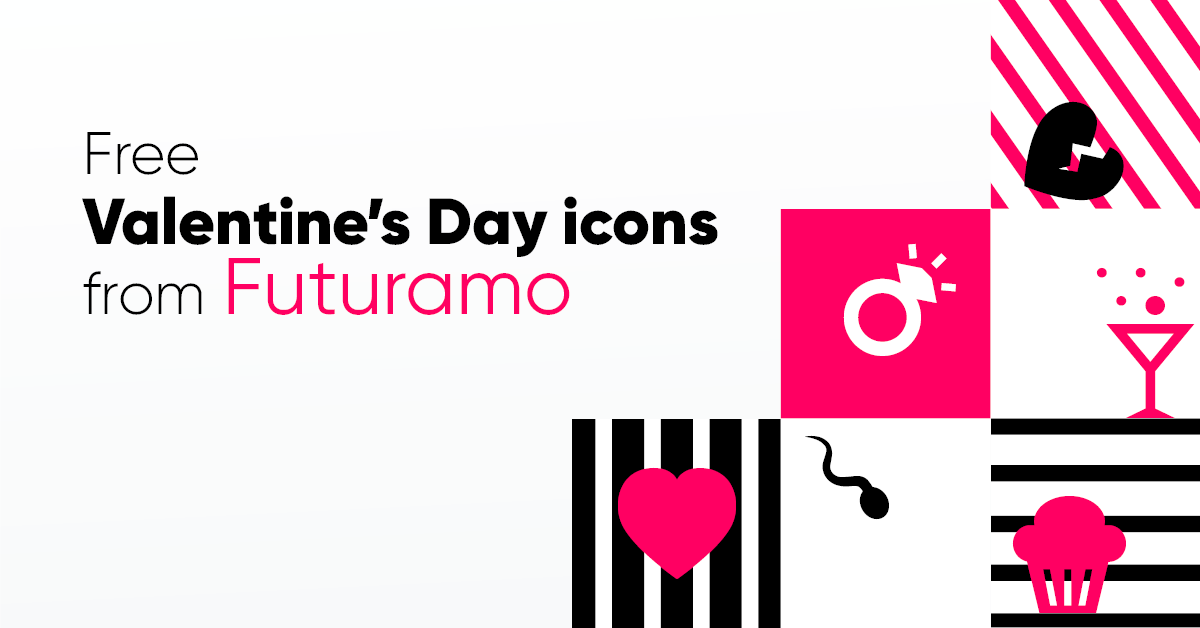 Visit the Valentine's day icons site, register or log in and enjoy!
#SpreadTheLove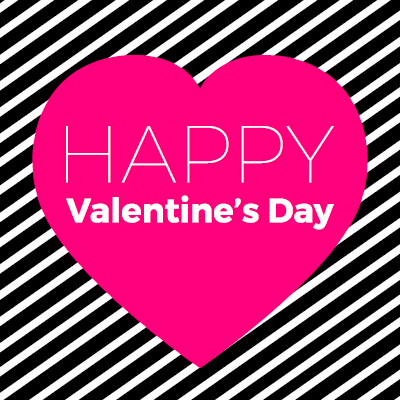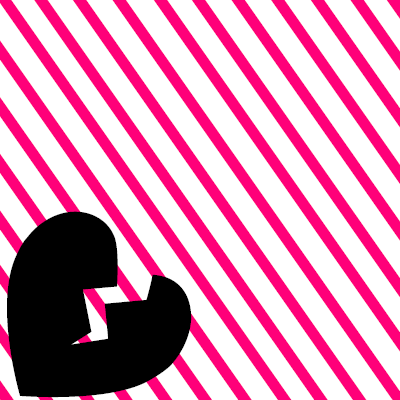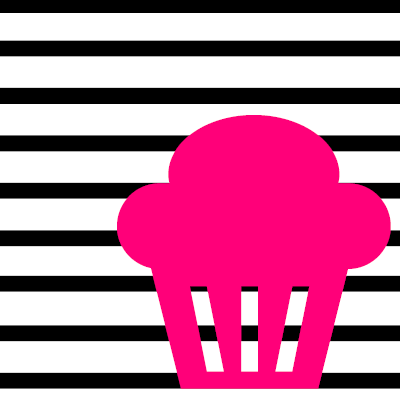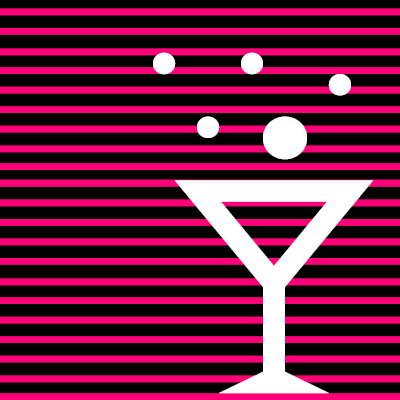 Love icon set
For your graphics creation you can choose from many Futuramo icons (vector line and solid). All forms, as always, are available in 16 styles! Below you can see our composition of icons that you can use to create your Valentine's masterpiece.

See what's possible with "Frames"
Style your icons by using Icon Frames (borders and backgrounds). One icon gives hundreds of possibilities! Below just a small demonstration of what you can do.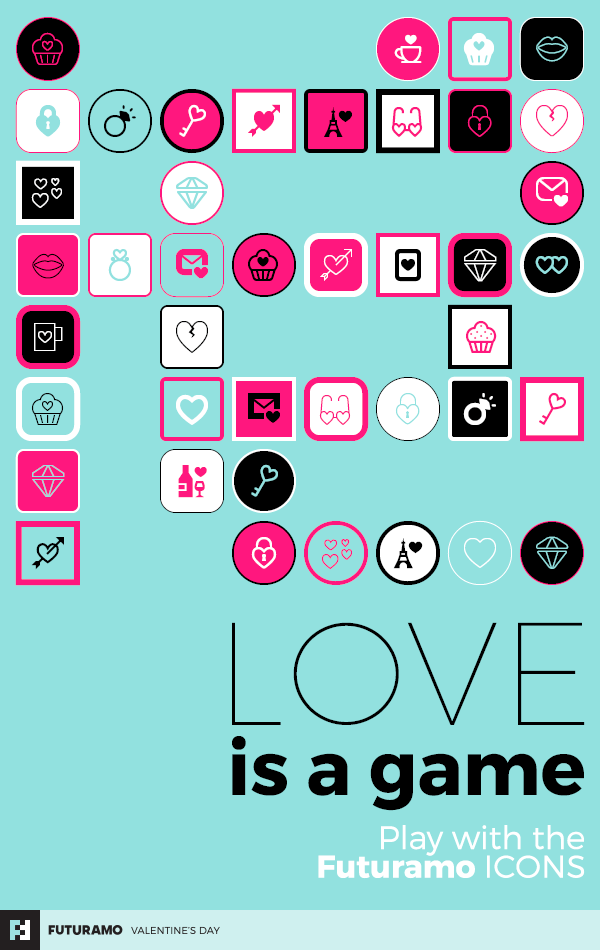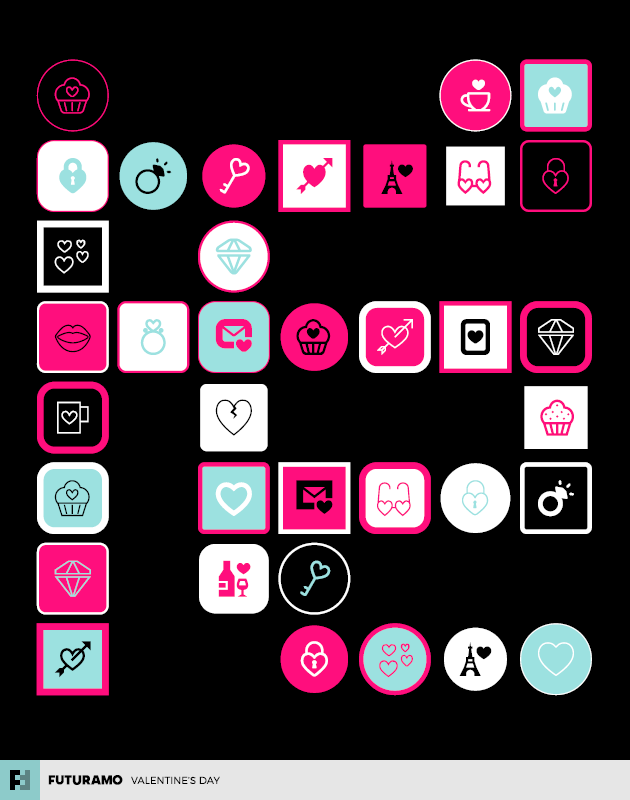 Love cards by Futuramo
We regularly publish icon cards on Pinterest. Valentine's Day is also a great occasion for some new ideas. Time to express your feelings!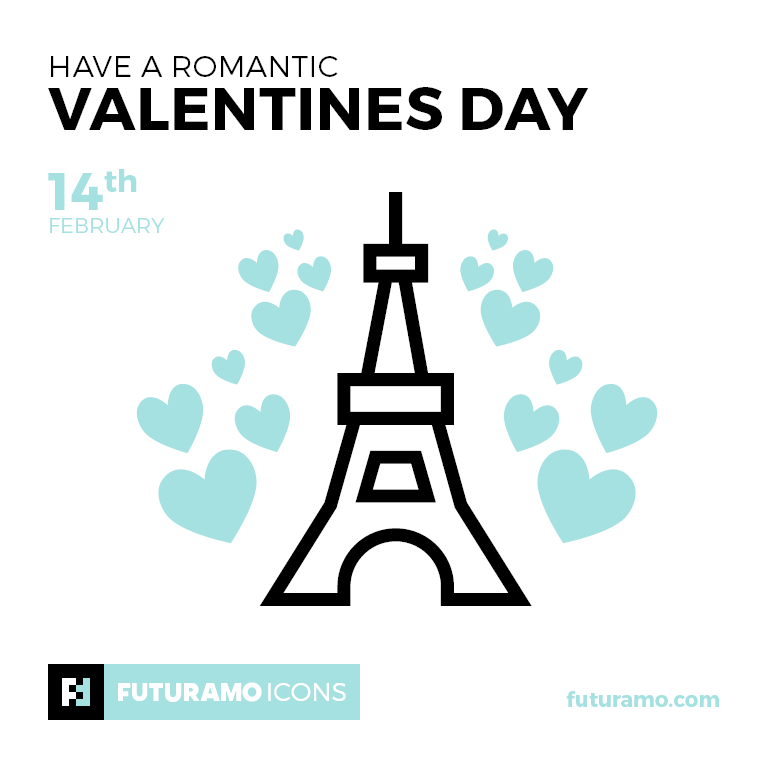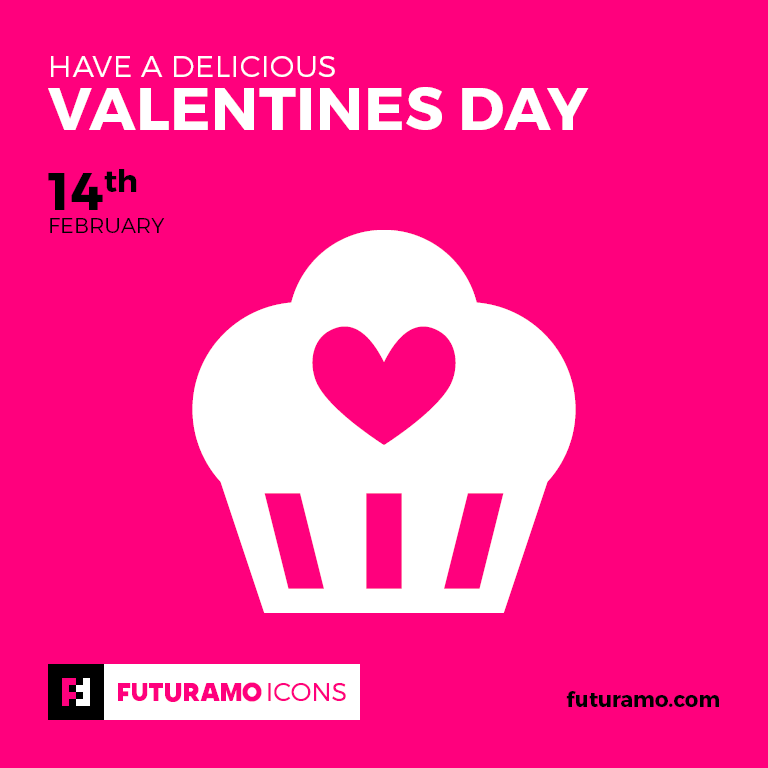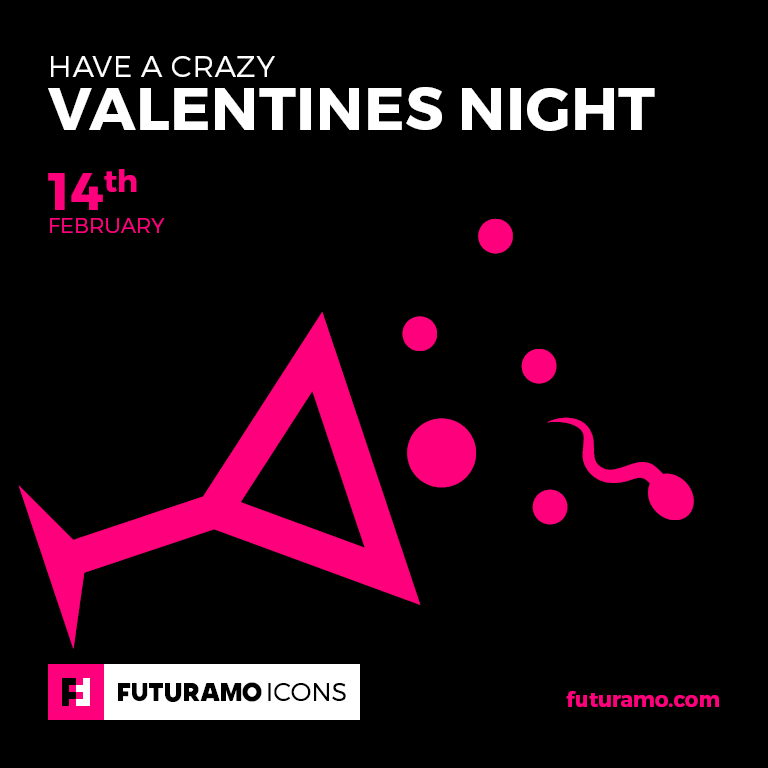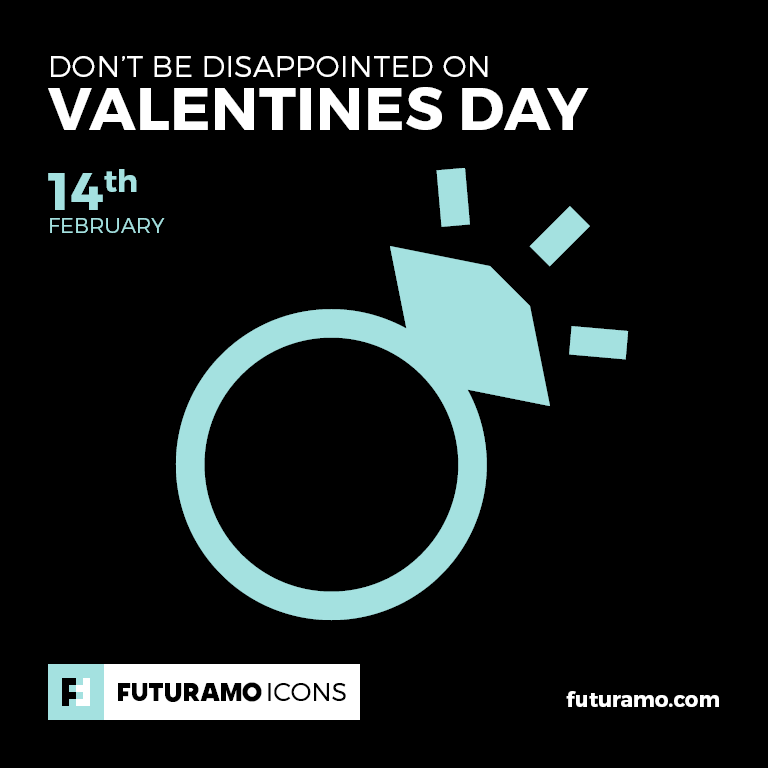 Express your feelings, make somebody happy!