Valentines
Actually sending love cards – so-called "valentines" – is popular on that day, isn't it? Express your warm feelings in an unusual way by creating your own love graphics. Use Futuramo icons and create a remarkable design card for someone special. To facilitate the creative process, we'd like to suggest which icons you could use and we also show you our own ideas. We've added many new icons to the "love" set lately, but of course icons from other sets can be handy as well. Be creative and try yourself!
Love Icon Set
For your graphics creation you can choose from many Futuramo icons. And today we put 25 new ones to the LOVE set. All forms, as always, are available in 16 styles. Below you can see our proposal for icons that you can use to create your Valentine's masterpiece.
See what's possible with "Frames"
Last week we implemented a new feature for the Futuramo Icons App:Frames (borders and backgrounds). See how many forms you can now create with this great tool. One icon and hundreds of possibilities! Below just a small demonstration of what you can do.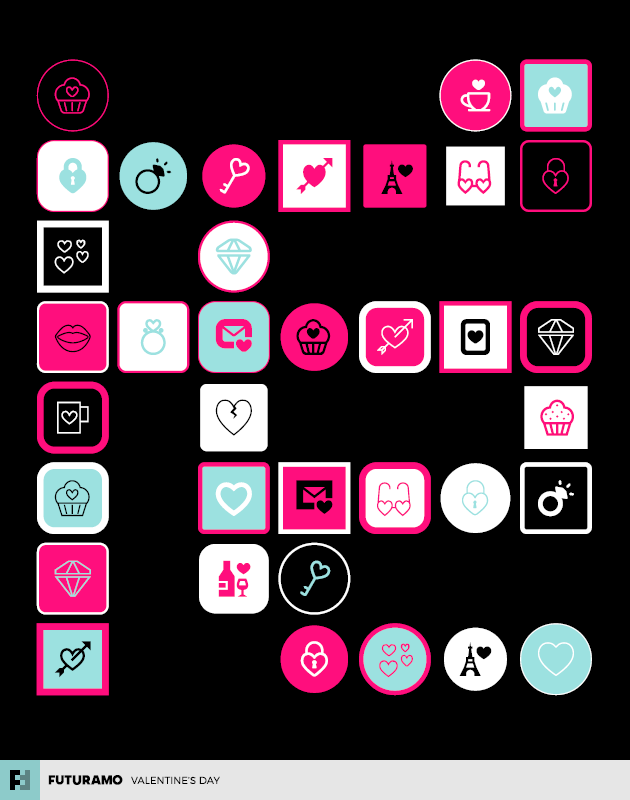 Love cards by Futuramo
We regularly publish icon cards on Pinterest. Valentine's Day is also a great occasion for some new ideas. Time to express your feelings!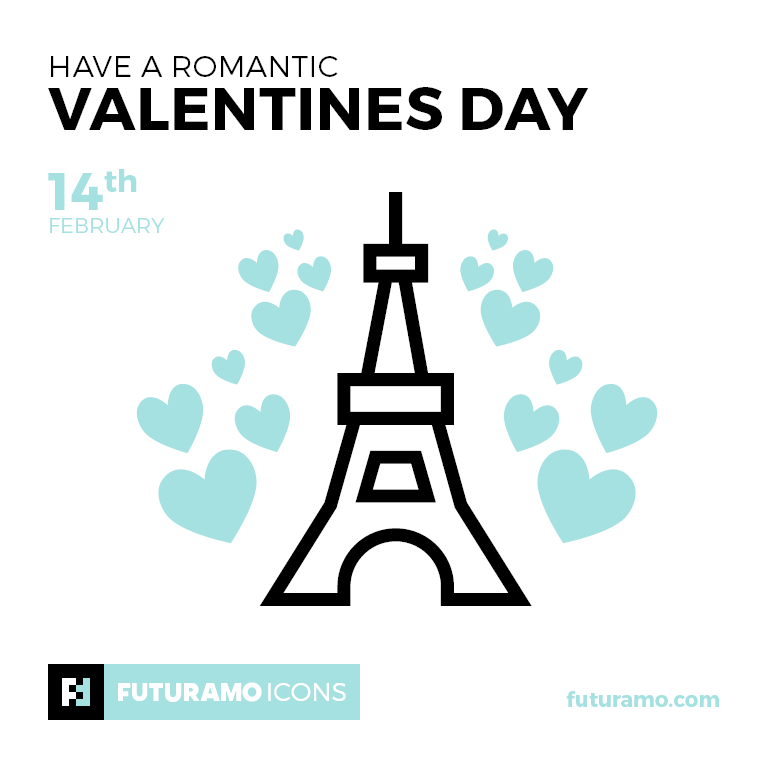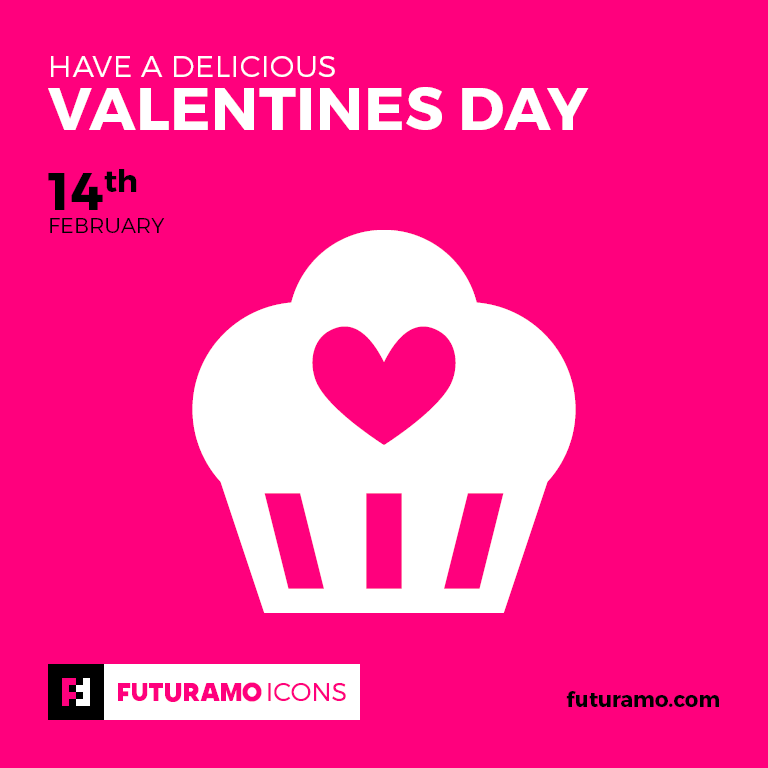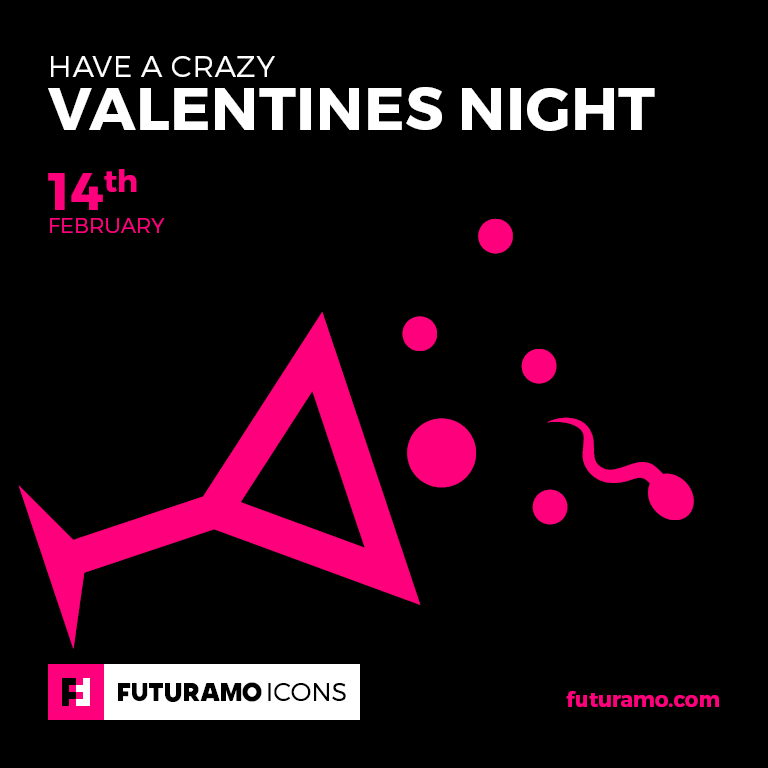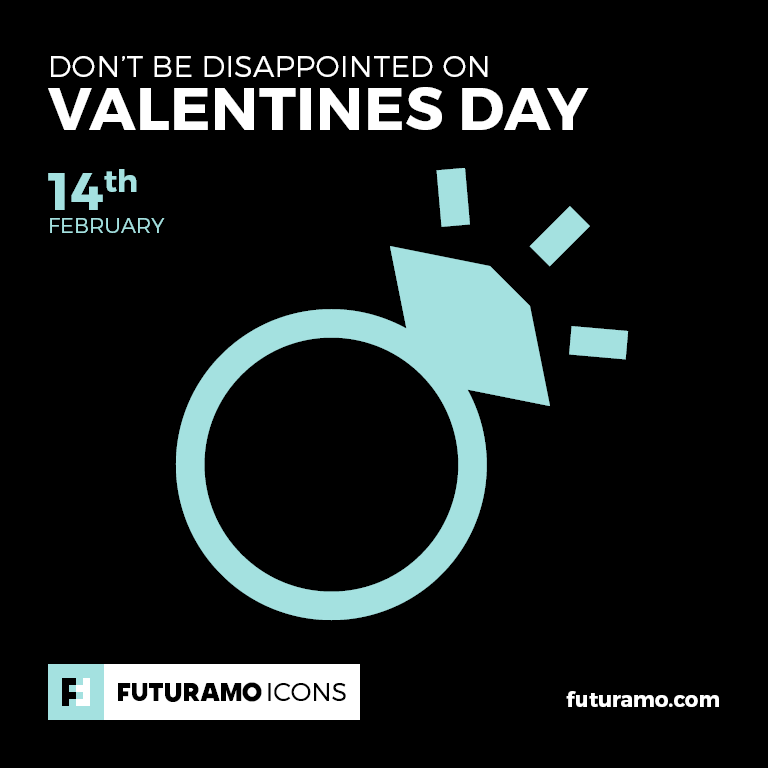 Express your feelings, make somebody happy!