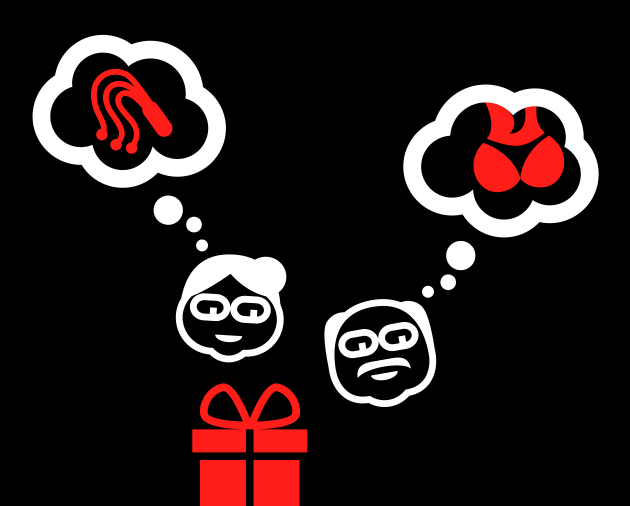 All you need to do is to sign up. If you are already a Futuramo member just log in and get the icons. Use the revolutionary style matrix for changing the icons styling. All naughty icons are available in 16 styles like all other icons in the system.
Below we show you the 24 naughty icons in four different styles.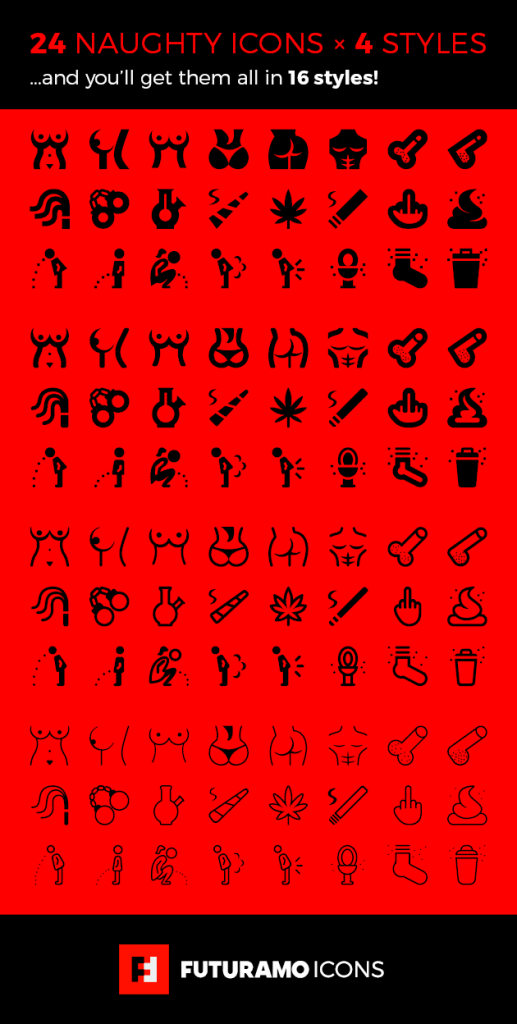 Please see our special website: http://naughty-icons.futuramo.com
Enjoy and tell your friends about it!