You can choose from many Futuramo scary icons and create the best horror stories. Our designers suggest some ideas below.
1. The old burial ground
The old burial ground. Everywhere destroyed graves and coffins overturned. What's inside is scary to think. At the feet are skulls and bones. Intense rustle of bat wings adds a total of horror to the scenery. Guys out of here!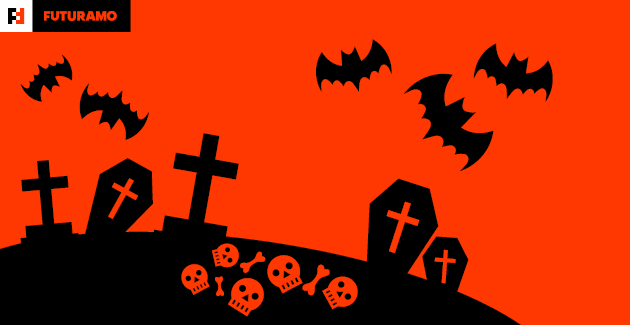 2. A neglected house
A neglected house where the floor creaks and everything smells bad. Cobwebs woven through the years. Pumpkins with smiley-frightened faces. Signs warn against ghosts and monsters. Do black cats bring bad luck? Would you have the courage to go over the fence?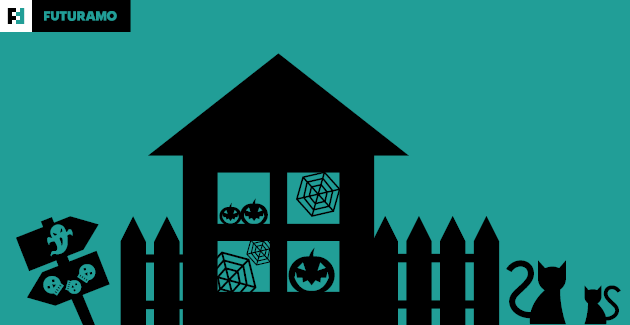 3. An abandoned castle
An old abandoned castle. Wait! Is it really abandoned? Many residents are here. First of all, ghosts and bats. Do other creatures hide in the dark? Nobody knows. No man has the courage to check.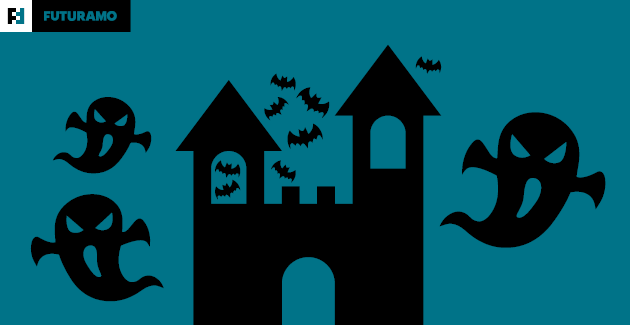 We wish you only frighteningly good ideas on Halloween time! Design ideas of course! 🙂