We have joined Instagram! Just another source to keep you up to date on our projects and activities. If you like what we do, mention Futuramo on your social profiles.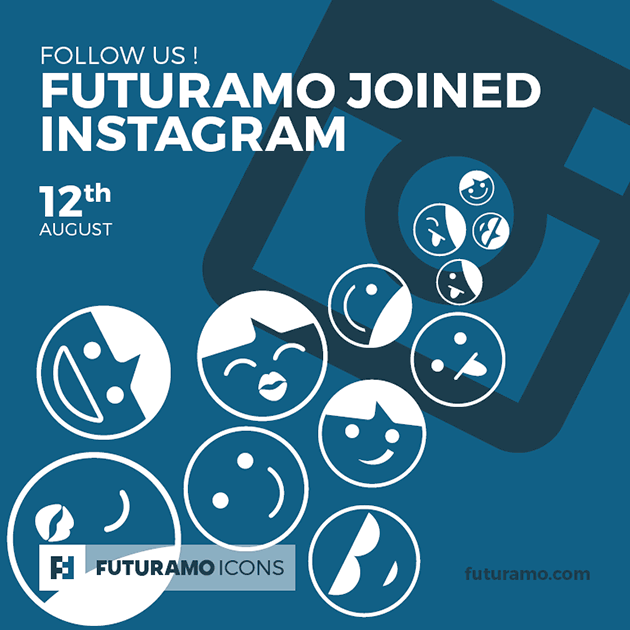 We get great feedback from you all the time. We always are curious what you think about Futuramo. Please drop us a line if you would like to:
give us any comments or suggestions on how we can improve,
report an error,
suggest an icon correction,
share your ideas for new features,
say "hello" and tell us how we're doing.
Please email us: contact@futuramo.com
Follow us on:
Please spread the word about Futuramo!