Introduction
One of the most effective modern digital marketing techniques is still email marketing. It is an efficient method for maintaining contact with your clients or potential clients, promoting sales, and fostering connections. You can quickly broaden your audience, raise engagement, and build your subscriber base with the appropriate email marketing plan.
Making timely, relevant, and engaging content is the secret to effective email marketing. Additionally, you need to make sure that your material is correctly optimized for maximum impact. For optimum engagement, you should also be mindful of the layout of your emails and make advantage of segmentation and personalisation.
Identify Your Target Audience
The first step to successful email marketing is identifying your target market. You must comprehend who your target audience is, their requirements and interests, and the best ways to contact them. You can tailor your messages to them once you've determined who your target clients are. This entails addressing them by name, discussing their hobbies, and offering them useful information. In addition to improving your chances of persuading clients to go through to your website and make a purchase, this can help forge a more personal connection between you and them.
Personalize Your Messages
Email marketing should incorporate personalization. Emails that appear to have been written with the recipient in mind are more likely to be opened and read. The name, interests, and past purchases of the recipient can all be included in personalized emails. Additionally, you may give customers customized material like product recommendations and discounts based on their prior purchases. It is possible to personalize emails in a variety of ways, from adding the customer's name to the subject line to designing an entire email campaign around their interests.
Use Automated Emails
One of the best email marketing techniques is using automated emails. Automated emails are those that are pre-written and sent to customers on a regular basis at set intervals. These emails may be sent to nurture leads, greet new clients, advertise goods, and other purposes. Reaching customers effectively without having to manually write and send emails every time is possible with automated emails.
To send out triggered emails, you may also use automated emails. Emails that are sent out in reaction to a specific consumer activity are known as triggered emails. For instance, you could send a welcome email to a consumer who subscribes to your newsletter praising them for doing so. You may also send a consumer an email to remind them to finish their purchase if they leave things in their shopping cart. A wonderful approach to engage clients and boost revenue is through triggered emails.
Incorporate Visuals into Your Messages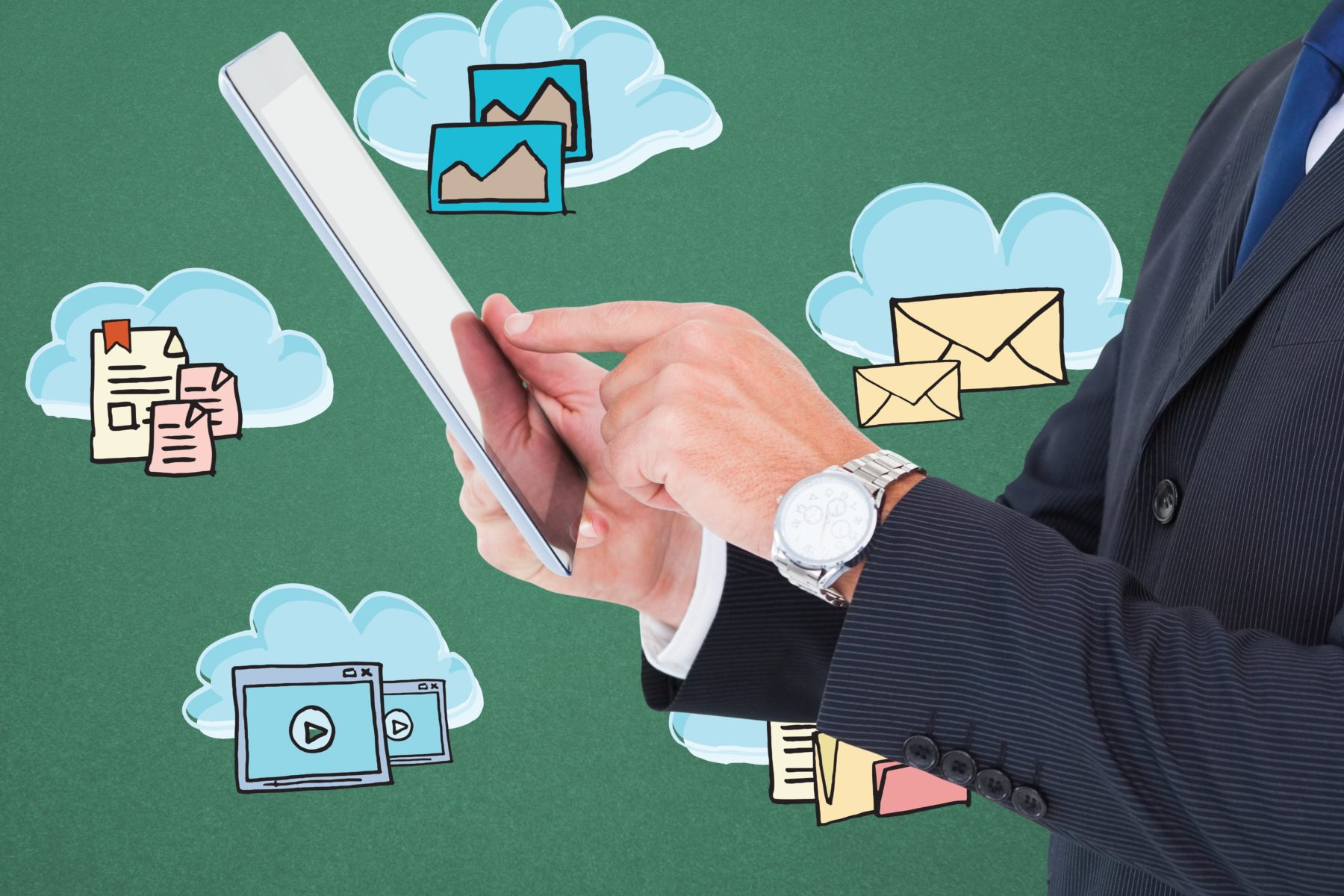 A excellent method to capture your clients' attention and make your content more interesting is by including pictures in your emails. You can use visuals like pictures, animated gifs, and videos to break up text and spice up your message. Using pictures can also make difficult concepts and messages easier to understand.Make sure the images you choose for your email are of high quality and pertinent to your message. Low-quality or very small images can give your message an amateurish appearance. Alt text for photos is something else you ought to think about. For individuals who cannot see a picture, alt text provides a description of the image.
Test Different Subject Lines
One of the most crucial parts of any email message is the subject line. It influences whether or not your clients open your message because it is the first thing they see. To select one that appeals to your target audience, it is crucial to test various topic lines.
Make sure your subject lines are succinct and direct when writing them. To get clients to open the email, you should also employ language that can be taken action upon. To determine which subject lines produce the best results, you can try various subject line lengths. A/B testing is an excellent technique to compare the effectiveness of various subject lines.
Monitor Your Results
A crucial component of any email marketing campaign is tracking your outcomes. Performance must be improved by taking the time to evaluate the effectiveness of your campaigns, comprehending which offers and content are most effective, and monitoring open rates and click-throughs. You may learn more about who is reading your emails, how they are reading them, and what material most appeals to them by using analytics tools. You may identify the best business tactics for your company by using A/B testing.
Leverage Mobile Optimization
Any effective email marketing campaign must make use of mobile optimisation. Your emails must be simple to read and accessible on all devices given that more and more people view their emails on mobile devices. This may be accomplished by adopting responsive design, ensuring that the content is mobile-optimized, and utilizing HTML coding to give your readers a seamless browsing experience. Utilizing a mobile-friendly email service provider can also assist guarantee that your emails are correctly formatted and presentable on all devices. You may improve the effectiveness of your email marketing strategy by taking the effort to optimise your messages for mobile.
Keep Your Emails Short and Sweet
A successful email marketing technique is to keep your emails succinct and to the point. When long emails containing a lot of information are waiting for them in their inbox, people frequently feel overloaded. As a result, there may be a higher rate of unsubscribes and less chances for your target audience to interact with you. Keep your emails brief, clear, and to the point to increase the likelihood that they will be read. Try to keep your emails to two or three paragraphs in length and just provide the most crucial details. This will keep your readers interested and encourage them to visit your website or perform the necessary activity. The content in your emails can also be broken up with photographs, GIFs, and other graphics to provide variety and
Conclusion
In today's online marketing methods, email marketing has become crucial. Businesses can successfully and directly reach their customers thanks to it. Businesses may develop effective campaigns that increase leads and sales by using a variety of email marketing techniques. Customer segmentation, mobile device optimisation, personalization, segmented content use, and automation are among the best email marketing techniques. Additionally, companies need to monitor metrics like open rates, click-through rates, and others to make sure their emails are getting to the proper recipients and producing the desired results. Businesses may design effective campaigns that will increase revenue and conversions by using the proper email marketing methods. Businesses may develop a potent email marketing strategy by incrementors that will benefit them by using the appropriate methods and techniques.
⸻ Author Bio ⸻ ⸻
Jenny J. Wells is the content writer and manager at a digital marketing company, a company that assists clients in expanding their online businesses by bringing in more customers. Online marketing solutions that are specifically adapted to the demands of the clients are the area of expertise.